OPP lay charges after threats made over social media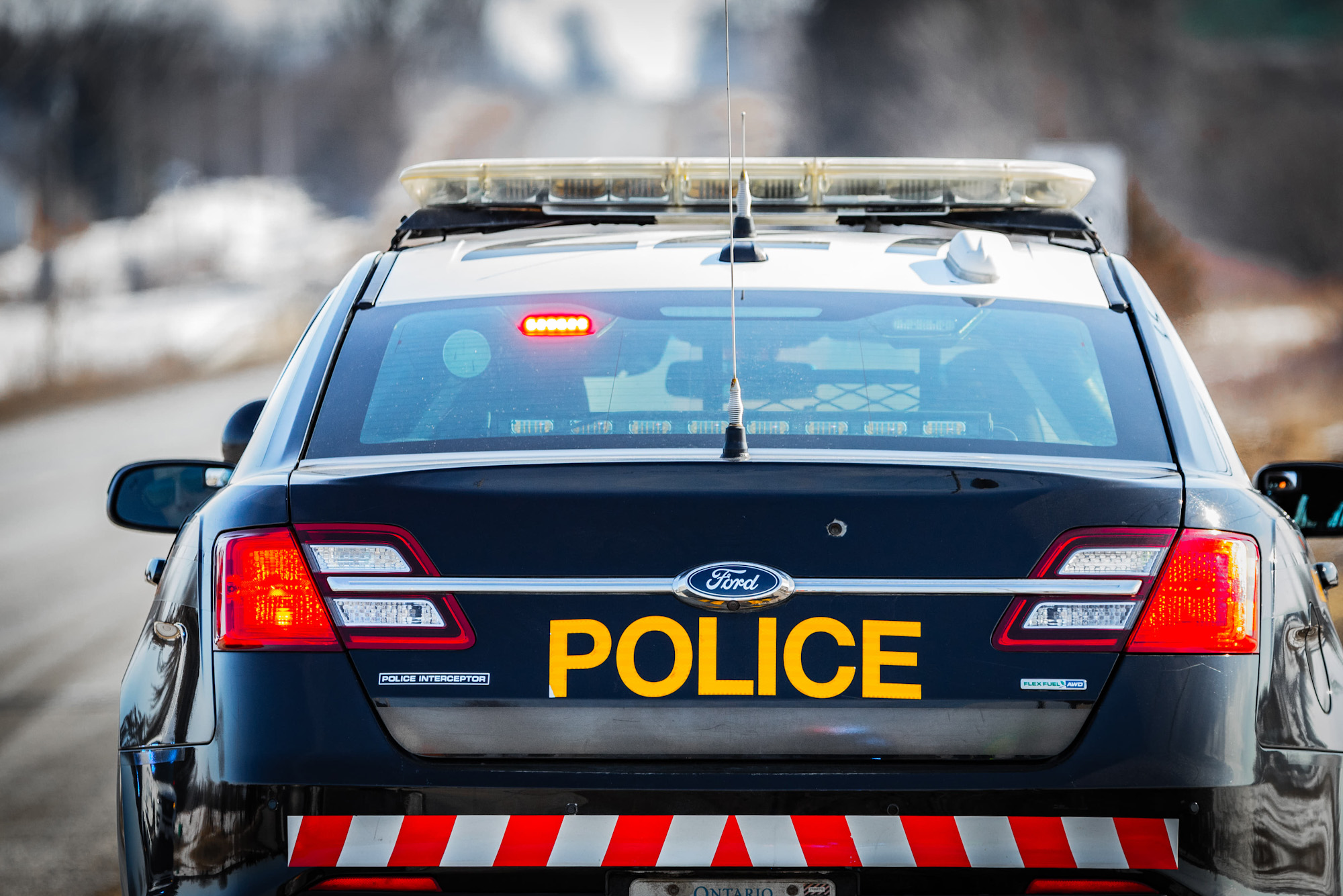 A Napanee man is charged after making threats over social media.
On Tuesday, Nov. 17, 2020 at approximately 2:30 p.m., officers of the Lennox and Addington (L&A) County Detachment of the Ontario Provincial Police (OPP) responded to an utter threats complaint. 
Investigation revealed that the suspect used a social media platform to threaten harm to a victim, according to a report from OPP dated Friday, Nov. 20, 2020. Police located the suspect at his vehicle on Belleville Road in Greater Napanee and subsequently arrested him. Police seized a replica airsoft handgun, cannabis and liquor, according to the report.
Charged is Ethan Arden Lorne Mckeown, age 18, of Greater Napanee with:
Utter threats contrary to the Criminal Code (C.C.),
Possession of an imitation weapon for a Dangerous Purpose Contrary to the C.C.
Person under 19 years possess cannabis contrary to the cannabis control Act, and
Person under 19 having liquor contrary to the Liquor Licence Act.
The accused has been released from custody and will appear in the Ontario Court of Justice in Greater Napanee in January 2021.