Kingston man charged after failing to stop for OPP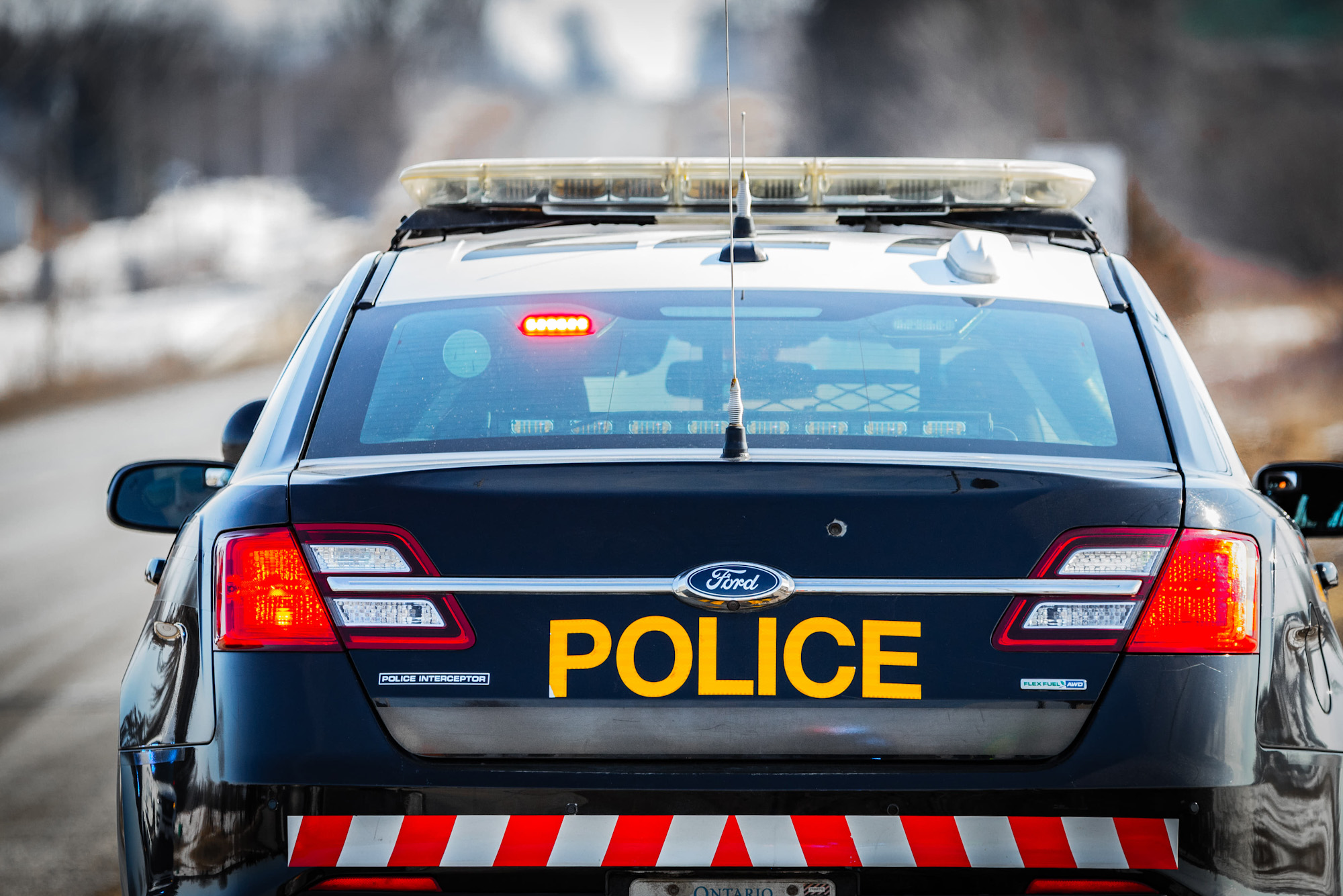 A local man is facing three charges after failing to stop for OPP on County Road 6.
At approximately 8:30 a.m. on Thursday, Dec. 3, 2020, officers of the Lennox & Addington (L&A) County Detachment of the Ontario Provincial Police (OPP) observed a vehicle traveling northbound on County Road 6 at a high rate of speed.
Police initiated a traffic stop and the driver failed to stop, according to a police report dated Friday, Dec. 4, 2020. OPP say a short distance later, on County Road 20, the vehicle came to a stop and the driver fled southbound on foot in to a field.
After a foot pursuit, the driver was subsequently arrested and transported to detachment for processing.
Nathan Earl Felts, age 32, of Kingston has been charged with:
Flight from Police contrary to the criminal code
Operation while prohibited contrary to the criminal code, and;   
Speeding contrary to the Highway Traffic Act
The accused was released on an undertaking and is scheduled to appear at the Ontario Court of Justice in Greater Napanee in February 2021.