Kingston man arrested after assault and death threats aimed at girlfriend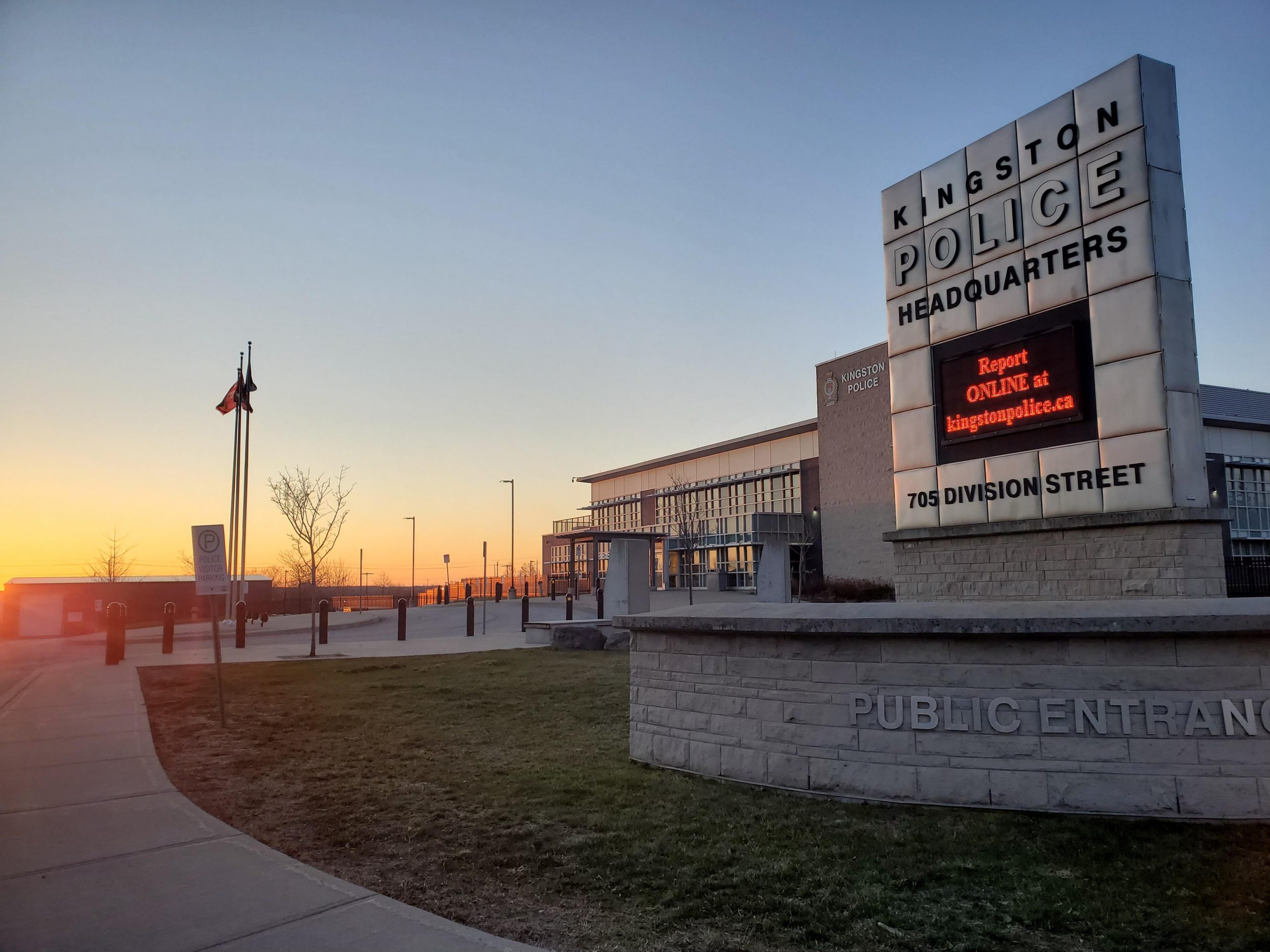 A local man is facing seven charges after an argument with his girlfriend became physical – something Kingston Police later learned had happened before.
The most recent case of domestic abuse occurred at approximately 9:30 p.m. on Tuesday, Aug. 18, 2020, when the couple engaged in an argument at the victim's residence in central Kingston. The accused man became angry with the female victim – his girlfriend – when she voiced that she wanted to leave the residence to quickly run an errand. Enraged by this, the man slapped the victim across her face. He then punched her in the face, and proceeded to cover her mouth while threatening to kill her, according to Kingston Police.
The victim was able to escape from the man, who then picked up his bicycle (which had been inside the residence) and threw it at the victim's television, breaking the screen. The accused man then left the residence on his bicycle in an unknown direction.
Officers responded to a call from the residence, and further investigation found that the accused man had been physically abusive on an earlier occasion. According to police, on Monday, Jul. 6, 2020, an argument had ensued between the couple and the accused man pushed the victim to the floor. He then attempted to stomp on her head with his foot, but she was able to protect her face. As a result of the assault, the victim sustained a serious injury to her hand.
Approximately five minutes after police were called to the residence on Tuesday, Aug. 18, 2020, officers observed the accused man riding his bicycle on Concession Street near Victoria Street. He was arrested and, when police searched the man, he was found to have three knives stowed in his pants and backpack.
The 31-year-old Kingston man was charged with"
Assault
Assault causing bodily harm
Uttering threats to cause death
Possession of a weapon dangerous to public peace
Mischief under $5,000
Two counts of breach of probation
The following is a statement from Kingston Police:
No one has the right to abuse another person. Victims of domestic violence or sexual assault and witnesses are encouraged to contact Kingston Police. The following links offer valuable support services and resources in the Kingston area for victims of domestic and/or sexual violence: