Have your say: Yay or nay — Camping at Lake Ontario Park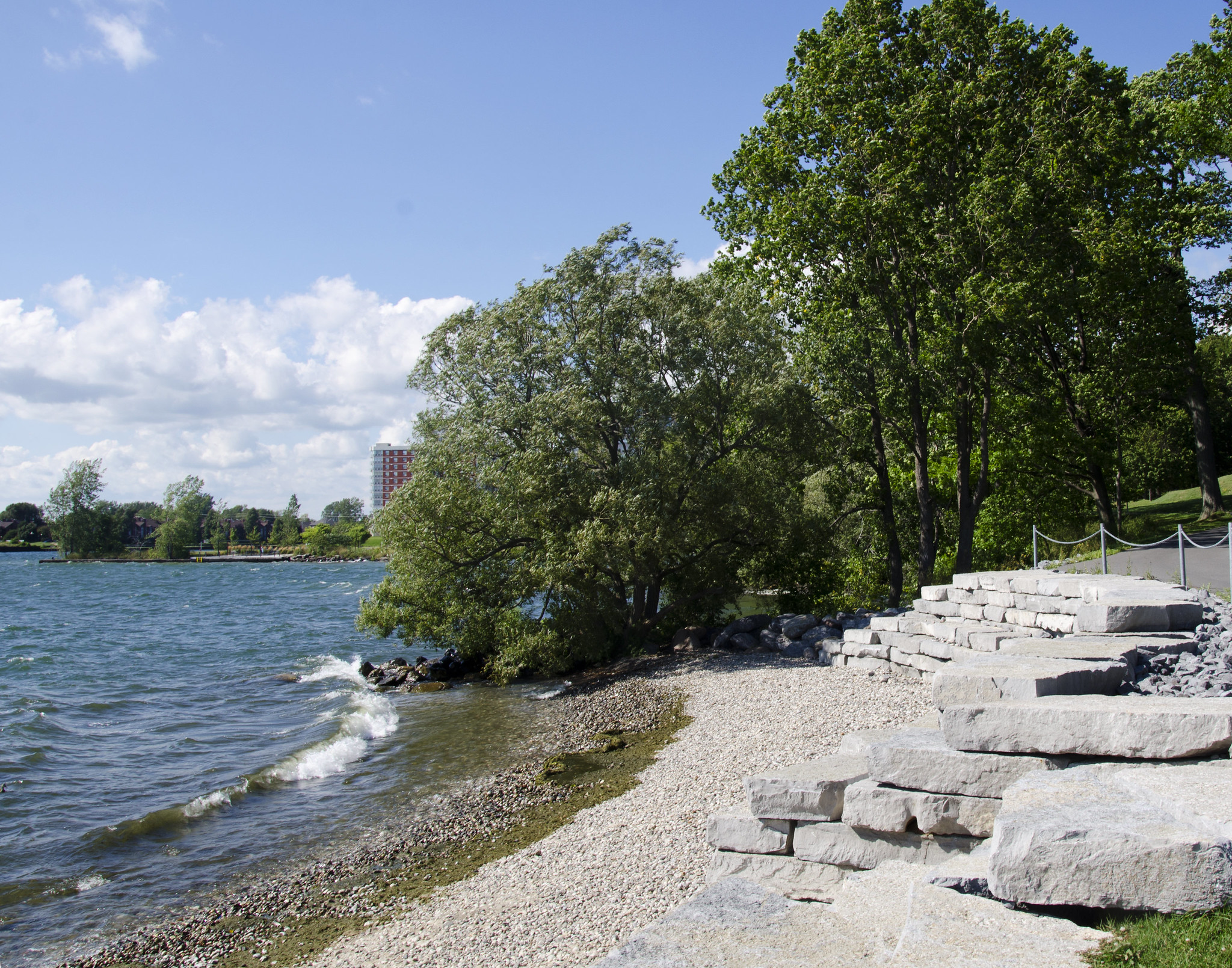 Years ago, it wasn't uncommon to see tents, tent trailers, motor homes and RVs set up in the grassy area of Lake Ontario Park visible from King Street West.
In fact, the park was used by all sorts of campers — those there to attend events, such as cycling or running competitions or fundraisers, or the dog shows that take place in the Park annually.
When Lake Ontario Park was redeveloped, creating a variety of amenities that many locally have come to love, the camping allowance in Lake Ontario Park was removed, and camping at the park has not been allowed since the early 2010s.
At their meeting on Tuesday, Oct. 15, 2019, Kingston City Council discussed the idea of bringing camping back to Lake Ontario Park. A motion tabled by Councillor Jim Neill asked to have City Staff look into the possibility of allowing camping at Lake Ontario Park for those using active transportation (i.e.: not driving there in a vehicle). After some discussion, Council amended the motion, and, in the end, asked City Staff to "report back to Council in Q1 of 2020 on infrastructure required in Lake Ontario Park and the associated costs and potential revenues, to accommodate a 2 year camping pilot project for cyclists as part of cycling events starting in 2020," and that "Staff be directed to report back with options, including costs and public engagement, for camping within the community by Q4 of 2021."
So what do you think, Kingston? Have your say below in the poll, and let us know your thoughts in the comments.
Kingstonist Co-publisher Tori Stafford will be on Council in Action on YourTV at 7 p.m. on Tuesday, Oct. 29, 2019 discussing this topic, and other happenings around the horseshoe at the Tuesday, Oct. 15, 2019 meeting of Kingston City Council.
Loading ...