Kingston Police wish to speak with driver involved in collision with cyclist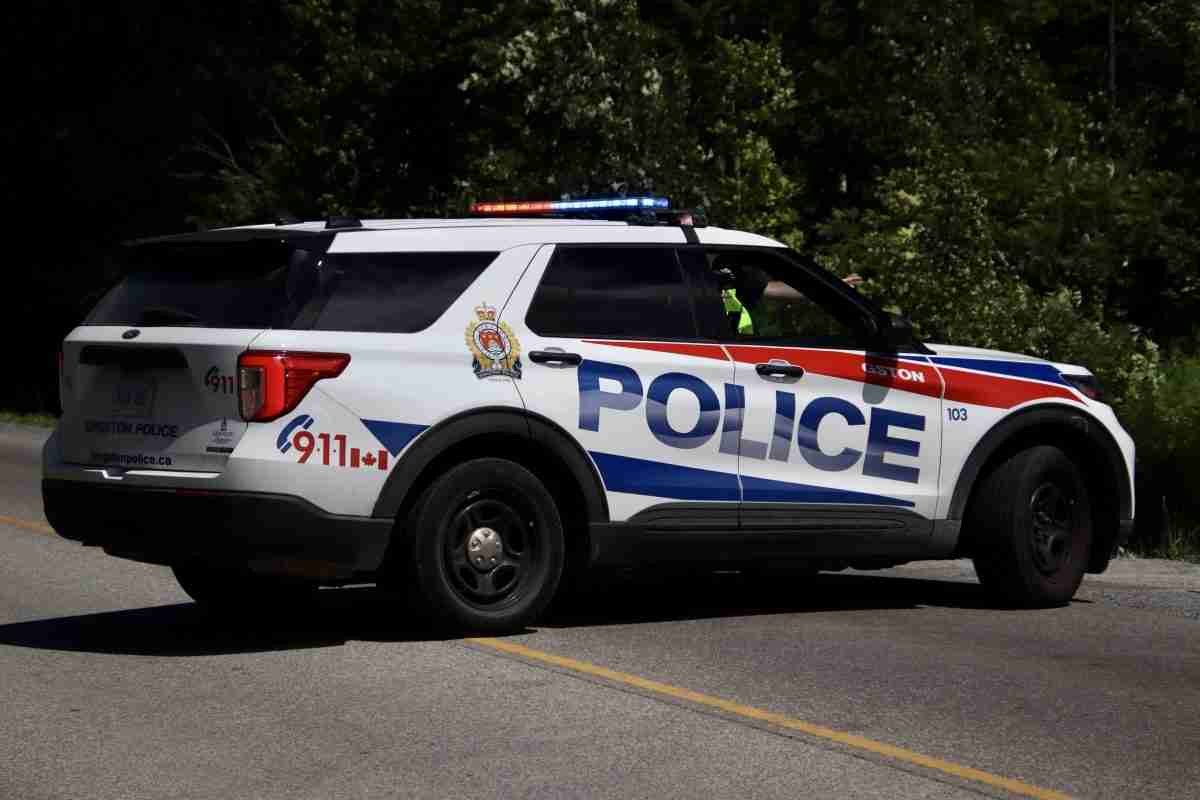 Kingston Police are looking to speak with the female driver of an SUV involved in a collision which took place on Sunday, Jun. 18, 2023.
According to a release from police, the motor vehicle collision occurred at approximately 2:45 p.m. in the area of Barrie Street at Brock Street in downtown Kington and involved a cyclist and a black compact SUV.
"The female who was driving the SUV stopped and provided assistance to the cyclist however, information was not exchanged between the two of them," Kingston Police stated. "The driver of the SUV, after rendering assistance, then departed and the cyclist, who sustained injuries, later attended the hospital."
Police said they have already spoken with the cyclist and now wish to speak with the female driver of the involved SUV.
The driver of the SUV and anyone who has information or who may have witnessed this incident is asked to contact Constable Sara O'Toole via email at [email protected].