Anna May Carter
Nov. 25th,1922 – Sept. 1st,2023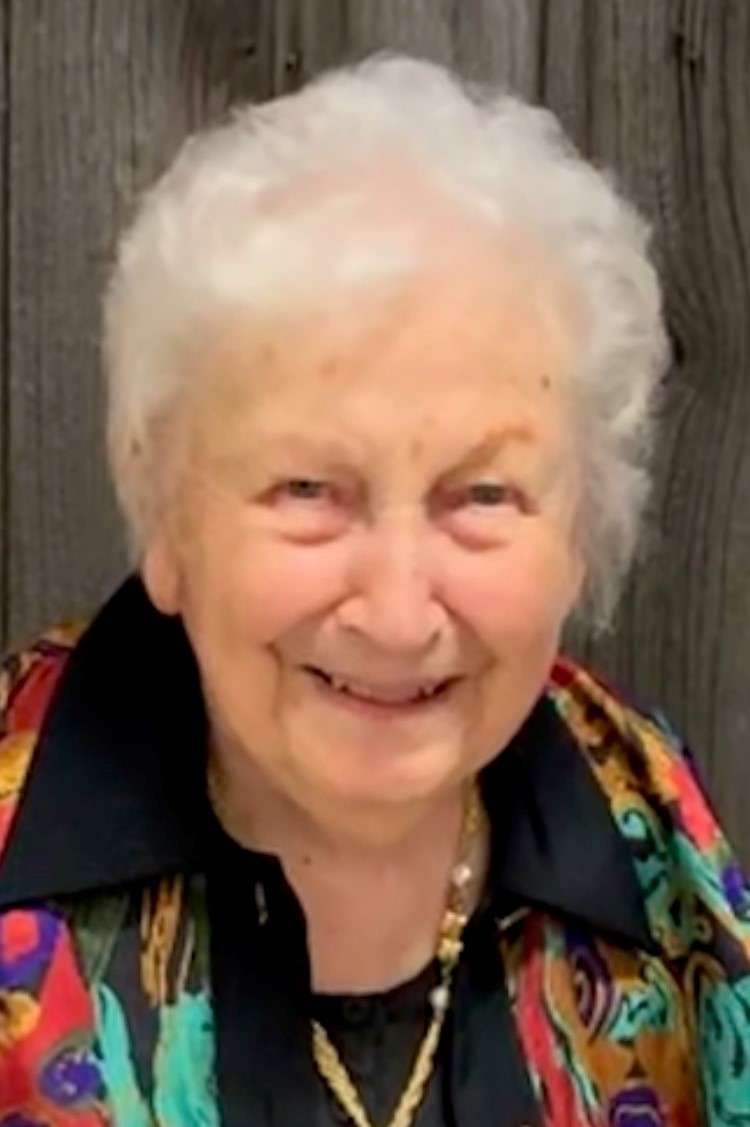 Ann passed away peacefully  at Anson Place Care Centre in Hagersville on Friday, September 1, 2023 at the age of 100. She is the mother to Larry Watts (predeceased) and Robert Watts, grandmother to Stephenie Watts (Jonathan Munro), Adam Watts, Chris Watts (Janet), Dawn Lynden (Jeff) and predeceased grandson Jesse Watts (Linda). She will also be missed by 7 great-grandchildren and 2 great-great-grandchildren, extended family, and cherished friends.
Ann retired from Dupont in early 1980 to pursue her love of the Arts and enjoyed her twilight years doing what she loved. Ann stayed sharp in mind and wit by challenging herself to learn.
Much thanks to the staff at Cedar Crossing and Anson Place Care Center as she lived her last days of a long accomplished life.
There will be a graveside service on Thursday, September 7, 2023 at 11:00 am at Cataraqui Cemetery, 927 Purdy's Mill Road, Kingston. Those that wish to attend, please meet at the office of the cemetery by 10:45 am.