Youth facing charges after LDSB building placed on hold-and-secure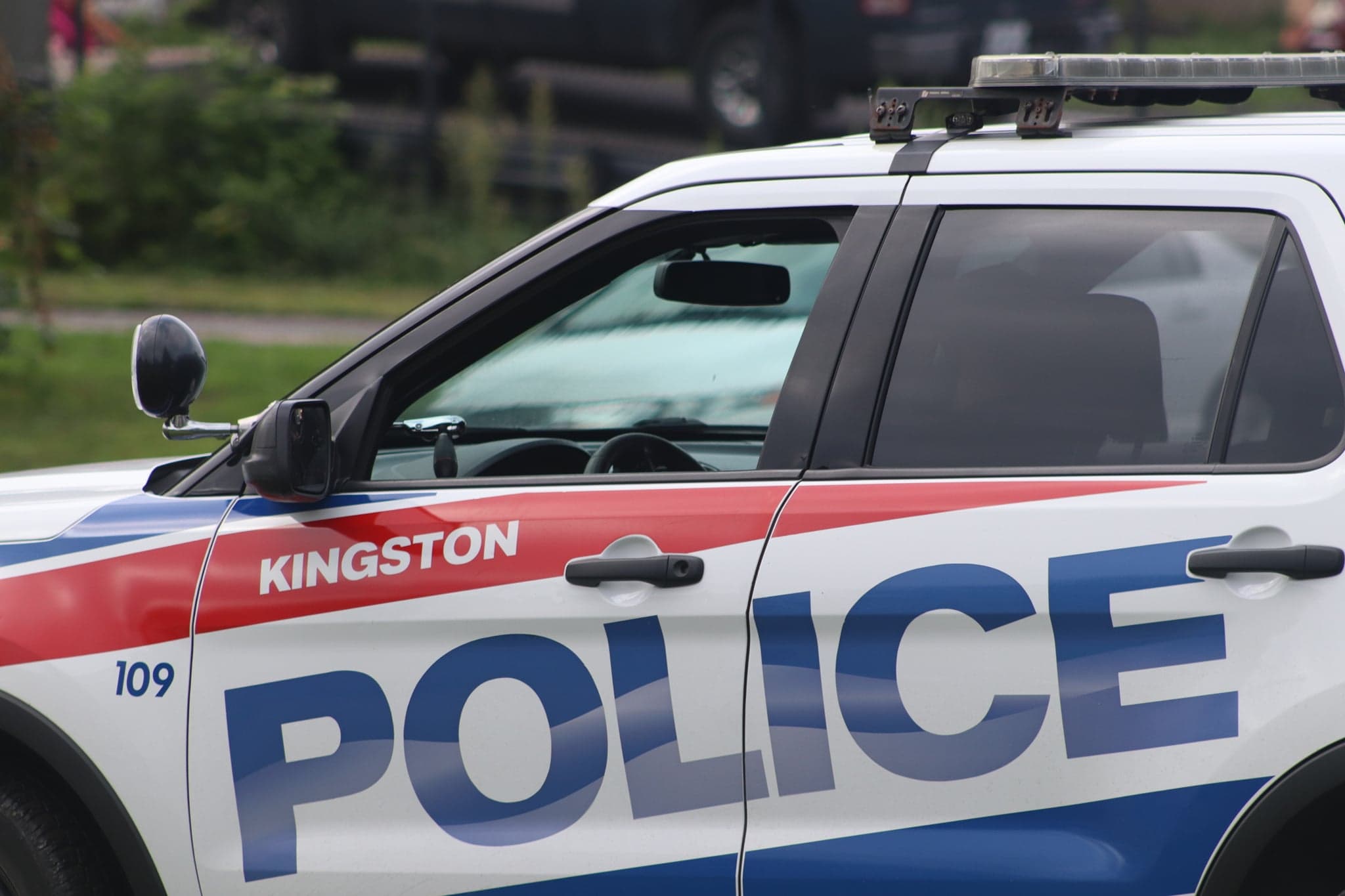 A 15-year-old youth is facing weapons charges after a hold-and-secure was placed at the Katarokwi Learning Centre (KLC) and Limestone Community Education Centre in the afternoon of Wednesday, Apr 5, 2023.
According to a release from Kingston Police, at approximately 12 p.m. on the above date, Kingston Police responded to a call made by staff at the educational centre, located at 164 Van Order Drive, where they had information of a youth possibly being in possession of a firearm. For the safety of those inside the premises, a hold-and-secure was initiated by Limestone District School Board (LDSB) staff, police noted.
"Both responding uniform patrol officers and detectives were able to ascertain the identity of the youth, who was quickly located and detained," Kingston Police said. "Consequently, an air pistol and a collapsible baton were found to be in the student's possession."
As previously reported, class dismissals were delayed at KLC while police were on site conducting their investigation. The Hold and Secure was lifted at approximately 3 p.m., according to Jane Douglas, Communications Consultant with the LDSB.
The youth was arrested, charged with two counts of possession of a dangerous weapon and two counts of carrying a concealed weapon, and was released the same into the care of a parent, with the obligation to attend a future court date according to the release.
Kingston Police added that the youth was placed on numerous conditions including not to be in possession of any firearms, imitations, or other weapons.