Youth charged after potential threat at Picton school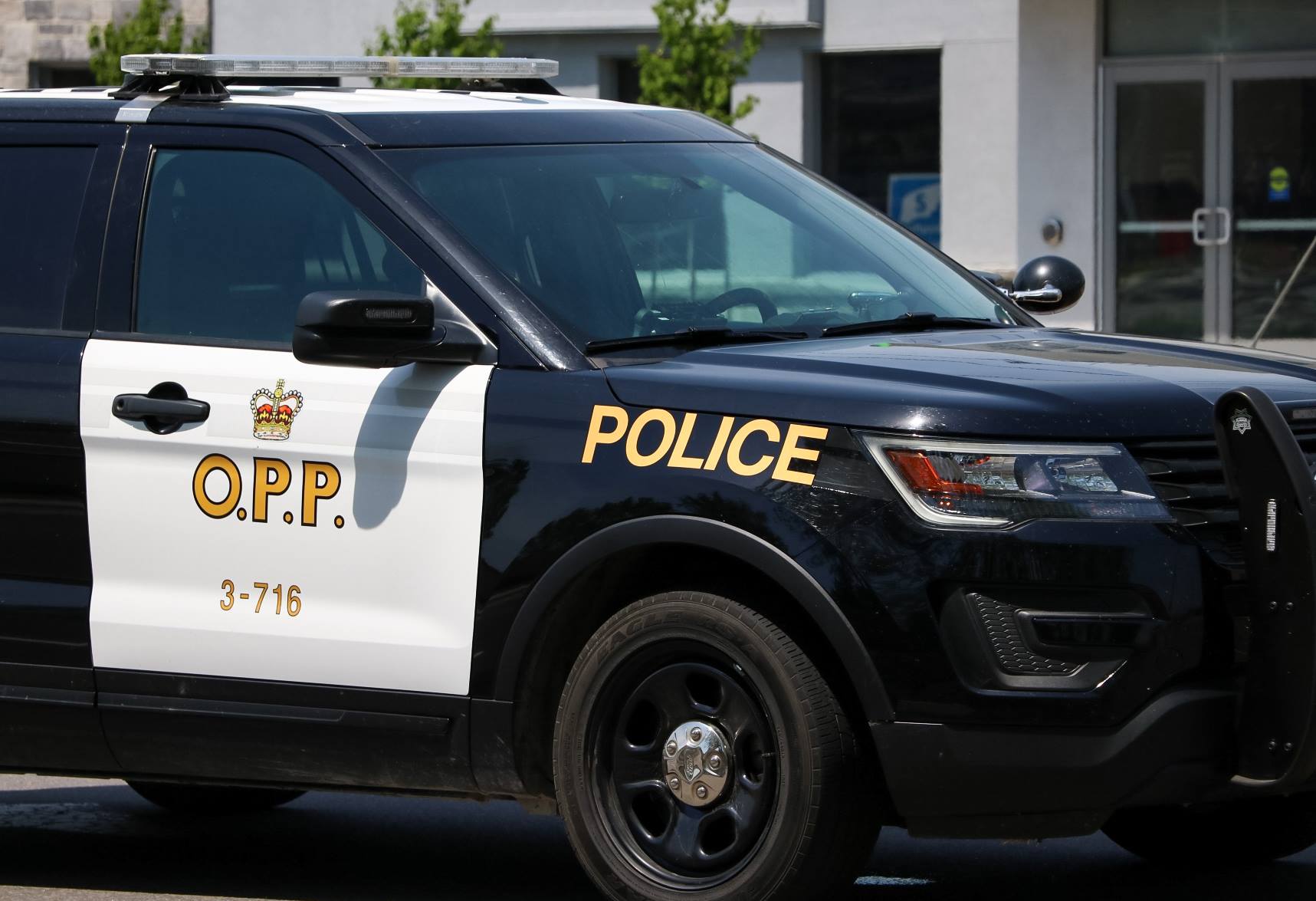 Over the weekend, the Ontario Provincial Police (OPP) received reports of a threat directed toward a local Picton school.
According to a release from the OPP, the Prince Edward County Crime Unit began an investigation into the reports and confirmed there was no immediate risk to public safety.
On the morning of Tuesday, Feb. 21, 2023, Prince Edward Collegiate Institute made a statement on social media: "A rumour about a potential threat against PECI was reported to staff over the weekend. We assure you that the school takes all threats very seriously. PECI is cooperating with Prince Edward County OPP through their investigation."
The OPP said that a "young person" has been arrested and charged with uttering threats.
"The young person was released from custody and is scheduled to appear before the Ontario Court of Justice in Picton at a later date," police said. "The OPP is reminding parents to discuss the use of social media with their children and talk about the importance of acceptable use."