Youth arrested and charged following assault in downtown Kingston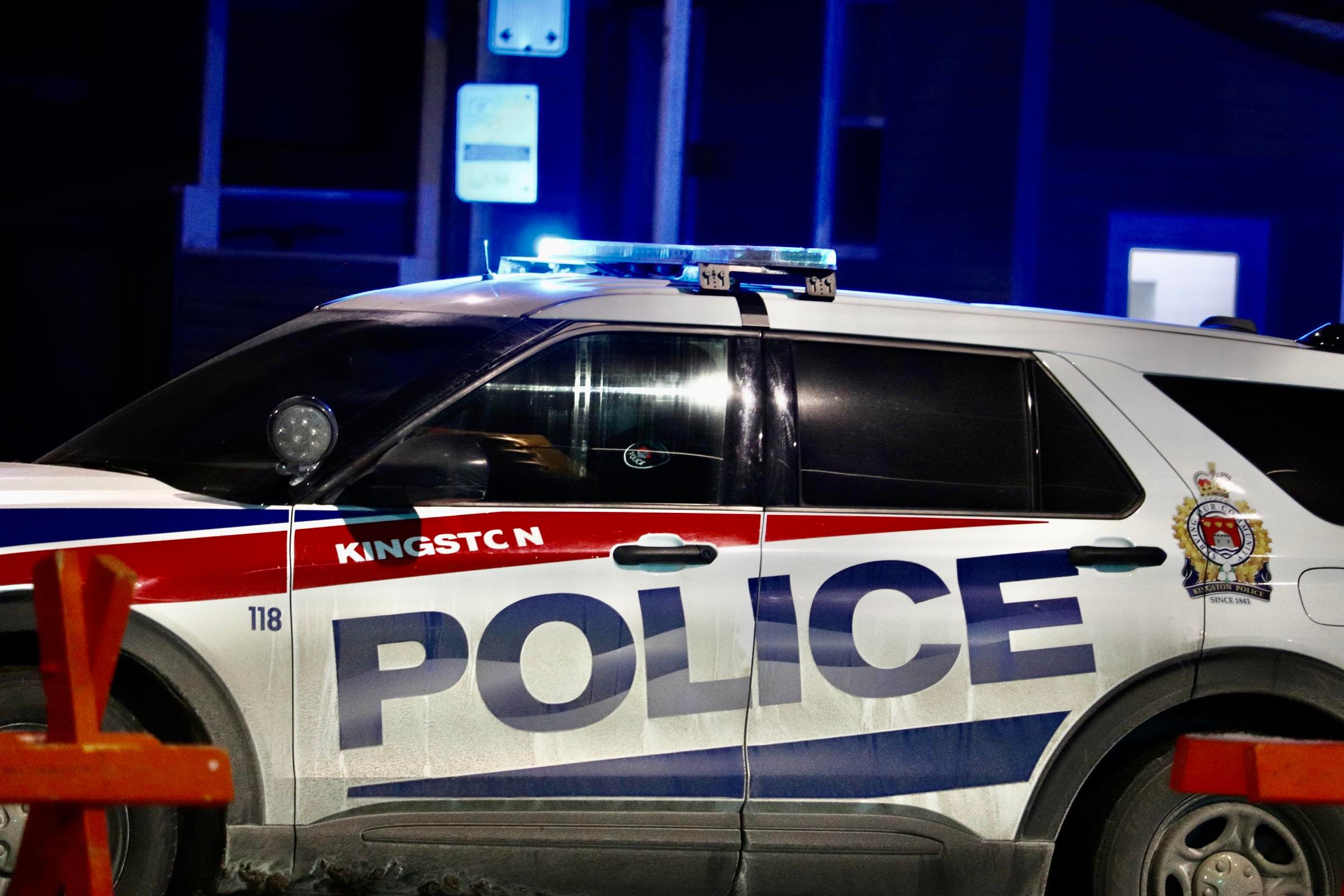 Kingston Police have charged a youth after they assaulted an individual at a residence on Montreal Street.
On Saturday, May 7, 2022, the accused, along with two other individuals, attended the residence of the victim on Montreal Street in downtown Kingston.
According to a release from Kingston Police, one of the individuals, who had accompanied the accused, was a friend of the victim and requested that the victim come to the front door of the residence. The victim obliged and opened the door only to find not only the friend but also the accused, who had an unresolved issue with the victim.
Police said that the accused began yelling and verbally accosting the victim. The accused then struck the victim on the right side of the face and continued the attack before grabbing the victim's hair and striking their head repeatedly against the wall, according to the release.
According to police, the accused and the two other individuals then ran from the scene in an unknown direction.
Kingston Police were able to identify the accused however, according to the release, they could not locate them at their court-approved address, as per their previous release conditions. These release conditions stemmed from a separate unrelated criminal matter. On Tuesday, May 17, 2022, police located the accused at their new residence on Creighton Street and, at approximately 11:15 a.m., made the arrest.
The accused was subsequently transported to police headquarters and was later released on conditions with a future court date.
A 17-year-old local youth was charged with assault and failing to comply with an undertaking.