Your candidates for Kingston and the Islands: Mark Gerretsen, Liberal
Born and raised in Kingston, Mark Gerretsen (Liberal) earned a degree in Economics from Queen's University. He lives in Kingston's east end with his family and says, "I have the most loving and supportive wife, Vanessa. My children are Mason, who is 17 years old in grade 12 at Regi, Frankie, who just started senior kindergarten, and Vivian who is in her last year of nursery school." He has served as City Councillor, Mayor, and has been a Member of Parliament since 2015.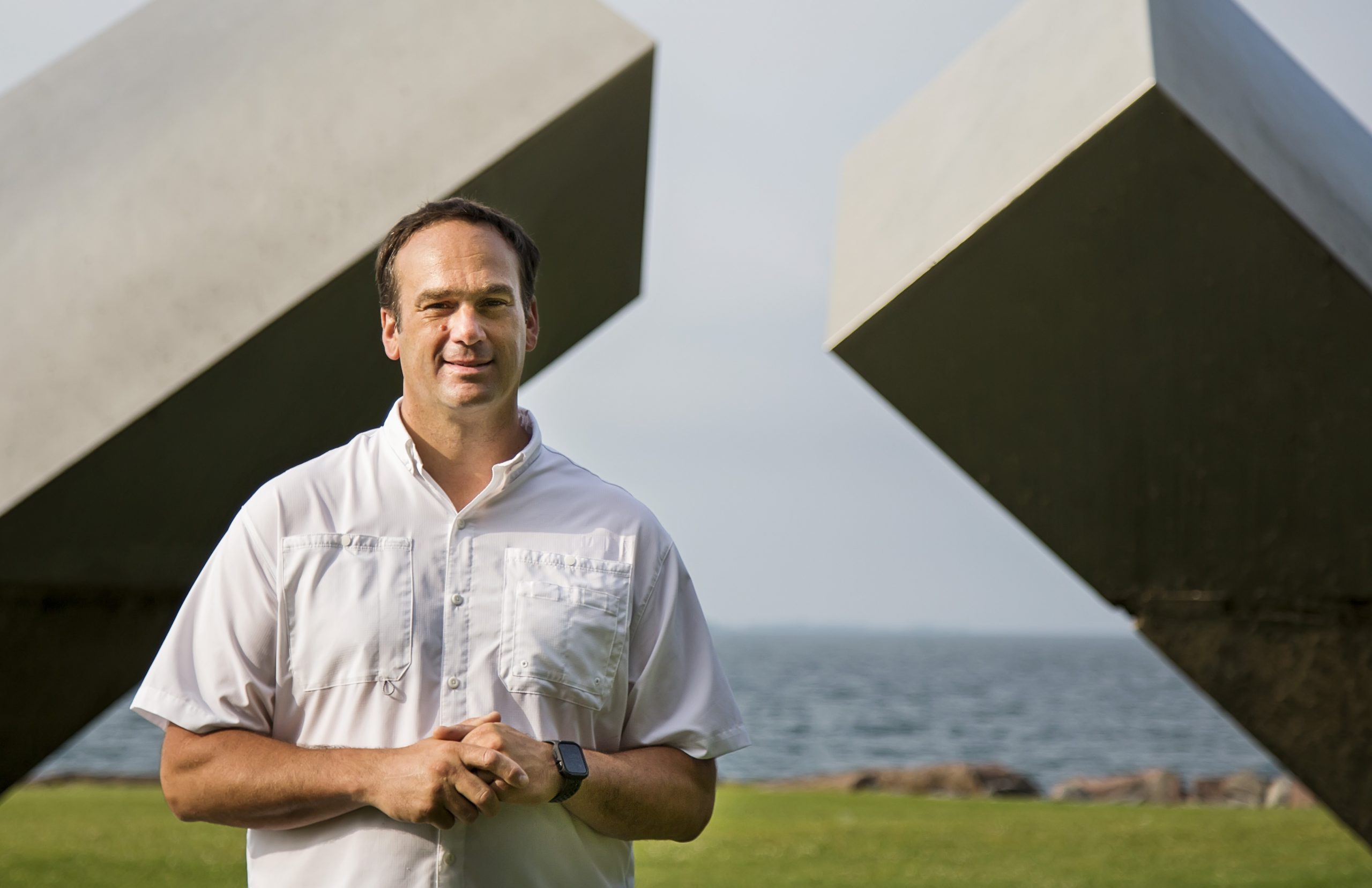 1. What made you decide to run again in this election?
There's a lot to be done, and a lot that our community can benefit from. Being in a riding that is so far removed from other major areas, you really need somebody who can fight for us to get all the benefits that the federal government has to offer. I have a lot of experience and I want to continue to make sure that we get our fair share, and that we can continue to promote fairness and equity for all.
2. What is it about the Liberal Party that made it the party that you wanted to be a part of and represent?
We don't live in one extreme or the other. Liberals represent both sides of that spectrum. I've always seen myself as a pragmatic person. So, it's very natural for me to fall under the liberal tent.
3. What do you think are the three most critical issues at the federal level?
Climate change: it's the single most important issue to me.
Healthcare and medical pharma-care: There are so many seniors out there that are choosing between taking their medicine and eating or paying their bills. And in a country like Canada, we should not have to make those choices.
Housing: People are struggling right now and we must make sure we're helping people get into homeownership and rental situations.
4. What are the top three most critical issues for Kingston, the Islands?
Housing: I think that there's a number of ways that we can tackle this problem through federal regulation, allowing people to invest by saving tax-free for a down payment on a house. But also by building more affordable housing.
Childcare: one of the things that we're proposing is to have a $10 a day childcare plan to help people take care of their children and also unlock their family's economic potential.
Continued investment in infrastructure.
5. What is something you have learned since you've been been the MP that you'd like to do better?
When I was first elected, a lot of our communication was by email. Now, a lot of it is through social media feeds. I think the most important thing for any MP to strive to do is to stay on top of communicating with people. The best representation is when you can really connect with as many people as possible.
6. Do your views align with your party leader and how well do you work with Justin Trudeau?
My views aligned with Justin Trudeau 90 per cent of the time. Sometimes I choose not to support initiatives that the government has brought forward. I look at myself as a member of parliament for Kingston and the islands first. We both believe in the same core values, but sometimes we have different opinions, and that's healthy.
7. What is the number one issue that has been raised by constituents that you've been speaking to? And how do you plan to address it?
Getting through the rest of the COVID pandemic. We need to see Canadians through the rest of this pandemic and get our economy back to where it was. People want to know the government will be there to help them through the rest of this. Our record has demonstrated that we're willing to be there for Canadians every step of the way.