Woman facing impaired driving charges after vehicle stuck in ditch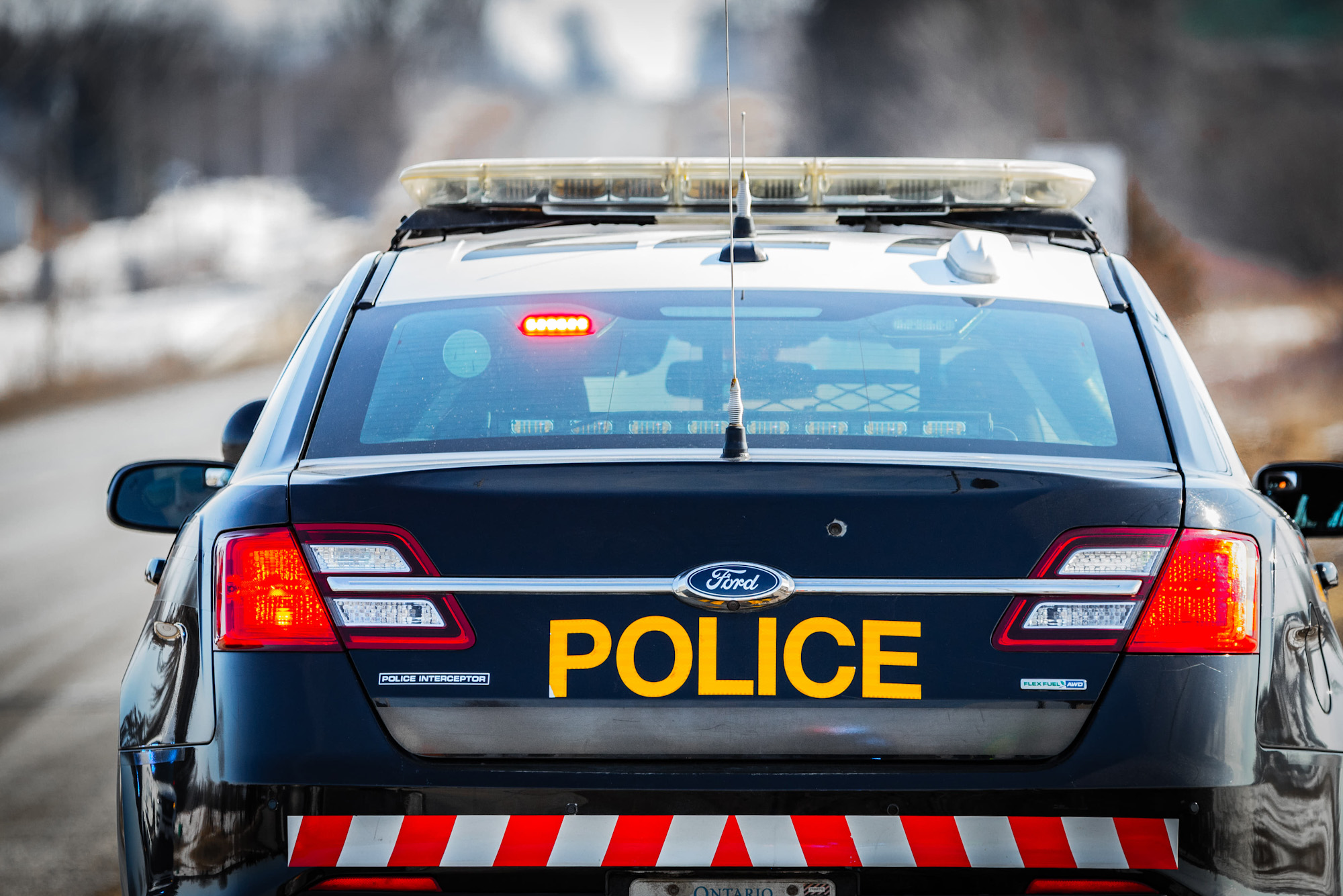 A woman is facing charges after she was discovered in a vehicle in the ditch on Lucas Road at Millhaven Road.
Officers of the Lennox and Addington (L&A) County Detachment of the Ontario Provincial Police (OPP) noticed the vehicle in the ditch on Saturday, Oct. 3, 2020 at around 2 p.m.
During the investigation officers utilized an Approved Screening Device (ASD) and the driver was taken to the L&A County Detachment for further testing, OPP said in a release dated Monday, Oct. 5, 2020. 
Beverly Mills, age 59, of Loyalist Township has been charged with:
Operation while impaired – alcohol and drugs; and,
Operating a motor vehicle while over legal blood alcohol limit
The accused's driver's license was suspended for 90 days, her vehicle was towed and impounded for seven days, and Mills will be responsible for all related fees and fines. She was later released on a promise to appear in the Ontario Court of Justice in Greater Napanee at a later date.