Woman arrested for drug trafficking after routine traffic stop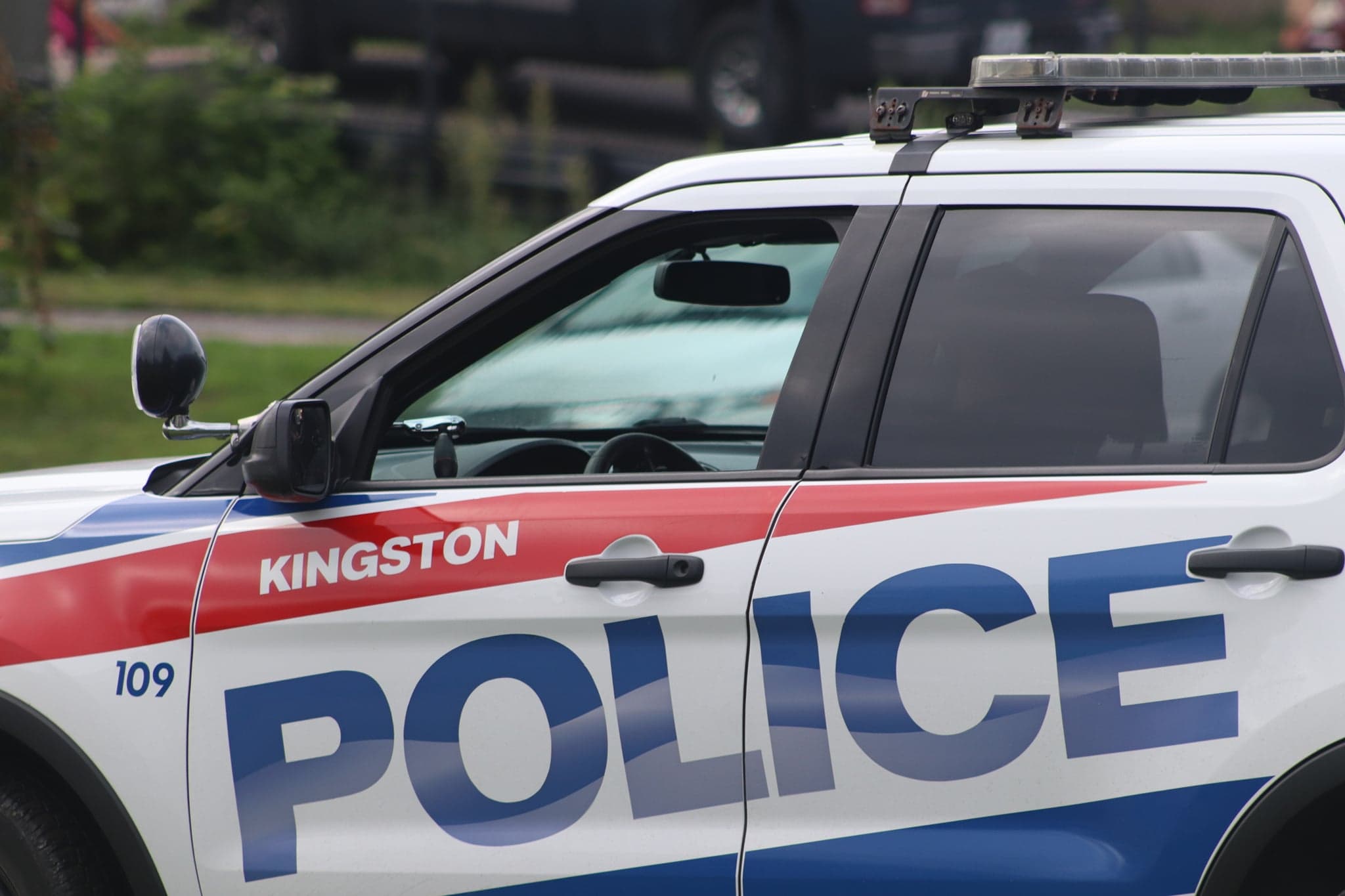 Kingston Police officers on general patrol located drugs in a vehicle after stopping the vehicle for failing to signal a turn. The female driver produced an expired driver's licence, which was not her own, as proof of identity.
At approximately 10 p.m. on Tuesday, Jun. 22, 2021, the police officers observed the vehicle approach the intersection of Princess Street and Concession Street and then commit a moving violation by failing to signal an eastbound turn onto Concession Street, according to a report from Kingston Police.
Further investigation revealed the actual identity of the accused female who, police said, continued to affirm that she was the individual identified by the driver's licence. At approximately 10:05 p.m. police arrested the accused female for obstructing police.
A search incident to arrest revealed that the female had a backpack in her possession containing a plastic bag with a quantity of a substance suspected of being cocaine. Drug paraphernalia and another bag containing a quantity of a substance suspected of being crystal methamphetamine was also discovered and seized. It was further confirmed that the female accused was a prohibited driver with a Canada-wide driving prohibition and was also breaching court imposed release conditions, according to the release.
The accused was subsequently transported to police headquarters where she was held to attend a bail hearing the following day.
Joy Macrae a 53-year-old local woman was charged with obstructing a peace officer, operation of a conveyance while prohibited, two counts of possession of a schedule 1 substance for the purpose of trafficking, possession under $5000, and two counts of breach of probation.