Winter storm warning for Kingston and area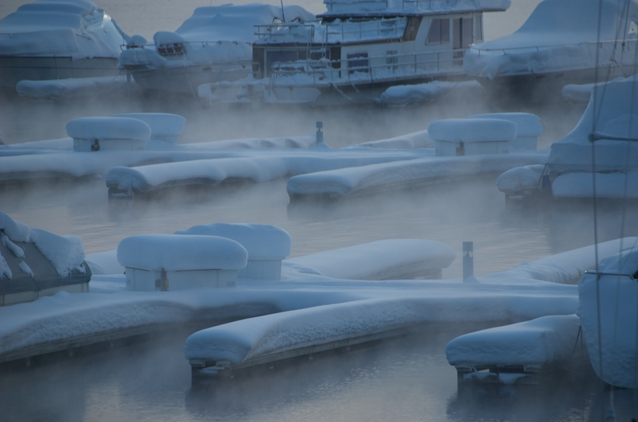 Environment Canada has issued a Winter storm warning for Kingston, Odessa, Frontenac Islands, Napanee, Consecon, Picton, and Sandbanks Park, with a winter storm expected to arrive on Friday night.
"A Texas low is expected to bring heavy snow and strong winds to a large swath of southern Ontario," Environment Canada said in the statement. "Snow will begin late Friday evening and quickly become heavy at times. Heavy snow in combination with strong easterly winds may create reduced visibility in local blowing snow."

Environment Canada is predicting a total snowfall accumulation of 15 to 25 cm.
Snowfall rates up to 4 cm/h are possible, the national weather service said, with rapidly accumulating snowfall creating hazardous travel conditions.

The snowfall is expected to continue into late Saturday morning.

"Surfaces such as highways, roads, walkways and parking lots may become difficult to navigate due to accumulating snow," Environment Canada warned. "Prepare for quickly changing and deteriorating travel conditions. Visibility may be suddenly reduced at times in heavy snow. If visibility is reduced while driving, turn on your lights and maintain a safe following distance."