What's open and closed in Kingston for Labour Day 2023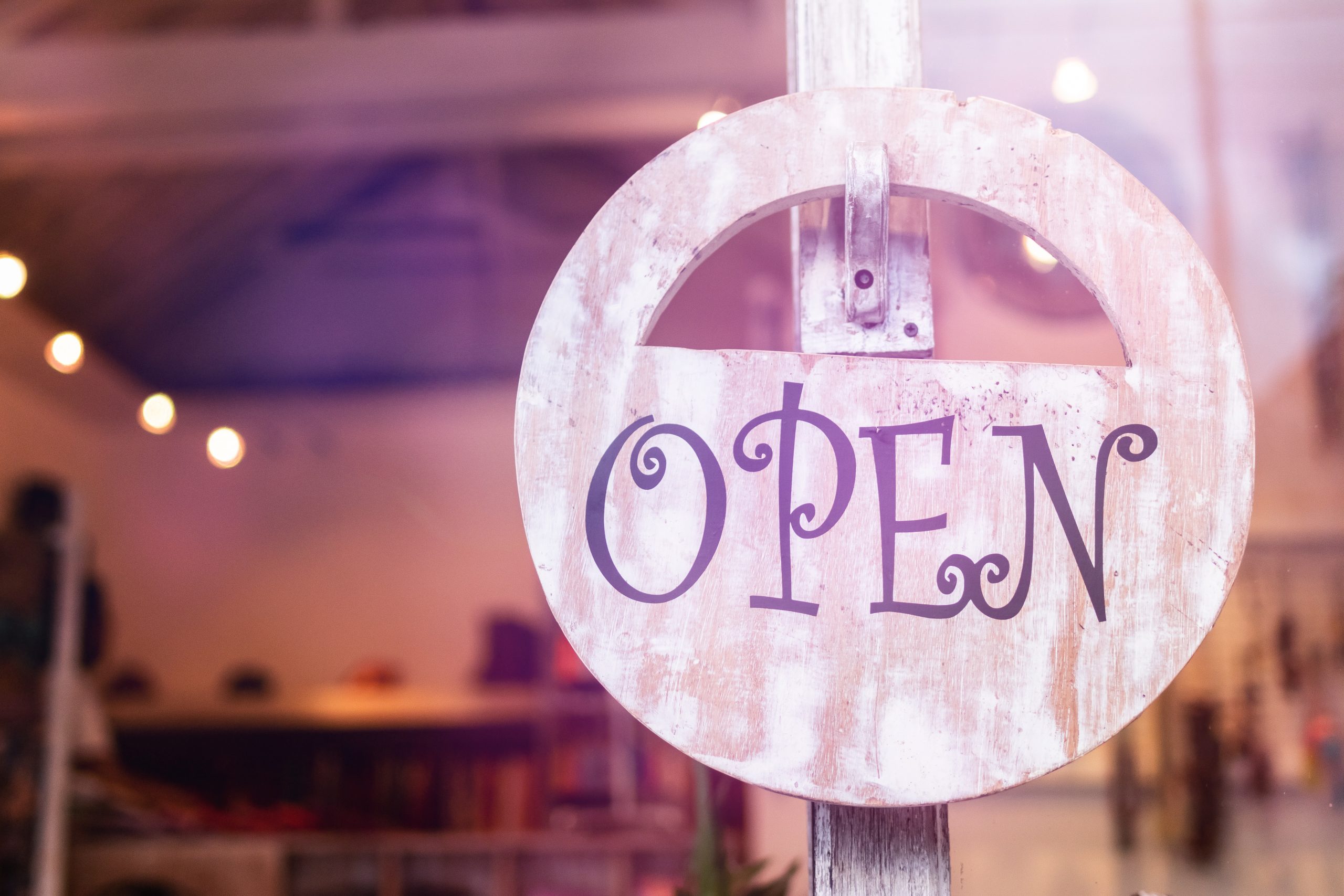 Labour Day weekend is often referred to as the last long weekend of the summer. As kids head back to school, and fall starts to feel a little bit closer, Labour Day (usually) signals the return of schedules and routines.
Observed in Canada since the 1880s, Labour Day was officially declared a national holiday by Prime Minister John Thompson in 1894. Celebrated by unionized and non-unionized workers alike, the day used to include parades, picnics, and family outings.
For those looking for ways to celebrate the long weekend, a Labour Day Festival and Parade, hosted by PSAC 901, will begin at 10 a.m. in Doug Fluher Park. The parade will take to the downtown streets and return to the park. The festival portion will take place in Victoria Park from 11 a.m. to 1 p.m., and includes a barbecue, live music, speeches, children's games, union tables, and a community market. Learn more on the event page.
A community picnic will be held by the Kingston Liberals — including MP Mark Gerretsen and MPP Ted Hsu — at Lake Ontario Park at 1 p.m. The afternoon will feature pizza in the park, refreshments, live music, and a wide range of activities for kids with prizes. Read more about the afternoon on Facebook.
Those heading downtown at any point this weekend should remember that new and returning students will be moving in around Queen's University, Portsmouth Village, and the downtown core. Division Street will be fully closed between Earl and Clergy on Saturday, Sept. 2, 2023, for the university's move-in day.
To help your long weekend run smoothly, here's our list of what will be open and closed on Labour Day, Monday, Sept. 4, 2023.
City of Kingston offices and services
All City administrative offices (including housing and social services and Provincial Offences on Montreal Street): Closed Monday.
Utilities Kingston and Kingston Hydro: Closed Monday. In the event of a utility emergency, such as a gas smell, power outage, or a water main break, call Utilities Kingston/Kingston Hydro's 24-hour number at 613-546-1181. (Hydro One electricity customers in City west and east can call 1-800-434-1235. Enbridge Gas customers can call 1-877-969-0999.) Reminder for customers on time-of-use pricing: for electricity used on weekends and holidays prices are off-peak.
Garbage, green bin and recycling: No collection on Monday. Collection will be shifted one day for all residents. Sign-up at CityofKingston.ca/collection to receive collection reminders by phone, text or email.
Kingston Area Recycling Centre: Closed Monday.
Kingston Transit: Buses run on a Sunday schedule on Monday except for Route 18, which will follow its regular weekday schedule. All Queen's Routes (Route 20 and Route 17W/17D/17P/17A) will resume their routes on Tuesday, Sept. 5.
Kingston Access Services: Operates with limited service Monday. Call 613-542-2512 for information.
Arts and recreation
Artillery Park Aquatic Centre: Closed Monday.
Culligan Water Park: Open Monday.
Kingston Frontenac Public Library: All branches are closed Monday. Services and digital collections can be accessed online. Don't have a library card? Register online.
CaraCo Home Field and Arenas: Closed Monday.
INVISTA Centre: Closed Monday.
Portsmouth Olympic Harbour and Confederation Basin marinas: Open Monday.
Rideau Heights Community Centre & Library: Closed Monday.
Grand Theatre Box Office: Closed Monday. Tickets for all shows can be purchased online 24 hours a day at kingstongrand.ca.
Tett Centre: Closed Monday.
Shopping
Some shops and grocery stores will be closed or have reduced hours on Monday, Sept. 4, 2023. Please check with individual locations for store hours. Here is what we know regarding closures:
The Cataraqui Centre will be open from 11 a.m. to 5 p.m.
Walmart will be open.
Costco will be closed.
Both Staples locations will be open from 9 a.m. to 6 p.m.
Both Loblaws locations will be open.
Both No Frills locations will be open 8 a.m. to 6 p.m.
Metro locations on Gardiners Road and Bayridge Drive will be open from 8 a.m. to 6 p.m., and the Barrie Street location open usual hours.
All Food Basics locations will be open 9 a.m. to 6 p.m.
Farm Boy will be open from 9 a.m. to 7 p.m.
The Foodland location in Amherstview will be open from 6 a.m. to 10 p.m.
FreshCo will be open from 10 a.m. to 5 p.m.
Van Wart's Your Independent Grocer will be open from 7 a.m. to 6 p.m.
All LCBO locations will be closed.
All Beer Store locations will be open 11 a.m. to 6 p.m., except the Dalton Avenue and Bath Road locations, which will be closed.
Most Shoppers Drug Mart locations will be open throughout the weekend for regular hours, but some may vary. Click here to search store hours in Kingston.
Many downtown Kingston businesses do open on holidays, but all keep their own hours. Call ahead to find out whether your favourite stores or restaurants are open.
Banks and post offices
A majority of banks and post offices will be closed Monday. Call your branch ahead of time to find out.
News
As always, Kingstonist will be open. We'll be sure to keep you updated on the goings-on in the city, as they happen. We will also be happy to hear from you if there is something you think we should know about. Please reach out to us on Twitter, Facebook or via our contact page any time.