Westport individual charged after defrauding others of approximately $800k
After issuing a warning to residents in a number of area cities and counties in early February 2022, the Ontario Provincial Police (OPP) have charged one person from Westport in connection with a fraud scheme first reported to police over a year ago.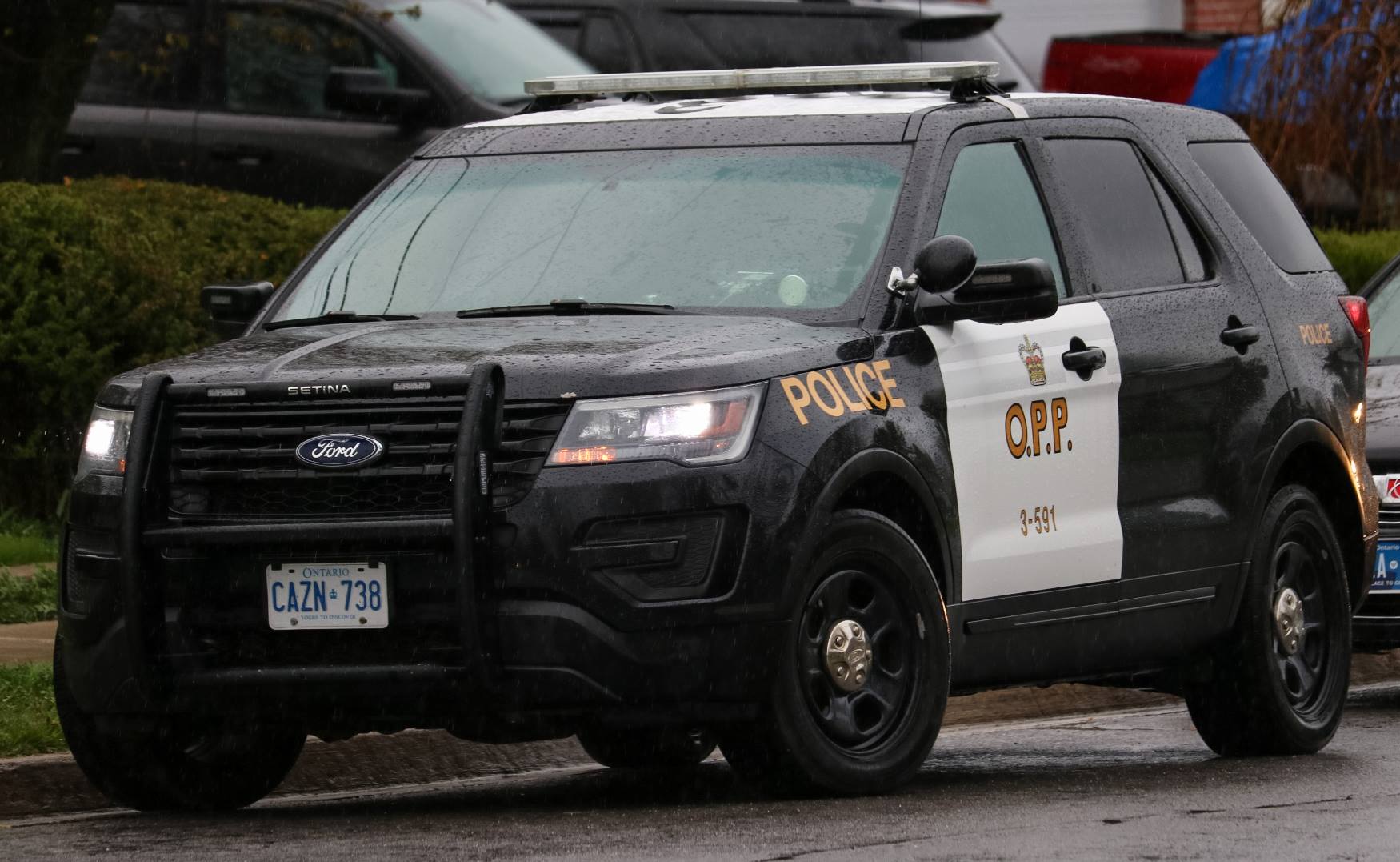 The Grenville County Detachment of the OPP announced the development in the case on Thursday, Jul. 14, 2022, noting that the case began in June of 2021, when a victim reported having invested approximately $100,000 with an individual who claimed to be "offering a variety of services under the business name of Mulville and Company."
According to police, the suspect was found to be operating within the following areas:
Grenville County
Leeds County
Rideau Lakes Township
City of Brockville
City of Kingston
The OPP and the Brockville Police Service then identified six additional victims who, in total, lost an estimated $800,000 through the fraudulent scheme.
As a result of the ensuing investigation, the OPP have charged Raymond Mulville, 27, of Westport with:
Five counts of fraud over $5,000
Fraud under $5,000
Six counts of possession of proceeds of property obtained by crime over $5,000
Personation with intent (identity fraud)
Mulville was released from police custody and is scheduled to appear in the Ontario Court of Justice in Brockville in August 2022.
Investigation into the fraud continues. Anyone with information on the above investigation or any other such incidents is asked to contact Grenville OPP 1-888-310-1122, or Crime Stoppers at 1-800-222-(TIPS) 8477. Tips can also be submitted online at www.ontariocrimestoppers.ca.
"Crime Stoppers does not want your name, you don't go to court, and you could earn cash reward," the OPP said.
"Anyone who suspects they have been the victim of cybercrime or fraud should report it to their local police and to the Canadian Anti-Fraud Centre's online reporting system (antifraudcentre.ca) or by phone at 1-888-495-8501. If not a victim, report it to the Canadian Anti-Fraud Centre anyways."