Unofficial results: Claimed seats on Kingston City Council 2022-2026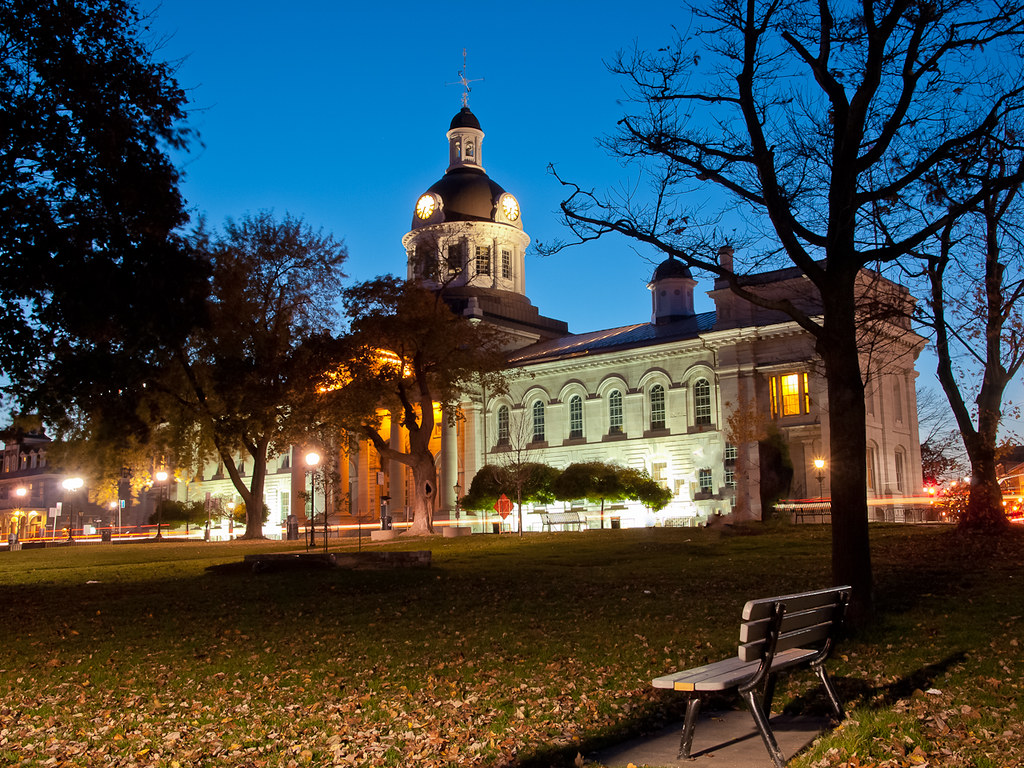 As the results of the 2022 City of Kingston municipal election roll in, some districts have already been declared as of 9:10 p.m.
Bryan Paterson will re-assume the seat of Mayor for a third term. District-by-district results are as follows and will be updated throughout the night:
Bryan Paterson has taken the head of the table at Kingston City Hall once again, with 73.80 per cent of the votes (10,836) in his favour.
Countryside District was acclaimed for incumbent Gary Oosterhoff, while it appears the following districts have been called:
Loyalist-Cataraqui: Paul Chaves
Collins-Bayridge: Lisa Osanic
Lakeside: Wendy Stephen
Portsmouth: Don Amos
Trillium: Jimmy Hassan
Kingscourt-Rideau: Brandon Tozzo
Meadowbrook-Strathcona: Jeff McLaren
Williamsville: Vincent Cinanni
Sydenham: Conny Glenn
King's Town: Gregory Ridge
Pittsburgh: Ryan Boehme
This article will be updated as election results come in. To watch the votes come in live, visit our Election Results tracker page here.