Two vehicle collision on Highway 15 claims one life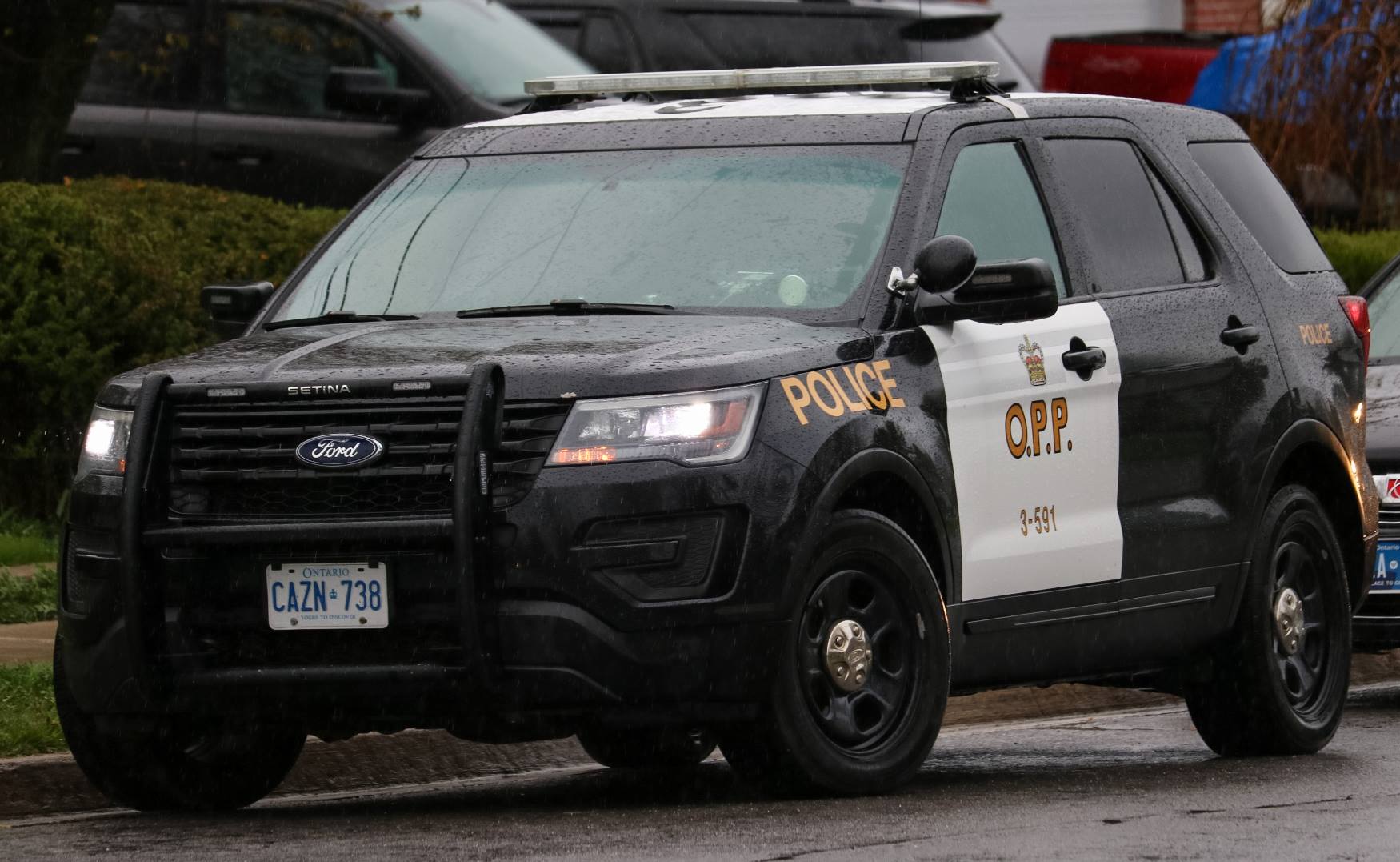 Two vehicles collided on Highway 15 near Woodburn Road shortly in the evening of Wednesday, Jun. 16, 2021. South Frontenac Ontario Provincial Police (OPP), Kingston Fire department and Kingston Paramedics responded to the incident shortly after 6 p.m.
According to a release from the OPP, the initial Investigation has indicated a South-bound pick-up truck entered the North-bound lane and struck a cube van. Police said the investigation continues to determine the cause of the collision.
The driver of the pick-up truck was transported to a local hospital and, as a result of the injuries sustained, was later pronounced deceased, OPP said. The adult driver of the cube van was not injured. Names are being withheld pending notification of next-of-kin.
South Frontenac OPP continue to investigate with the assistance of Quinte OPP Traffic Collision Investigators (TCI).
Highway 15 at Woodburn Road had been closed to all traffic and was reopened at approximately 5 a.m.