Two new cases of COVID-19 at LDSB schools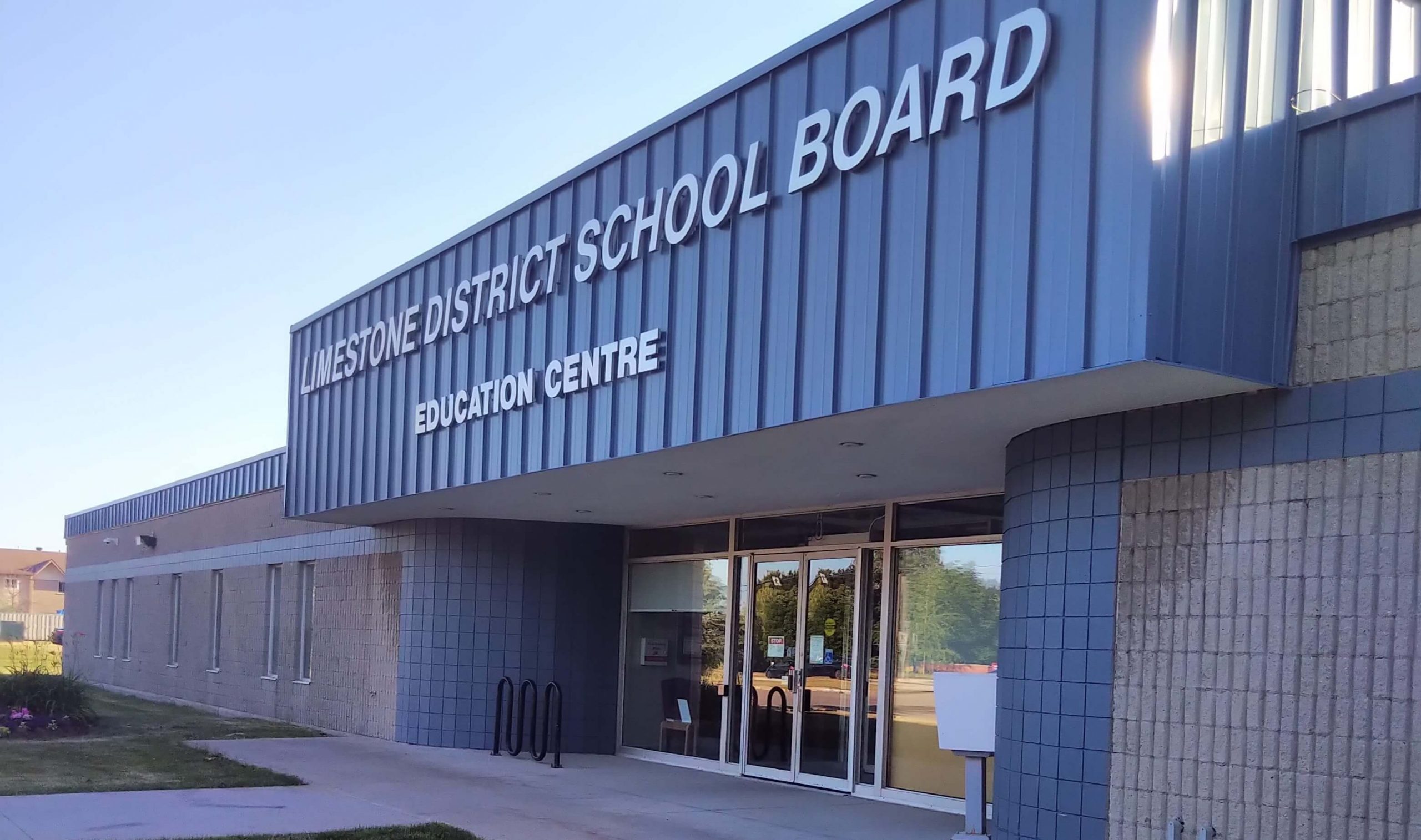 Limestone District School Board (LDSB) has identified two new cases of COVID-19 at two of its schools. The cases, which were identified in a release from the school board on Thursday, Dec. 10, 2020, were confirmed to be a student at Module Vanier and a staff member at Harrowsmith Public School.
Affected members of the school community have been notified.
The schools and board are working with KFL&A Public Health to identify cohorts of students, staff and others who may have been in close contact with the COVID-19 positive person at school, according to the release on the LDSB website. A positive case at a school does not mean the individual was exposed to COVID-19 at the school. They may have been exposed somewhere else in the community or outside of the KFL&A region.
LDSB stated there are currently four active cases in their schoolboard, and all schools remain open at this time.
The board says that the schools will clean and disinfect all areas in the schools where the individuals may have been, and will work with KFL&A Public Health to develop a plan to protect all students and staff and prevent the spread of COVID-19.
The school board says that parents and guardians should continue to monitor and screen their children daily for symptoms of COVID-19, and that is not necessary to have children tested at this time if they do not have symptoms of COVID-19, as testing now could lead to unnecessary or repeat testing.