Two men turn themselves in following violent attack in downtown Kingston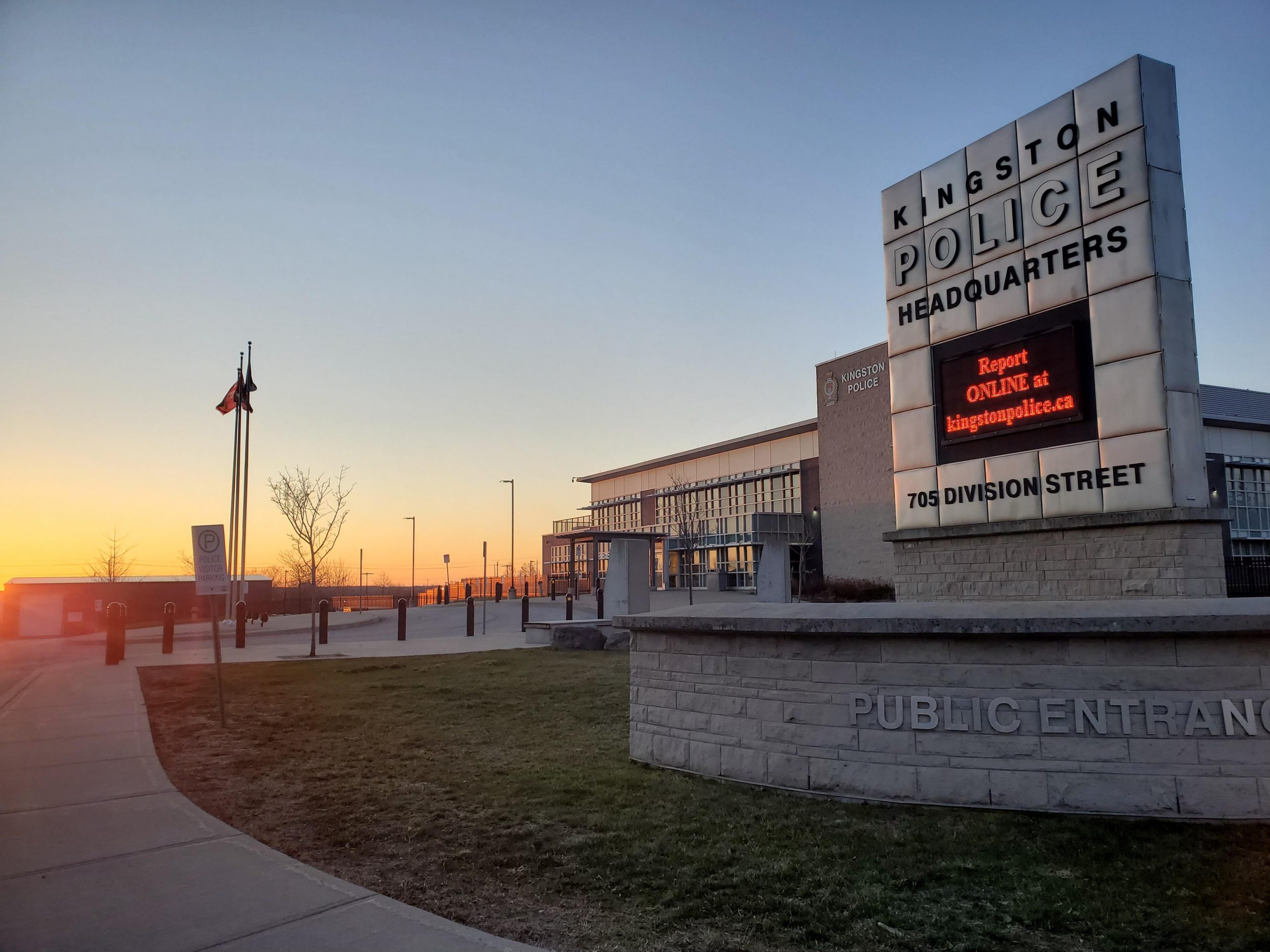 A Kingston man and a man from Barrie have been arrested and charged after turning themselves in at Kingston Police Headquarters nearly two weeks after their alleged involvement in a violent attack that left two victims injured.
The altercation took place at a residence on Frontenac Street, just north of Victoria Park. There, on Friday, Sept. 3, 2021, at approximately 1:40 a.m., the two accused men were at a "gathering." Both of the men were asked to leave "due to inappropriate behaviour they were exhibiting towards a female attendee," Kingston Police said in a press release on Thursday, Sept. 16, 2021.
According to police, a brief struggle ensued as others at the party attempted to remove both men from the residence, but the pair finally left the area. However, both men returned approximately 30 minutes later with another individual, and confronted two male residents at the address in the front yard of the property.
"The first accused male, Jay Shin, approached one of the victims and struck him in the face with a glass bottle. The second victim attempted to come to the aid of the first victim and was then confronted by the second accused male, Niko Hoogeveen, who proceeded to assault him by striking him over the head with a glass bottle, causing the bottle to break," Kingston Police said.
Although police were contacted, both of the accused men fled the scene prior to police arrival, however, witnesses at the gathering were able to provide the identities of both parties to police. Officers then searched the area, but had negative results locating the two men.
As a result of the attack, both victims received minor injuries, and the second victim, who was struck over the head with a bottle, attended hospital for treatment.
Kingston Police said that, on Monday, Sept. 13, 2021, both of the accused men attended Kingston Police Headquarters at approximately 10:25 a.m., and were subsequently arrested. They were later released on conditions with future court dates.
Jay Shin, 20, of Kingston, was charged with assault with a weapon.
Niko Hoogeveen, 19, of Barrie, was also charged with assault with a weapon.