Two men arrested after serious assault in Loyalist Township
A man from Odessa and a man from Loyalist Township are facing serious charges after an assault in Loyalist Township sent one of two victims to hospital.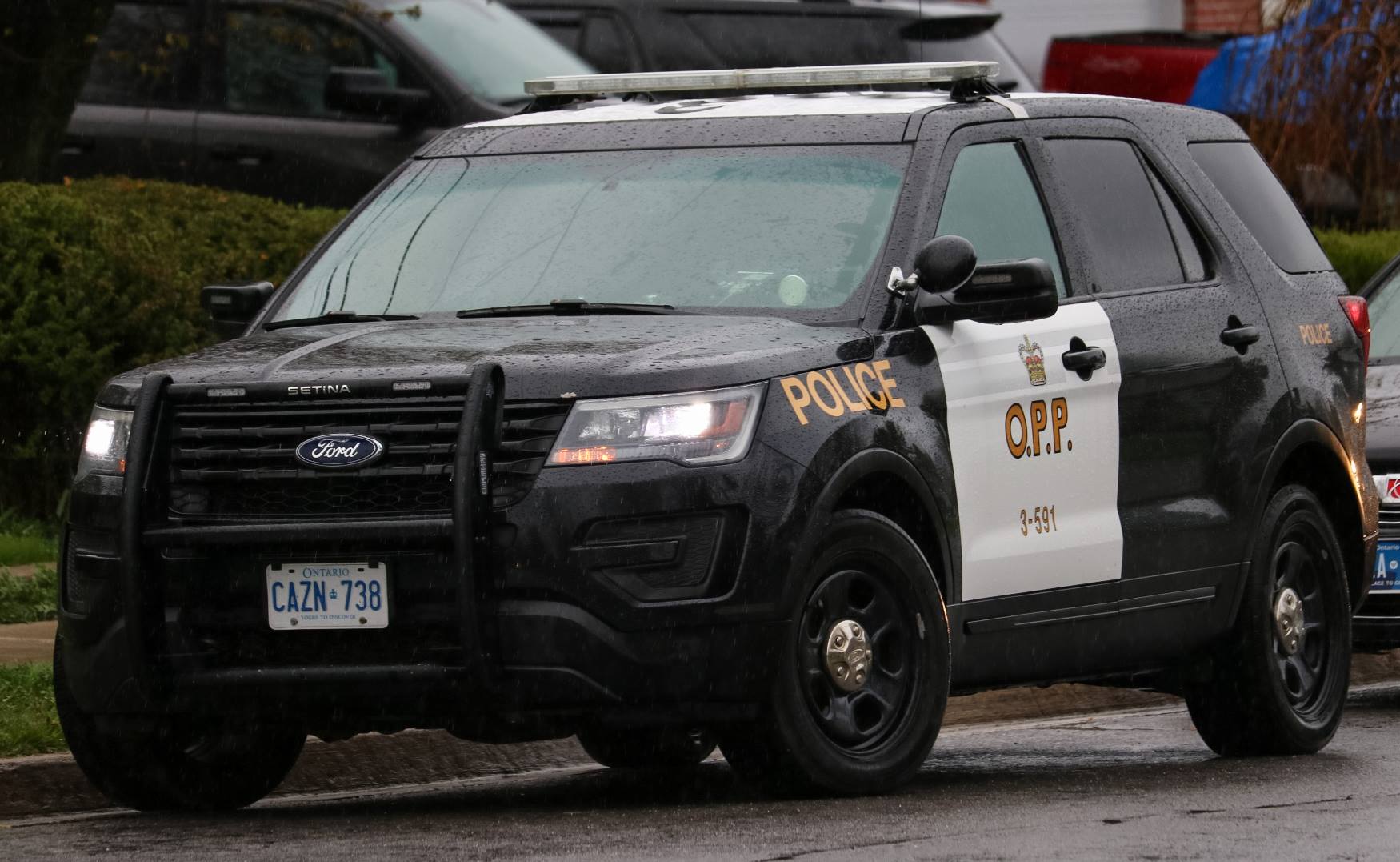 According to the Lennox and Addington County Detachment of the Ontario Provincial Police (OPP), officers were called to a report of a serious assault on Coronation Boulevard shortly before 11 p.m. on Tuesday, Feb. 1, 2022. Upon arrival at the residence, police found two individuals had been assaulted. An edged weapon, such as a knife or a bladed object, was used during the assaults, according to the OPP. One of the victims was transported to hospital with serious but non-life-threatening injuries, police said on Wednesday, Feb. 2, 2022.
The OPP indicated that officers searched the immediate area for the suspects involved in the assaults, and two individuals were located shortly thereafter. David Woodhouse, 21, of Odessa, and Jermell Henderson, 20, of Loyalist Township, were subsequently arrested, police said.
Woodhouse and Henderson were jointly charged with:
Unlawfully being in a dwelling/house
Assault
Aggravated assault
Robbery with theft
Uttering threats to cause death or bodily harm
Henderson was further charged with:
Failure to comply with an undertaking
Two counts of failure to comply with a release order
Possession of a weapon for dangerous purposes
Members of the OPP, as well as Loyalist Fire Department, remained on scene on Coronation Boulevard (between Taylor Kidd Boulevard and Golf Club Road) well into Tuesday, Feb. 2, 2022. The investigation remains ongoing, according to police.
The Lennox and Addington County OPP is requesting assistance from the public. Anyone with any knowledge of this incident is asked to contact the OPP at 1-888-310-1122.
Tips can also be submitted anonymously by calling Crime Stoppers at 1-800-222-8477 (TIPS), or submitting a tip online at www.crimestoppersquinte.ca, where the members of the public are eligible to receive a cash reward of up to $2,000.