Two charged following theft of ATV in South Frontenac Township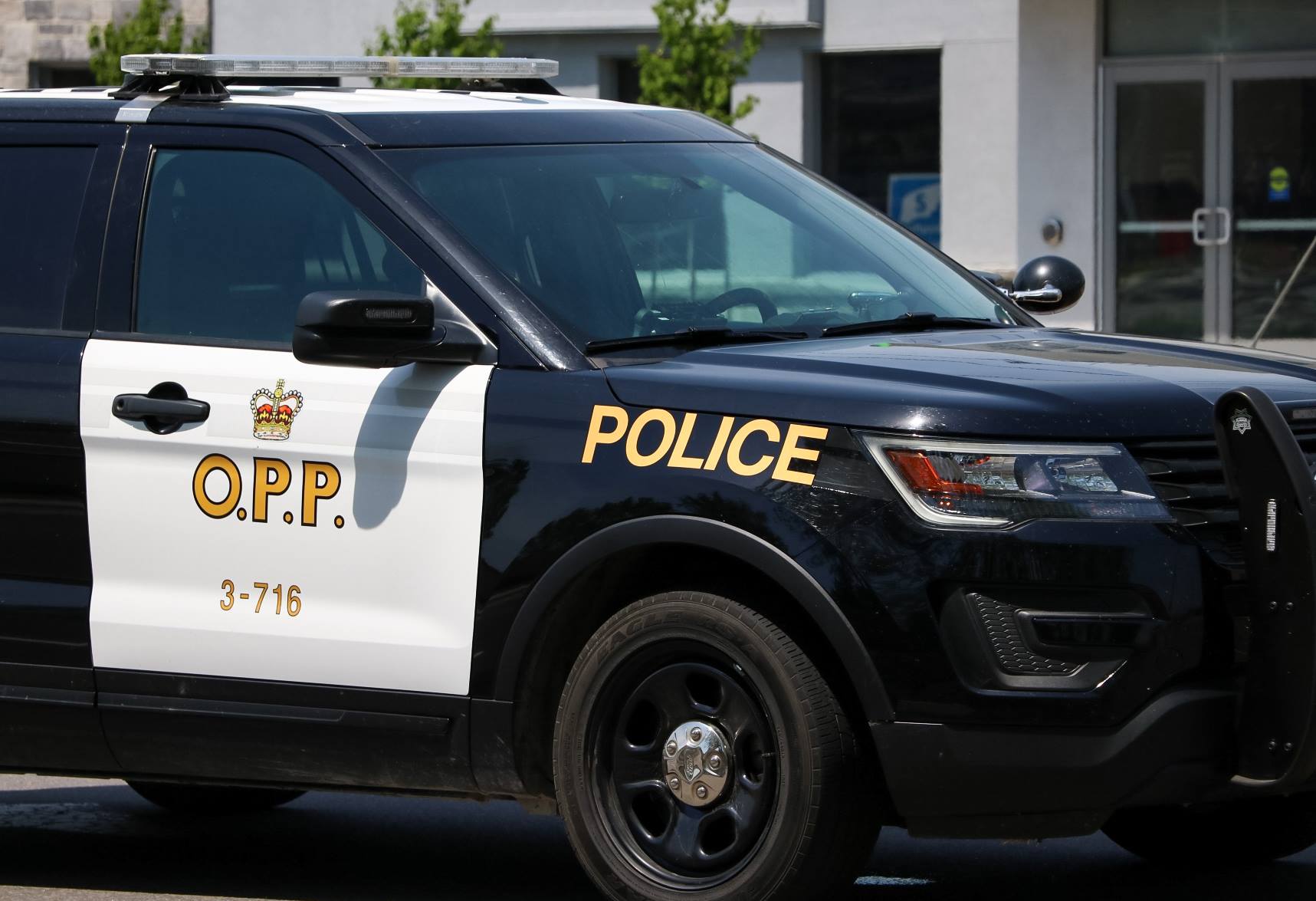 Two individuals are facing multiple charges after Frontenac OPP recovered two vehicles stolen in South Frontenac.
On Thursday, Dec. 8, 2022, Frontenac OPP began an investigation into a side-by-side reported stolen from a residence in South Frontenac. According to the OPP, as a result of the investigation, the side-by-side and another previously reported stolen vehicle were recovered.
Jessie Teal, 35 years old, and Bobbie Wilson, 38 years old, both from Central Frontenac Township have been charged with the following:
Adult theft of a motor vehicle
Possession of property obtained by crime over $5,000
Possession of break in instruments
Three counts of Possession of property obtained by crime under $5,000
OPP said that Teal is also facing an additional charge of failing to comply with a probation order. 
Both accused are to appear at the Ontario Court of Justice in Sharbot Lake on a later date.