Traffic complaint near Deseronto leads to impaired driving charges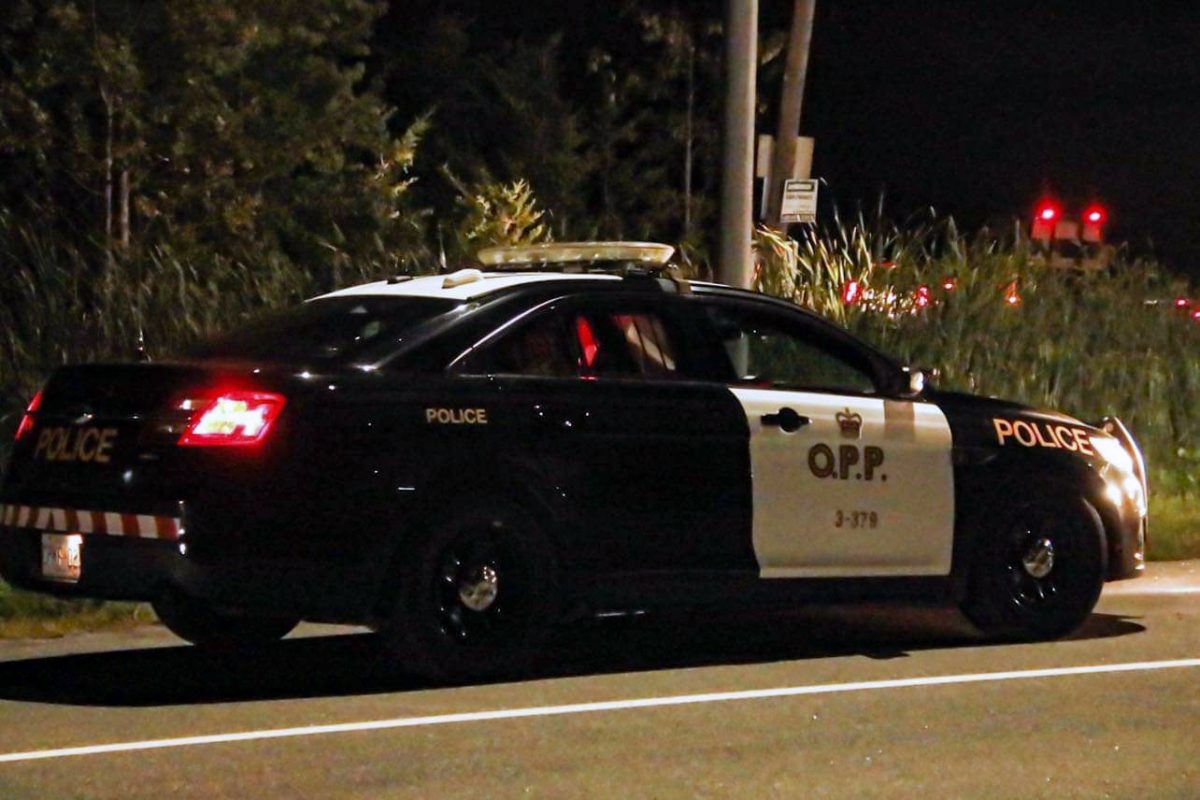 A Marysville driver is facing drug impairment charges after the Lennox and Addington County Detachment of the Ontario Provincial Police (OPP) responded to a traffic complaint earlier this morning.
According to a release from the OPP, at approximately 5 a.m. on Wednesday, Apr. 5, 2023, officers responded to a traffic complaint on County Road 2 just east of Deseronto where they located the vehicle and conducted a traffic stop.
As a result of an investigation, the driver was subsequently arrested and transported to the detachment for further testing by a Drug Recognition Expert (DRE) officer.
Tyler Lee, 25 years old, of Marysville, Ontario, was charged with:
Operating a motor vehicle while impaired – drugs
Driving a motor vehicle with cannabis readily available
Lee was released from custody and is scheduled to appear at the Ontario Court of Justice in Greater Napanee later this month. His licence was suspended for 90 days, and the vehicle was impounded for seven days.