Teens carrying BB gun leads to tense scene at busy Kingston mall
Those at the Cataraqui Centre, the Isabel Turner Branch of the Kingston Frontenac Public Library, or coming and going on city buses yesterday afternoon were met with a somewhat alarming sight, as a heavy police presence descended on the area after a witness reported seeing someone with a firearm.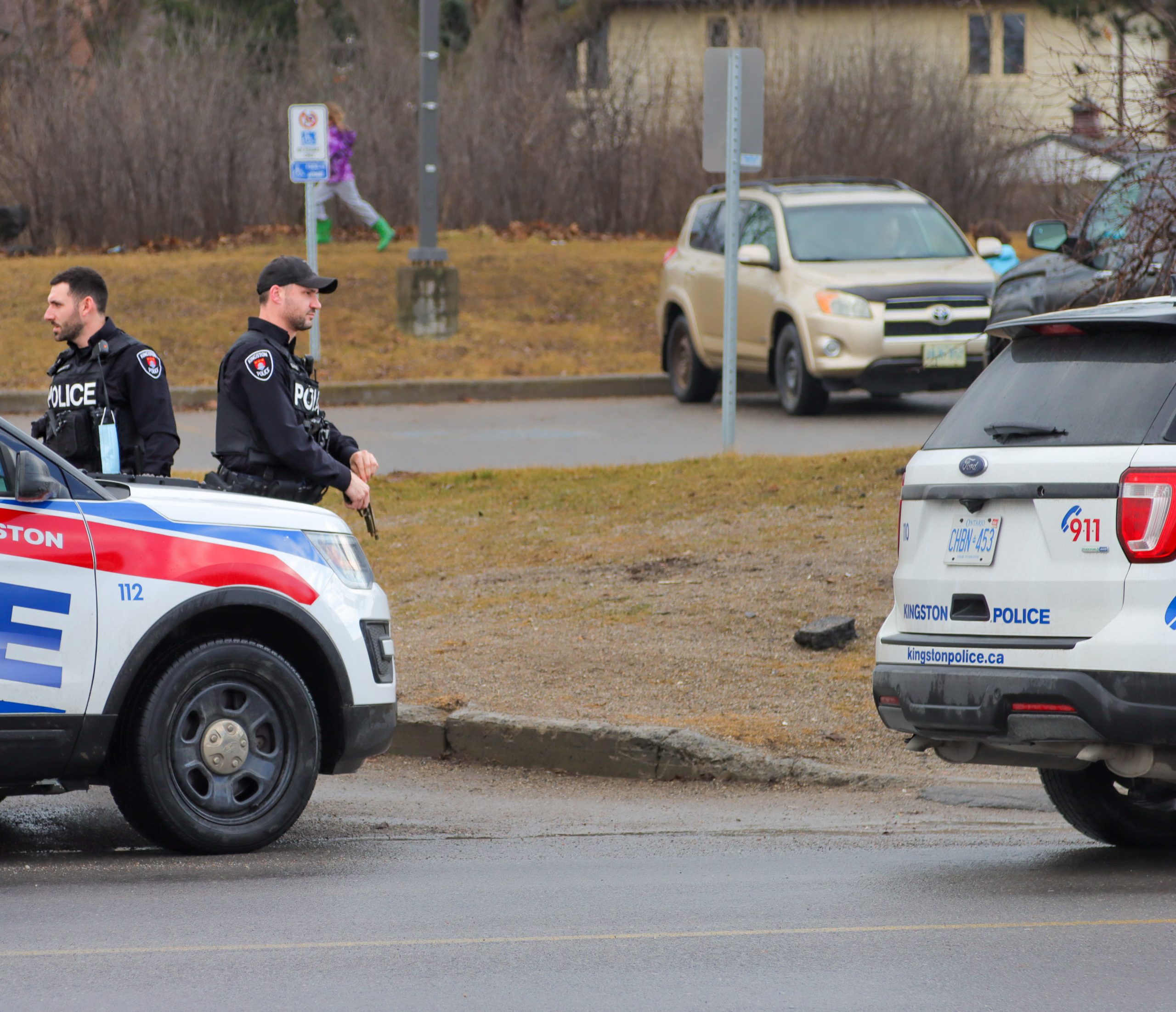 Kingston Police attended the parking lot on the south side of the Cataraqui Centre at approximately 3:15 p.m. on Thursday, Mar. 31, 2022, minutes after receiving the report of a person with a suspected firearm in the area. As a large number of people looked on from the Kingston Transit bus transfer point and the adjacent parking lots, a heavy contingent of Kingston Police officers continued to arrive on scene over the next 10 to 15 minutes.
Upon investigating the scene and speaking with two youths, police determined that the firearm in question was a BB gun, and that no criminal offence had taken place. Kingston Police remained on scene for about 30 minutes interviewing the individuals and witnesses. The two youths were subsequently released without charges.
While no charges were imposed relating to the transportation of a BB gun in this particular incident, Kingston Police advised that residents should use caution in carrying them.
"BB guns can often be very realistic in appearance, which would undoubtedly cause concern by members of the general public who may believe it to be an actual firearm, be that a handgun or rifle," said Const. Ash Gutheinz, Media Relations Officer for Kingston Police.
And, BB guns can also lead to serious weapons offence charges if used in the commission of a crime, police relayed.
"It is only a BB gun up until the point that it is used in the commission of an offence," said Gutheinz.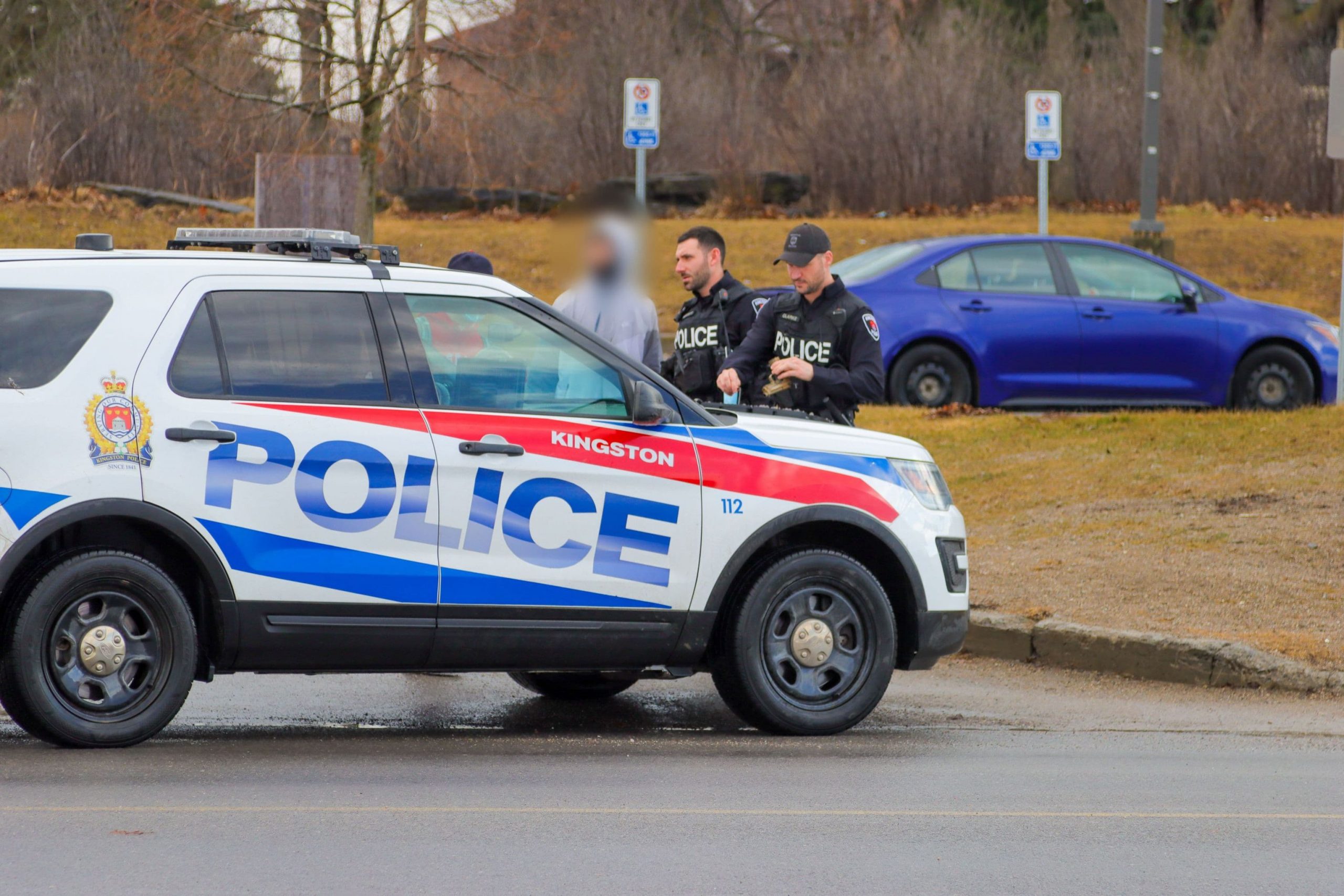 With files from Cris Vilela.