Suspect remanded, victim identified in ongoing Kingston murder investigation
As police continue their investigation into a homicide that occurred on Durham Street in downtown Kingston, more details of the case have come to light.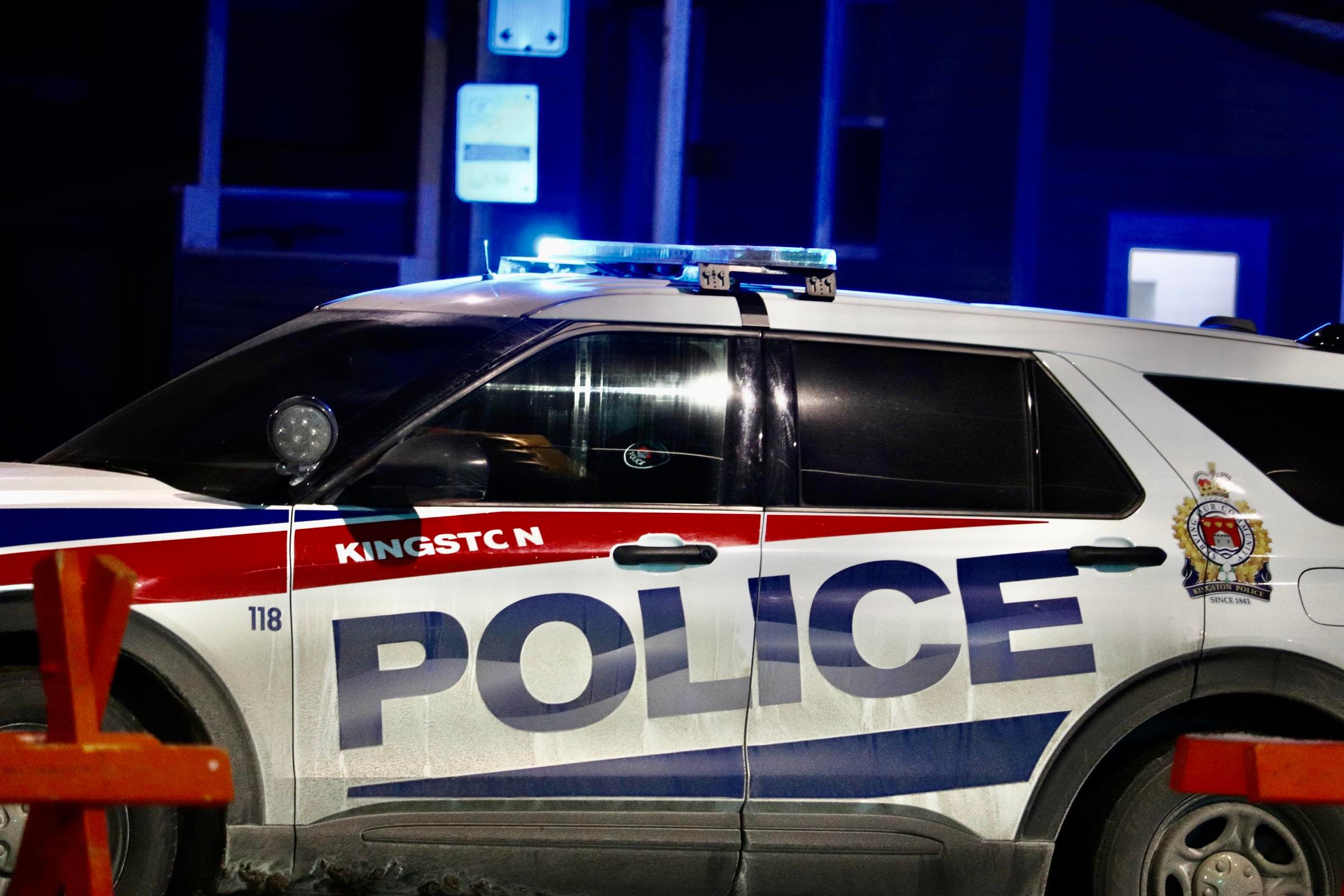 The male suspect in the investigation, already identified as John McKenna, 26, of Kingston, stood before a Justice of the Peace on Sunday, Apr. 10, 2022, where he was remanded into custody. Hours earlier, Kingston Police had located McKenna after he had fled the scene of the stabbing, which led to the victim's death.
According to police, officers responded to a 911 call on the morning of Saturday, Apr. 9, 2022 and attended a residence on Durham Street just south of Princess Street in the Williamsville District. There police found the 29-year-old male victim had been stabbed. The victim was rushed to Kingston General Hospital by Frontenac Paramedic Services; however, he succumbed to his injuries and was pronounced deceased shortly thereafter, Kingston Police said.
Subsequently, local police issued a notice to Kingston residents at approximately 8 p.m. the same day, advising them to be on the lookout for the suspect in the homicide, John McKenna. Although McKenna's apprehension was not made public until 11 a.m. the next day, he was located by police that night, when he was spotted in the 100 block of Montreal Street, just north of Princess Street, by a Kingston Police officer on general patrol at approximately 10:30 p.m. Police said the following day that a foot pursuit had ensued after McKenna was spotted, with several officers attempting to track the homicide suspect. He was located "a short time later," hiding in a shed on Raglan Road, though police did not say precisely where.
"We would like to thank the public, who provided information, for their assistance in locating and arresting this individual," Kingston Police said.
On Tuesday, Apr. 12, 2022, police confirmed that the next of kin of the victim have been notified, and released the name of the victim. According to police, Cody James Clark, 29, passed away as a result of the violent attack.
Police have not yet released a full list of the charges laid against McKenna, as the Major Crimes Unit continues the investigation. While police would not confirm that McKenna is the same John McKenna of Kingston previously arrested for a robbery in Toronto, the age and profile of the suspect in the two cases align.
The homicide investigation remains ongoing. Kingstonist will continue to provide updates if/when more information becomes available.