Stolen vehicle recovered after single vehicle collision at County Road 4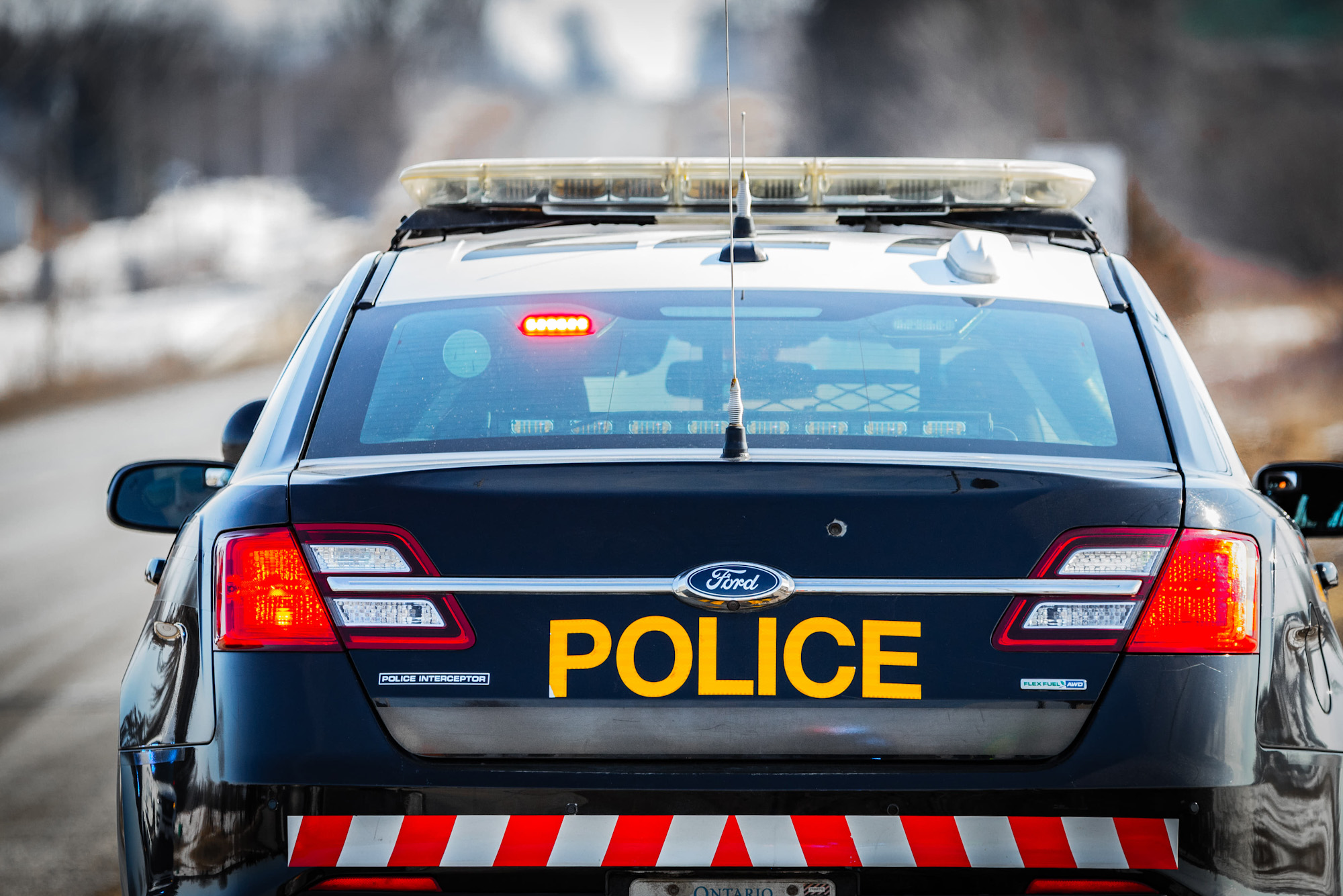 Just before 2 p.m. on Saturday, Jan. 16, 2021, officers of the Lennox and Addington (L&A) County Detachment of the Ontario Provincial Police (OPP) responded to a report of erratic driving on highway 401 eastbound near Deseronto Road.    
According to a release from OPP, dated Monday, Jan. 18, 2021, officers located the vehicle, observed it being driven in a dangerous manner and initiated a traffic stop. OPP say the vehicle fled from the officers. Police followed at a distance and observed the vehicle attempt to exit the highway at County Road 4 in Stone Mills Township. According to the release, the vehicle left the roadway and collided with road signs, coming to rest in a snow bank. Investigation revealed that the vehicle had been reported stolen to York Regional Police earlier that day.     
The driver was subsequently arrested and transported to detachment for processing.
Rosaire Tremblay, age 51, of Montreal has been charged with:
Dangerous Operation of a motor vehicle,
Flight from Police,
Possession of Property Obtained by Crime Over $5000, and;
Race a motor vehicle – excessive Speed.
Tremblay was held in custody and is scheduled for a bail hearing at the Ontario Court of Justice in Greater Napanee on January 18, 2021.