Staff member at Millhaven Institution tests positive for COVID-19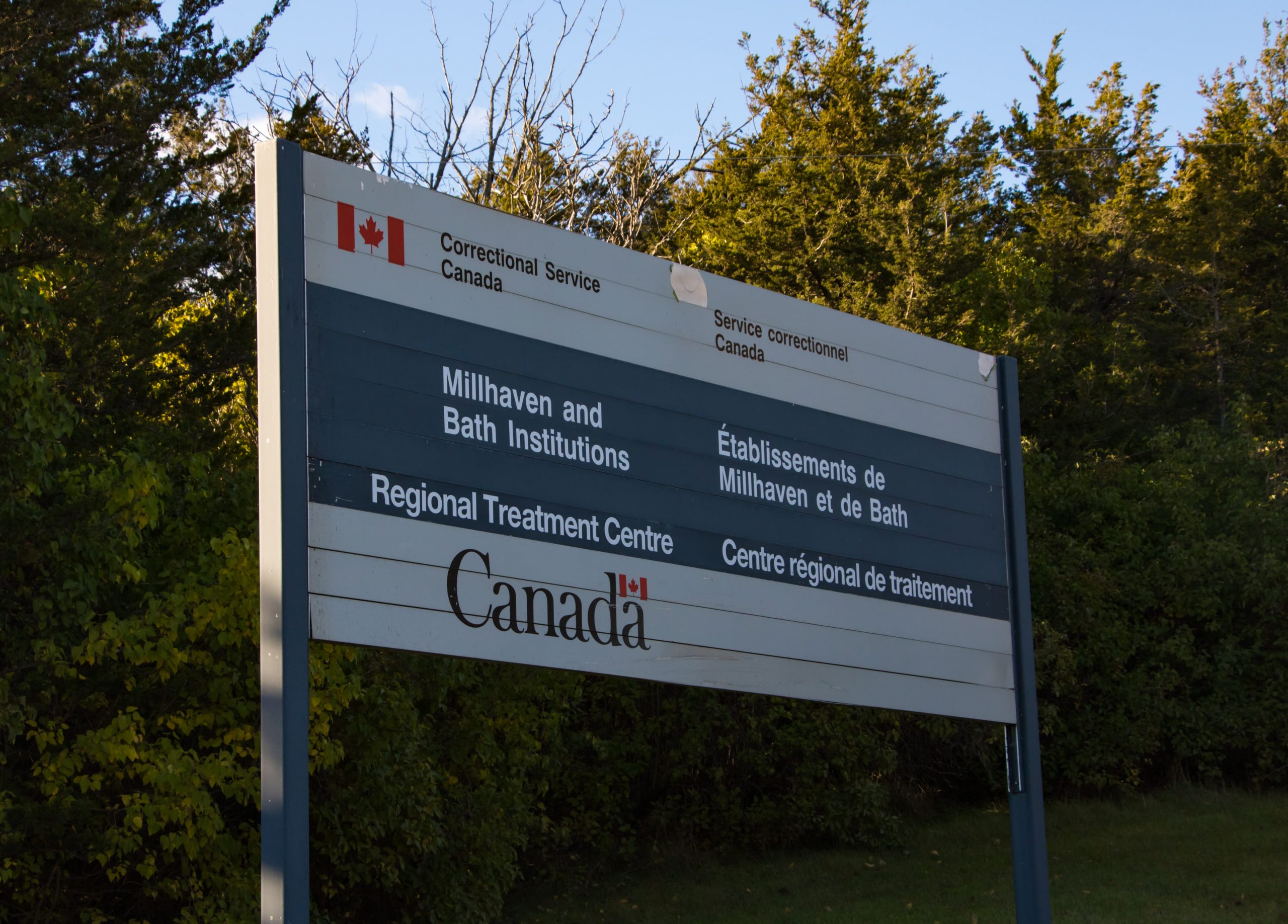 The Correctional Service of Canada (CSC) has confirmed a staff member at Millhaven Institution has tested positive for COVID-19.
Institutional routines have been modified and the CSC is working closely with public health for contact tracing, to ensure that close contacts are self-isolating, and to conduct additional testing. The CSC says they have taken these measures to allow them to complete the contact tracing and receive test results of close contacts.
The situation is being monitored, and Mike Schrider, Regional Communications Manager at CSC, says they are continuing to actively screen anyone entering the institutions, and all employees and inmates are equipped with masks and other PPE as required.
"We continue to raise awareness of COVID-19 among inmates and employees, including prevention measures, how to recognize symptoms and protocols to follow such as physical distancing and frequent hand washing and sanitizing," Shrider shared with Kingstonist. "We have also increased cleaning and disinfecting at sites, including disinfecting high-contact surfaces frequently."
According to the CSC, there are health services in the institutions with health professionals on-site to monitor and treat inmates, as needed. The CSC says they are committed to reducing the risks of COVID-19 in all their operations as well as keeping employees, inmates and the public safe. They continue to work with public health partners, and engage with unions to take the necessary steps to ensure everyone's safety. 
Please note that there are currently no reported positive cases of COVID-19 among inmates at Millhaven Institution (or in any other institutions). Visit the CSC COVID-19 chart which details testing in all CSC institutions.