Staff member at Millhaven Institution tests positive for COVID-19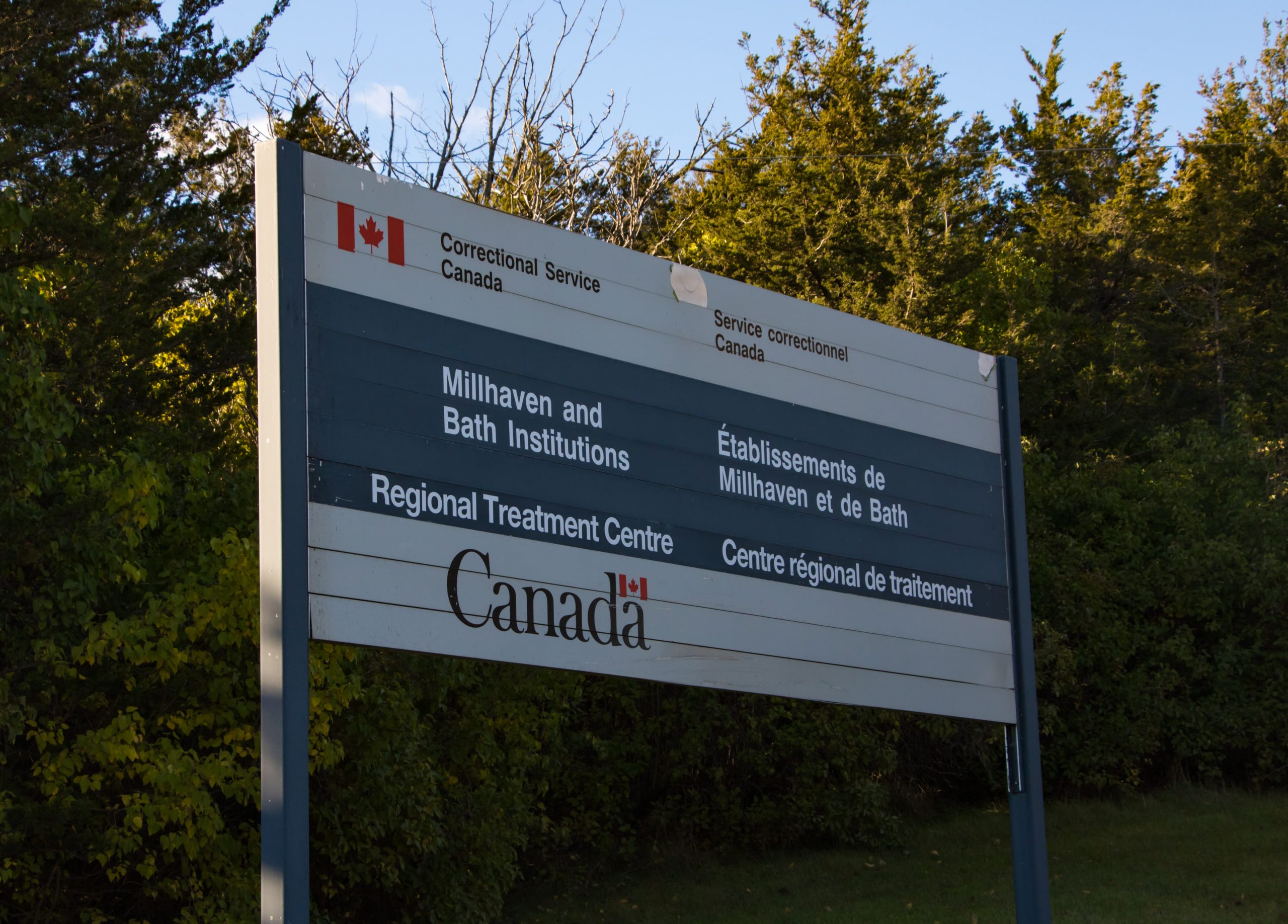 Correctional Service Canada (CSC) has confirmed that a staff member from Millhaven Institution has tested positive for COVID-19. "The staff member is self-isolating at home" said Michael Shrider, spokesperson for CSC.
"CSC and Kingston Frontenac Lennox & Addington (KFL&A) Public Health have been working in partnership to address this situation. There have been no impacts on the institutional routine," he said.
Shrider said there are currently no reported positive cases of COVID-19 among inmates at Millhaven. According to CSC's online database of Inmate COVID-19 testing, there are also currently no COVID-19 test results pending there.
He could not confirm reports from Kingstonist sources that the employee is a female healthcare worker in her thirties, who tested positive on Monday, Nov. 2, 2020.
Another Millhaven staff member previously tested positive in October.
Actively screening employees, inmates
Shrider noted that CSC recognizes the importance of strong infection prevention and control protocols to contain the spread of COVID-19.
"We are monitoring the situation closely and diligently, and continue to apply our infection prevention and control measures," he said. "We continue to actively screen employees entering our institutions, and at Millhaven all employees and inmates are equipped with masks and other appropriate personal protective equipment, as needed. We continue to raise awareness of COVID-19 among inmates and employees, including prevention measures, how to recognize symptoms and protocols to follow. We have also increased cleaning and disinfecting at sites."
Shrider said that CSC has health services in our institutions with health professionals on-site to monitor and treat inmates, as needed.
"We will continue to work with our public health partners, as well as engage with unions in taking the necessary steps to ensure everyone's safety. Please visit our website for more information on plans and prevention measures. COVID-19 inmate tests and results are available on our website. This information is updated regularly."