Staff member assaulted at Collins Bay Institution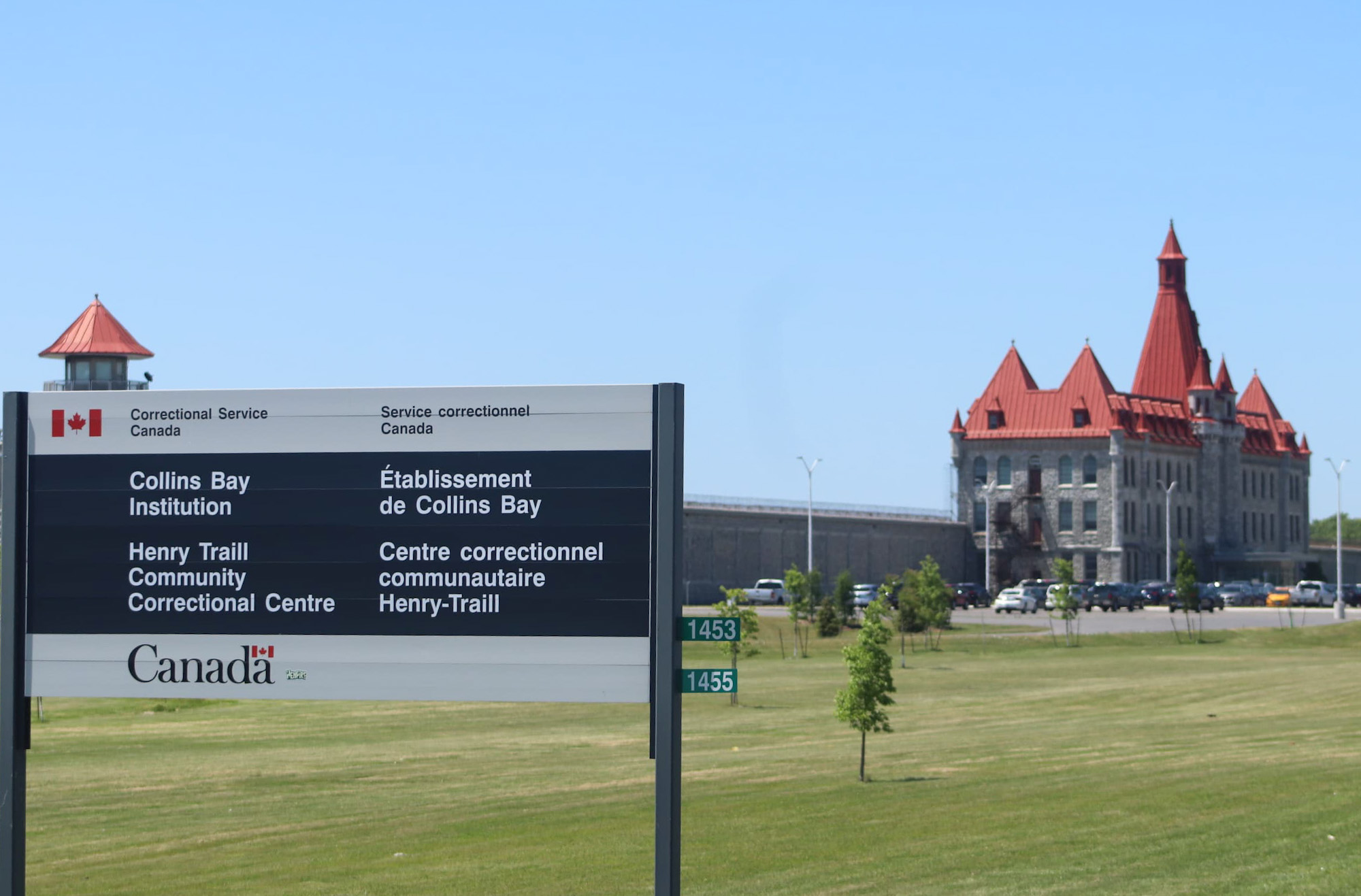 A staff member at Collins Bay Institution was the victim of an assault over the weekend and was evaluated and treated at an outside hospital, according to the Correctional Service of Canada (CSC).
The assault took place on Sunday, Aug. 14, 2022, at the multi-level security federal institution, CSC said in a press release on Wednesday, Aug. 17, 2022. 
"The assailant has been identified, and the Ontario Provincial Police Penitentiary Squad is presently investigating the incident," the federal correctional agency said.
When Kingstonist inquired further with the CSC, Mike Shrider, Regional Communications Manager for the CSC reiterated that the incident is still under investigation, "so we cannot divulge more details."
"The employee in question was admitted to hospital but has since been released. If we get more information regarding the incident, we will issue an update," Shrider shared with Kingstonist.
In the release, CSC noted that the safety and security of offenders, CSC staff, and the public "remains the highest priority in the operations of the federal correctional system."
Kingstonist will continue to follow this story and provide more information if/when it becomes available.