St. Lawrence College alters course delivery for start of Winter 2022 term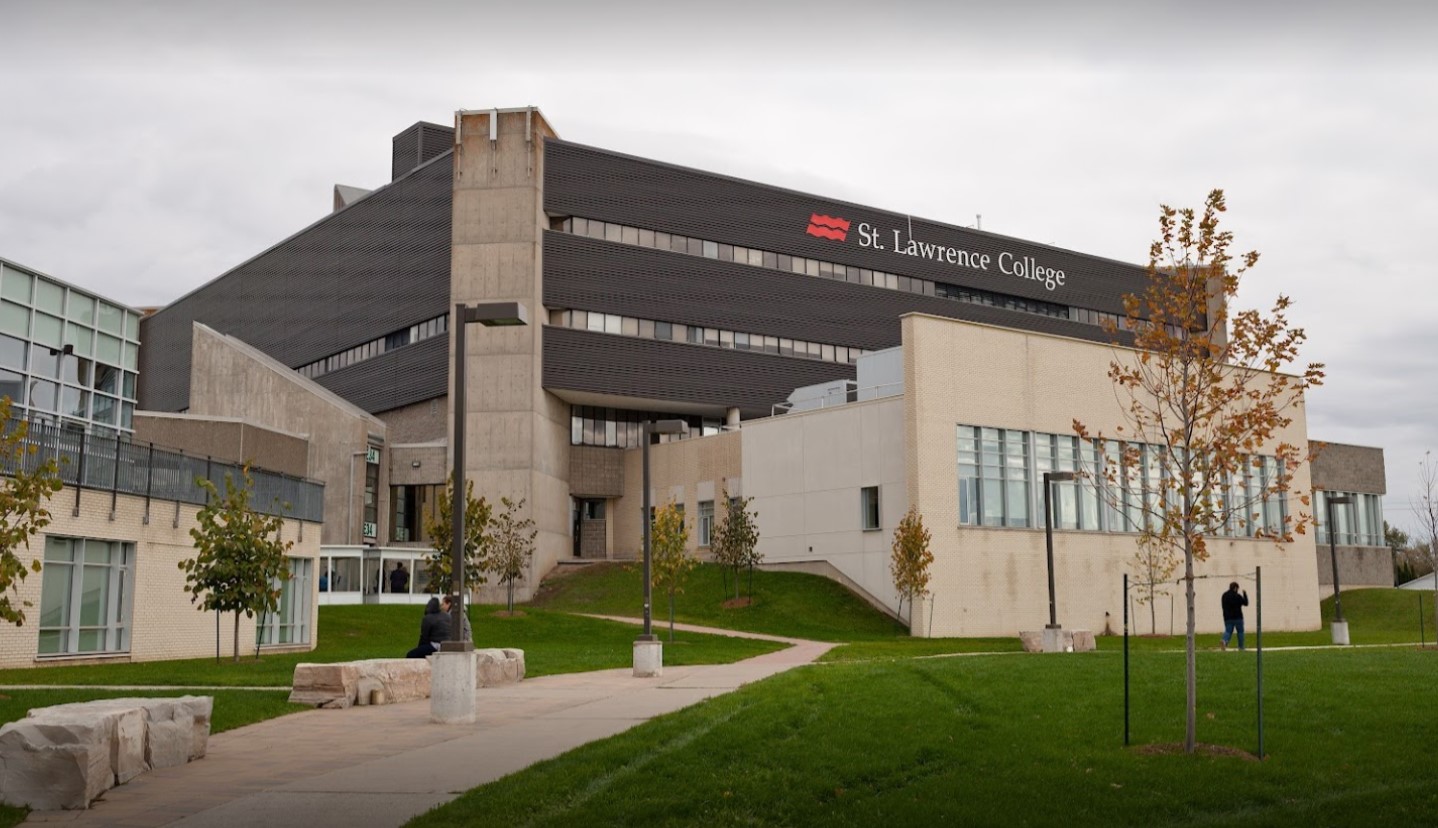 As COVID-19 cases in the KFL&A region continue to climb, St. Lawrence College (SLC) has announced changes to its Winter 2022 semester plans.
Students have been advised to check their college email and Blackboard accounts for specific course delivery information, according to the College. This shift is in response to provincial guidance and Public Health input, SLC said in a press release on Thursday, Dec. 16, 2021, noting this is a "short-term adjustment, as SLC remains committed to increasing the amount of in-person activity on its campuses, however considering provincial and public health guidelines, and the rapidly changing conditions of the pandemic, the College will take a more gradual approach to doing so."
Courses for the beginning of the Winter 2022 semester will be delivered via alternative delivery. This excludes practical labs and workshops, which will be on-campus and/or in-person unless confirmed otherwise by a professor. The altered course delivery will occur at all three SLC campuses.
"SLC plans to gradually transition from alternative delivery to increased in-person learning and activity on campus as the winter semester unfolds," the college stated on its website.
The college said that libraries, cafeterias, study rooms, and public areas will remain accessible to students as much as possible under Public Health guidelines, however, the College will remain closed to the general public.
"This short-term adjustment will enable us to gradually transition to increased on-campus activity while monitoring the province and health units for updates," Glenn Vollebregt, SLC President and CEO said in a statement. "We are committed to keeping the SLC community updated, and our teams are once again doing an incredible job helping our students continue to progress in their academic journeys."
Those wanting further details, including a list of all courses that will move to 100 per cent alternative delivery for the start of the Winter 2022 term, can find more information here.