Smuggling attempt leads to arrest of three outside Bath Institution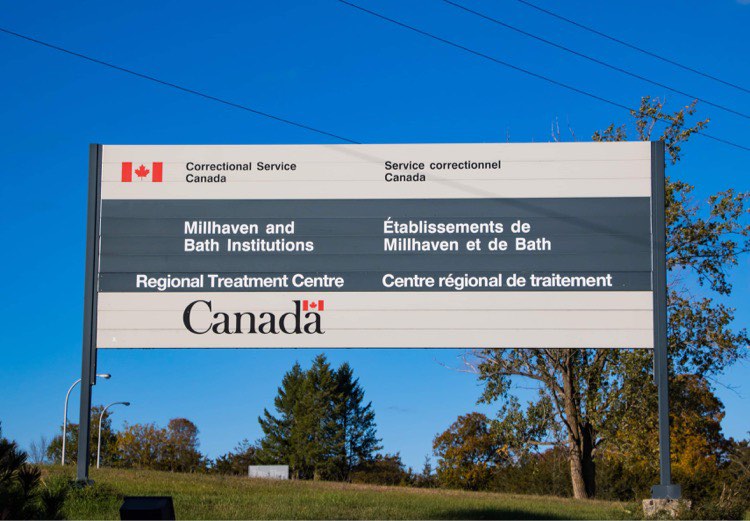 The Ontario Provincial Police (OPP)-led Joint Forces Penitentiary Squad, under direction of the OPP Criminal Investigation Branch, has charged several people after an attempt to smuggle contraband into Bath Institution.
According to a release from OPP, dated Monday, Jan. 11, 2021, members of the Pen Squad, assisted by members of the Lennox and Addington OPP, located and arrested three individuals near the federal institution on Tuesday, Jan. 5, 2021.
Investigators, working with Correctional Service of Canada staff, seized a quantity of loose tobacco, cannabis, cell phones and other items, with a total institutional value of more than $32,000, OPP said in the release.
Ian Green, age 29, of Brampton, Khadedra Knight, age 27, of Vaughn and Antoine Rose, age 29, of Toronto are each charged with Conspiracy to commit an indictable offence.
These accused have been released from custody and are scheduled to appear before the Ontario Court of Justice in Napanee in March 2021.
An inmate of the facility, Shaquwone Rose, age 25 has been charged with:
Conspiracy to commit an indictable offence
Participation in a criminal organization
OPP say the charged inmate remains in custody and is schedule to make a court appearance the same day.
The investigation is ongoing.