SLC to drop masking, vaccine requirements May 2022
Protocols regarding COVID-19 will end for St. Lawrence College campus locations as of Sunday, May 1, 2022, the college has announced.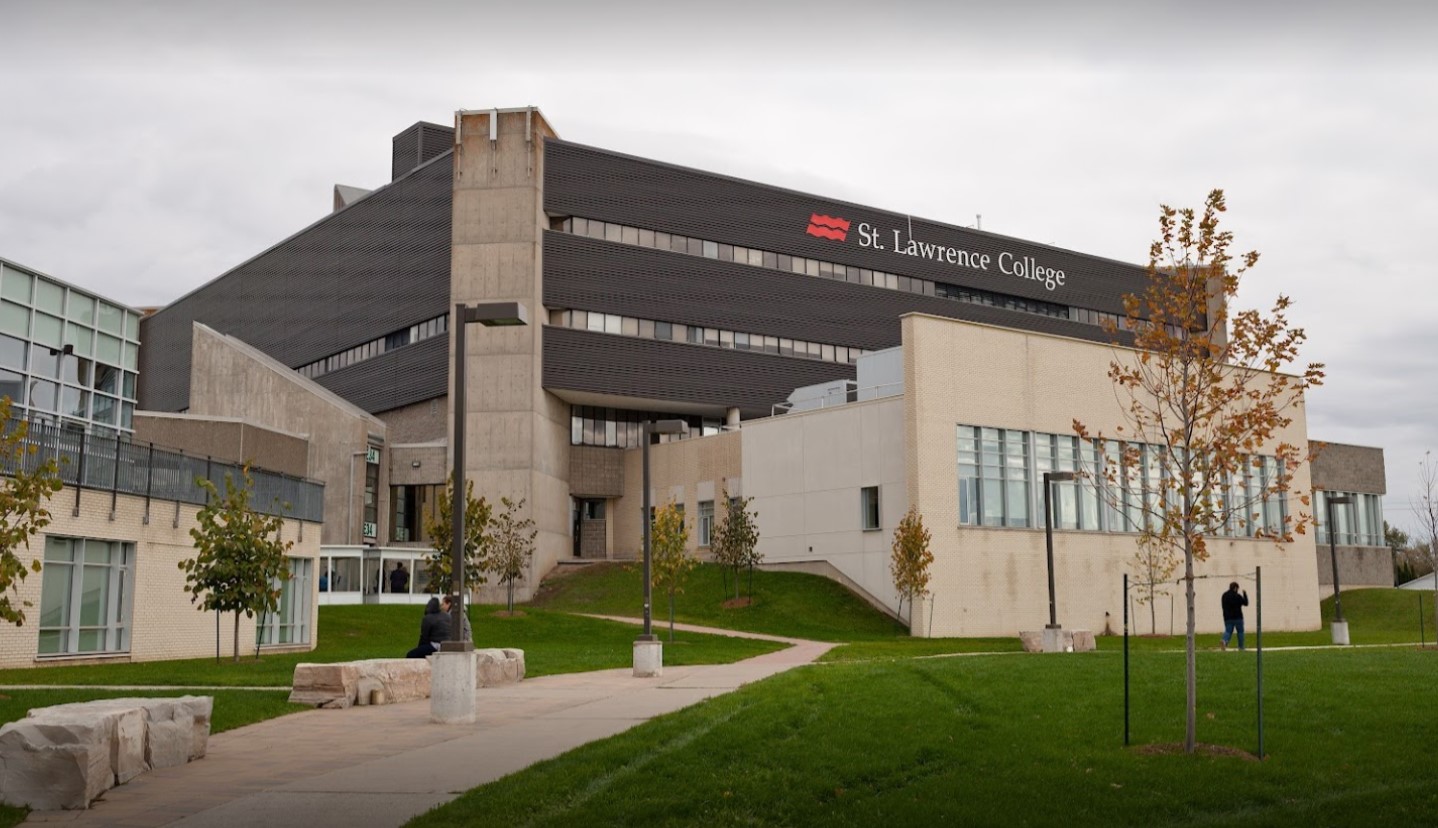 St. Lawrence College (SLC) announced the decision on Wednesday, Mar. 30, 2022, and provided an outline of what these changes will look like when they take effect in just over a month.
Specifically, SLC said, the move means that, as of May 1:
Proof of vaccination upon entering SLC facilities is no longer required
Wearing a mask will become a personal choice, and not mandatory in order to be on campus (though medical masks will still be required for some labs and learning settings)
Submitting proof of a negative rapid antigen test for those with an approved exemption is no longer required
Passive screening remains in effect. Information will be posted and the provincial self-assessment will continue to guide decisions.
The college note that, with regard to face masks, the decision of those on campuses to continue wearing face masks will be respected. SLC will continue to make masks available at Campus Security offices.
"These changes bring us in alignment with practices across Ontario, however I would like to reiterate that anyone showing any symptoms of illness [should] please stay home," said Glenn Vollebregt, SLC President and CEO. "We know that the loosening of Public Health restrictions does not mean COVID is gone – we still have an obligation to be considerate and to continue protecting the health of our colleagues, students, and campus community."