SLC OPSEU college faculty members ready to strike March 18
After months of failed negotiations and with union employees in work-to-rule position since Saturday, Dec. 18, 2021, college faculty members of the Ontario Public Service Employees Union (OPSEU) – which includes those at St. Lawrence College (SLC) – have announced they will strike on Friday, March 18, 2022, if the College Employer Council (CEC) does not "agree to voluntary binding interest arbitration."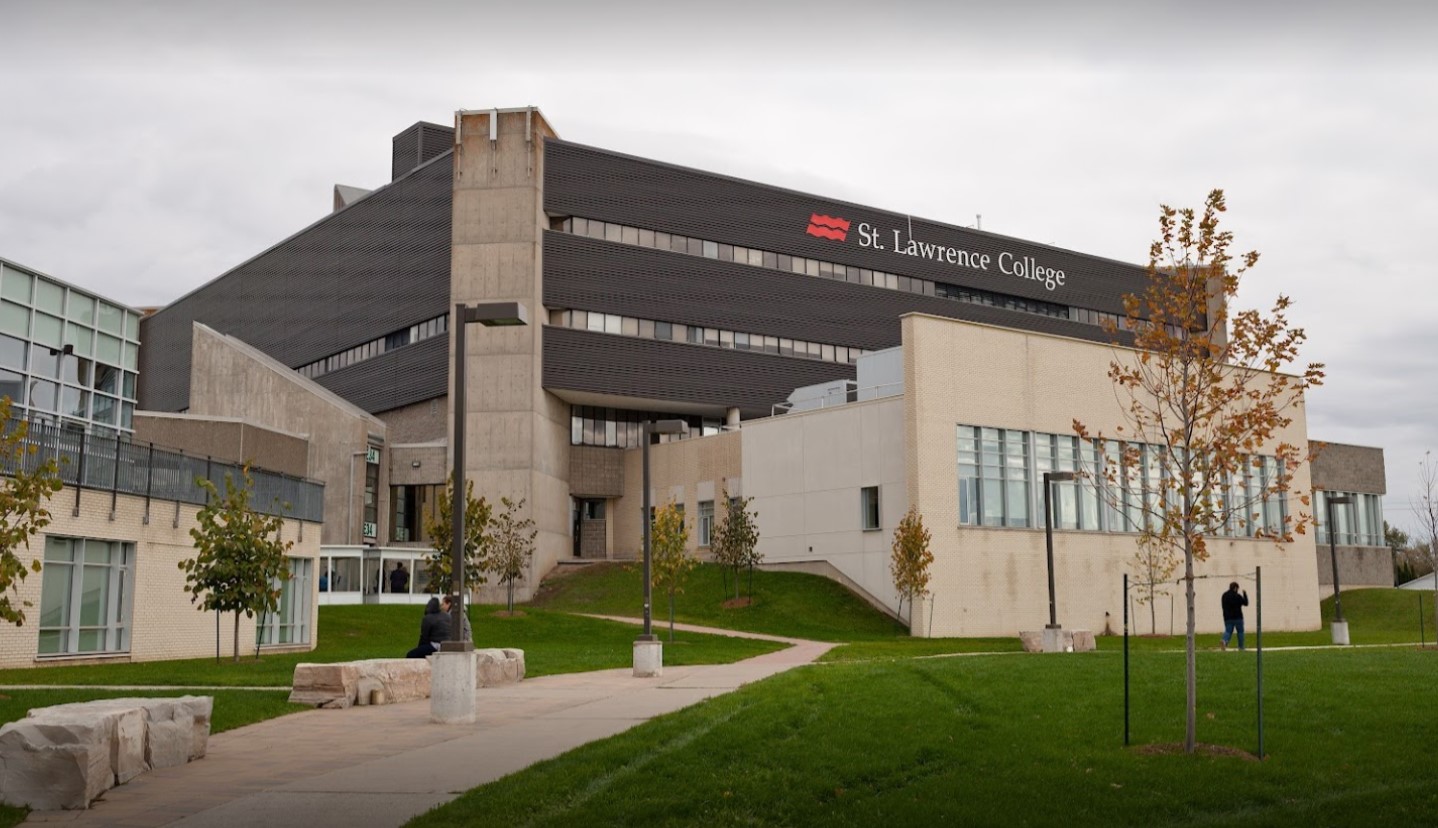 OPSEU announced this positioning on Monday, March 14, 2022, after the Union's faculty bargaining team sent an open letter to college presidents. OPSEU faculty members at SLC received notice of the pending strike via email the same morning. According to that email, sent to SLC employees by the OPSEU college faculty members' bargaining team, the strike deadline has been set "in an effort to compel the College Employer Council (CEC) and the College Presidents" to either "complete negotiations on faculty's priority issues," or "refer outstanding issues to binding interest arbitration."
"If neither of these things happen, the 16,000 CAAT-A faculty will stop all work and commence picketing, on Friday, March 18th," the email reads.
"The Bargaining Team did not arrive at this decision lightly. We have remained committed to completing negotiations with the least amount of disruption, including our offer to send all outstanding issues to arbitration. However, since July, we have faced an Employer that has simply refused to negotiate," the correspondence between the Union and its members here in Kingston continues.
"Despite our two provincial votes that rejected their offer and a work-to-rule campaign, the CEC and Presidents continue to say that they will not negotiate. And worse, the chances are very good that they will escalate negative actions against faculty."
For students, the prospect of a strike this far into the current school year – one rife with issues already due to the ongoing COVID-19 pandemic – is nothing short of frightening.
"I am a second-year student in the Social Service Worker program, and a past graduate of the Behavioural Science Program, both at St. Lawrence College. I am currently on placement full time, and am less than two months from graduation. A strike now puts my school year at risk, robs me of critical job skill development, and could impact my gaining paid employment (especially if the school year is extended due to the strike)," student Caitlin Norwich-Stevenson said.
"I also have a family, with young children, and am actively beginning to apply for jobs in the field. A strike would prevent me from being able to apply for jobs as I won't know when I will actually be able to graduate," she continued.
"The threat of a strike, and the stress that this will cause students, is extreme. Given how intense the last two years have been for students as a result of the pandemic, the threat of a strike now is inconceivable. Students have had two years of unknowns, never knowing what to expect for our learning (in person versus online, if placements would be possible etc.)."
Norwich-Stevenson went on, "Students are powerless in this situation and are at the mercy of two bargaining units who clearly don't have the best interests of students at their forefront. To allow a strike to happen now, after such an intensely stressful two years for all involved, is mind boggling."
For their part, CEC addressed student concerns last week, after the Ontario Student Associations released an open letter to the CEC outlining student fears over the possible strike.
"Every few years the Colleges engage in negotiations with academic employees to discuss the terms of their employment contract. These negotiations occur on the provincial level and affect all Colleges, College employees, and students across Ontario," the CEC explained in a public release.
"We have not refused arbitration but provided an alternative arbitration proposal for the same purpose of ending the impasse. Indeed, we ask the union to reconsider our proposal for an arbitrated solution to ensure there will be no harm or interruption for students," they continued.
"We share your frustration with the negotiation process."
OPSEU President Warren (Smokey) Thomas suggested that the strike could still be avoided.
"I firmly believe we can reach a deal at the bargaining table," said Thomas in a statement. "I'm convinced a deal is there and that we can avoid a messy strike that is not in anybody's best interests."
Kingstonist reached out to the OPSEU Local 417, the CLS Faculty Union, for comment but had not received a response by time of publication. We will continue to monitor this situation and provide updates as they become available.