Six questions with Ruslan Yakoviychuk of the Conservative Party of Canada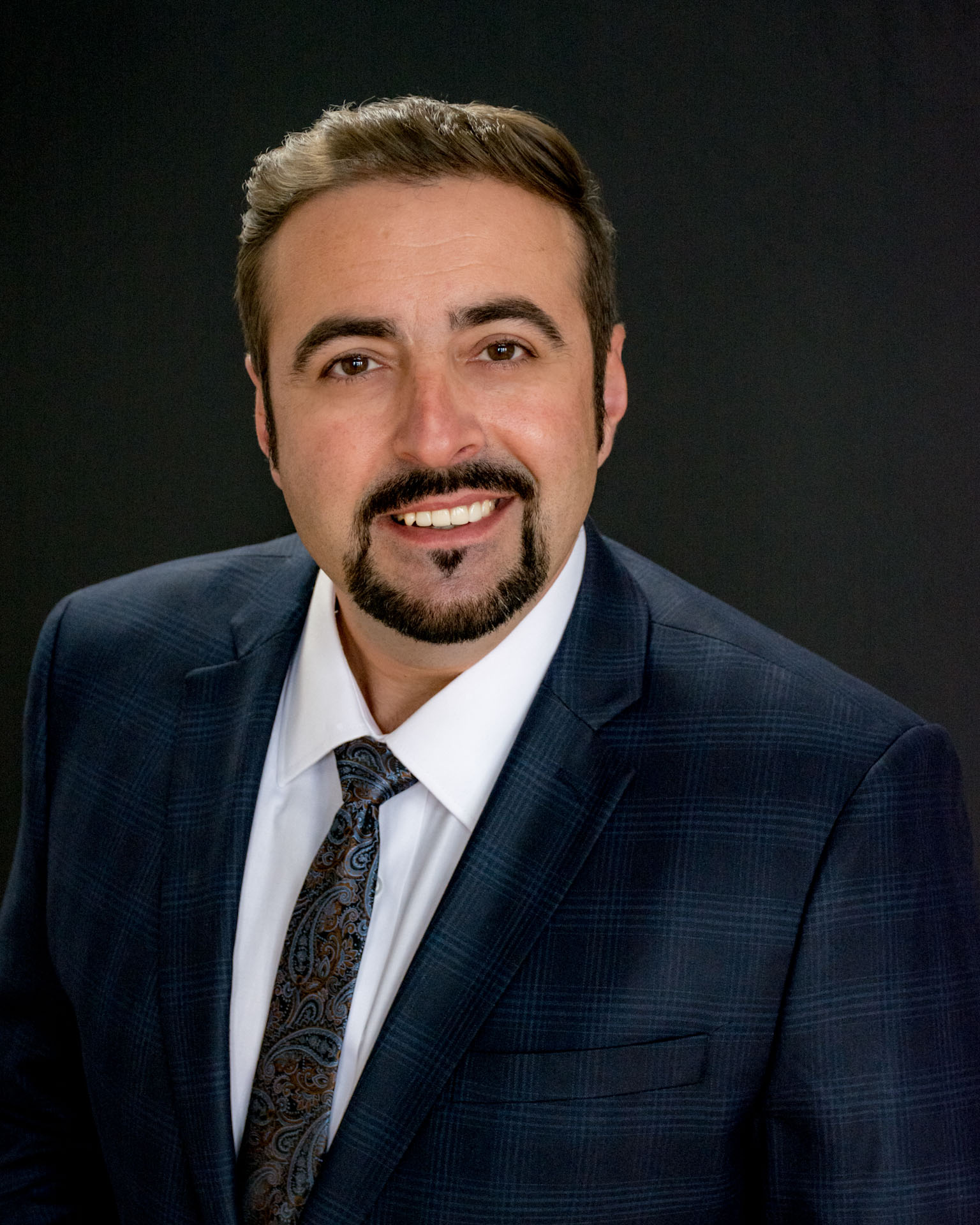 Ruslan Yakoviychuk is the Conservative Party of Canada candidate for Kingston and the Islands. Born and raised in the town of Roztoky in western Ukraine, Yakoviychuk came to Kingston in January 2005, and started his first day of work here the next morning. After coming to Canada under a Conservative government program to help fill a skilled trades shortage, Yakoviychuk said he supported the Conservative Party as a businessman prior to formally joining in 2018. While he doesn't have a lot of spare time between work, campaigning, and home life, Yakoviychuk said he loves writing and playing music. He is running on the Party's platform to "help Canadians get ahead" by providing "firmer economic ground," reducing "taxes at the gas pumps," and eliminating "taxes on home heating, and on maternity and parental benefits, and to reduce overall the taxes levied on the middle class by the Liberals." Yakoviychuk said he will "always listen with respect to all my constituents, whether on the right or the left."
What made you decide to run in this federal election?
The government in Ottawa must change before more damage is done to the country. I have heard this from hundreds of concerned people.
Kingston needed a strong candidate to step up, someone who wasn't afraid to do the tough work of campaigning. I know how to work. I came to Canada with $500, and achieved all my dreams. Now it's time to give back and to serve the people, and to participate in one of the world's great democracies.
In your opinion, what is the most important issue being discussed during this election?
It is impossible to rank one issue as most important. There are many pressing issues being raised by Kingston voters. But at the top of the list are the weak leadership and unethical behaviour of the Prime Minister, the economy and the cost of living, and health care and social programs. Climate change is also a growing threat very much on people's minds. The Conservative platform addresses all these key issues.
What is the single most common thing constituents bring up when you're going door to door?
They have lost respect and trust in the government and its leadership, and this underpins so many of their concerns. People are hungry for a government which puts country and citizens before party and ideology, that truly respects taxpayers' money and keeps track of it, and that brings citizens together rather than dividing us.
Is there one particular issue you would like to champion if elected to represent Kingston and the Islands?
There isn't just one. There is too much to be done. All levels of government need to work together on the big pressing issues locally, like housing, health care, and the economy. However, I'm also keen to do what I can to improve the shortages of both skilled trades and family physicians in Kingston.
In your opinion, what is the biggest issue with the current makeup of the federal government?
Justin Trudeau is an exceptionally weak leader. All the problems have flowed from there – the disrupting power of un-elected staff in the Prime Minister's Office, the inability of the country to stand up to China, the clumsy implementation of policy and poor tracking of taxpayer money, and most alarmingly, the pattern of unethical behaviour that, even now, the Prime Minister refuses to acknowledge.
If you could share one message with voters in Kingston and the Islands, what would it be?
When voters elect someone with a record of solid life experience, accomplishments and hard work prior to politics, they're choosing a person who is driven to get things done.
In these challenging times, getting things done in Ottawa means reaching out to others to find common purpose, and accommodating other views. Political careers built on hard partisanship and fear-mongering toward other political parties are never successful.
I urge you to elect a candidate who values bipartisanship and different view points and who will work hard to be a bridge, representing all constituents fairly, so the people of Kingston can benefit.