Six questions with Hanny Philip, candidate for Trillium District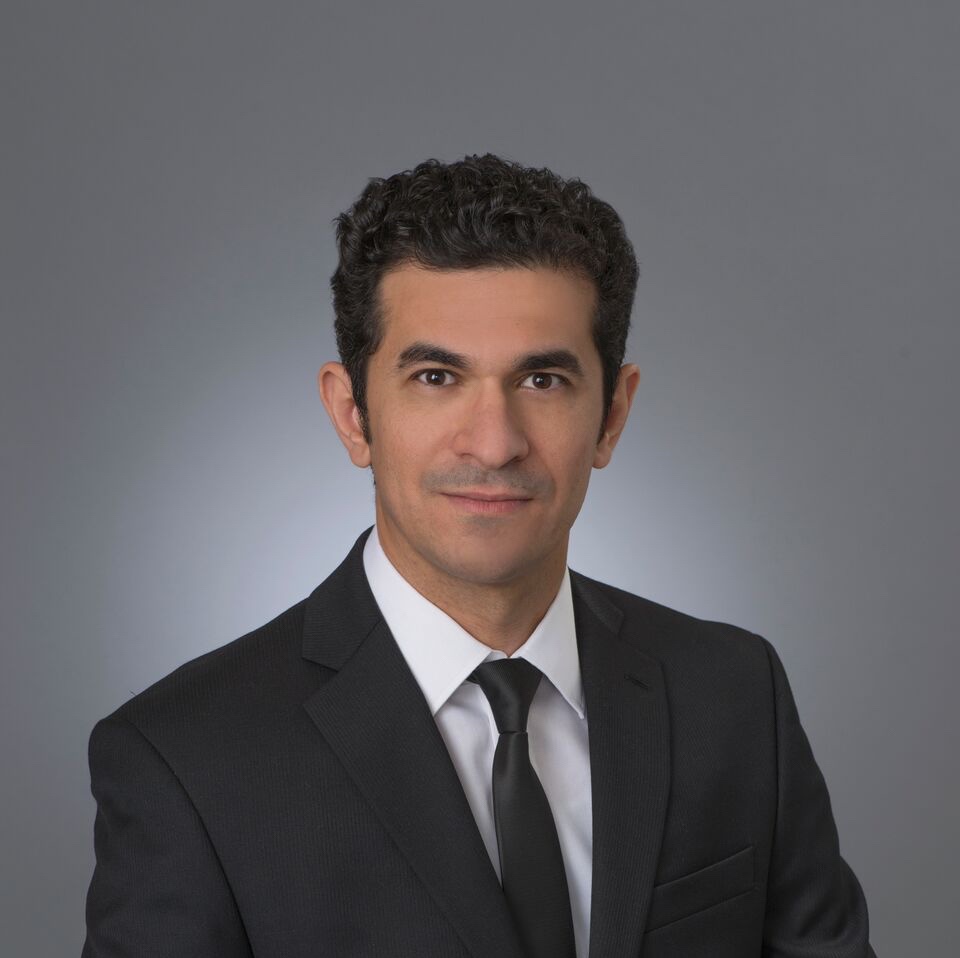 Editorial note:
Across the province, Ontarians are getting ready to cast their ballots in every city, town, and county as the 2022 Municipal Election is fast approaching. With election day on Monday, Oct. 24, 2022, Kingstonist has reached out to all candidates within the City of Kingston to create profiles allowing voters to find a brief overview of each candidate in one place. As response comes in, more and more candidate profiles will be added here, which you can access through our Municipal Election 2022 section (with the tab on the Kingstonist.com homepage), or through our 'Candidate overview landing page.'
With 45 candidates in total for Kingston City Council alone – and with only one district acclaimed (Countryside District will once again be represented by Gary Oosterhof) and six districts without an incumbent – our goal is to provide as much information as possible leading up to the elections. Thus, we will endeavour to collect response from as many Kingston candidates as possible, with the hope of providing similar coverage for Loyalist Township, Frontenac County, and the Town of Greater Napanee moving forward. All relevant links will be available under the Municipal Election 2022 tab.
For more general information on election process in Kingston, including details on electing Board of Education Trustees, ensuring you are registered to vote, etc., visit the City of Kingston Municipal Elections webpage.
Candidate profiles are being published on our website in no particular order.
---
Hanny Philip moved to Kingston from Egypt in the fall of 2011. He said that he's ready to "find sustainable solutions and drive results" if elected to represent Trillium District in the upcoming election.
Currently a financial advisor and army reservist, Philip shared that he volunteered as a youth leader for many years and seeks out opportunities to "help out around the community."
Philip has two betta fish named Blue Cheese and Gorgonzola, and has many favourite places to eat in town. "I really like wing nachos (mixing two great foods is a brilliant idea by St Louis)," he shared. Philip also said he has "many great friends," and likes to go fishing in the summer. He also takes flying lessons, reads mainly non-fiction, and enjoys "a cold IPA with friends."
As a "fun fact," Philip shared that he suffered a slip and fall incident during his second year here in Kingston. "I fell on ice and broke my wrist. I now have a metal plate in my wrist with several screws, so I'm in part Iron Man!"
---
How would you describe your personal political ideology and/or affiliation?
In this race, I want to focus on being a resident of Kingston and doing the best for everyone to the best of my ability.
What made you want to run in this municipal election?
I owe everything to the this city, and I'd like to give back by trying to help.
What are the three most common issues voters are bringing up to you as you campaign?
Traffic
Homelessness
Access to councillors
What three issues are most pressing/important to address locally, in your opinion?
Tackling homelessness
Championing local businesses and attracting tourism
Better roads and lanes for bikers
What is the most pressing issue in your district?
Traffic, especially on Davis Drive.
What do you feel sets you apart from other candidates?
Most candidates seem to know exactly how to solve all our problems. I don't claim that. But I can promise to work tirelessly to find sustainable solutions and drive results.
---
For more information on Hanny Philip, candidate for Trillium District in the 2022 municipal election, email him at [email protected]. He said he is currently working on creating a Facebook page.
With files from Cris Vilela.