SIU investigating in-custody injury during Deseronto disturbance call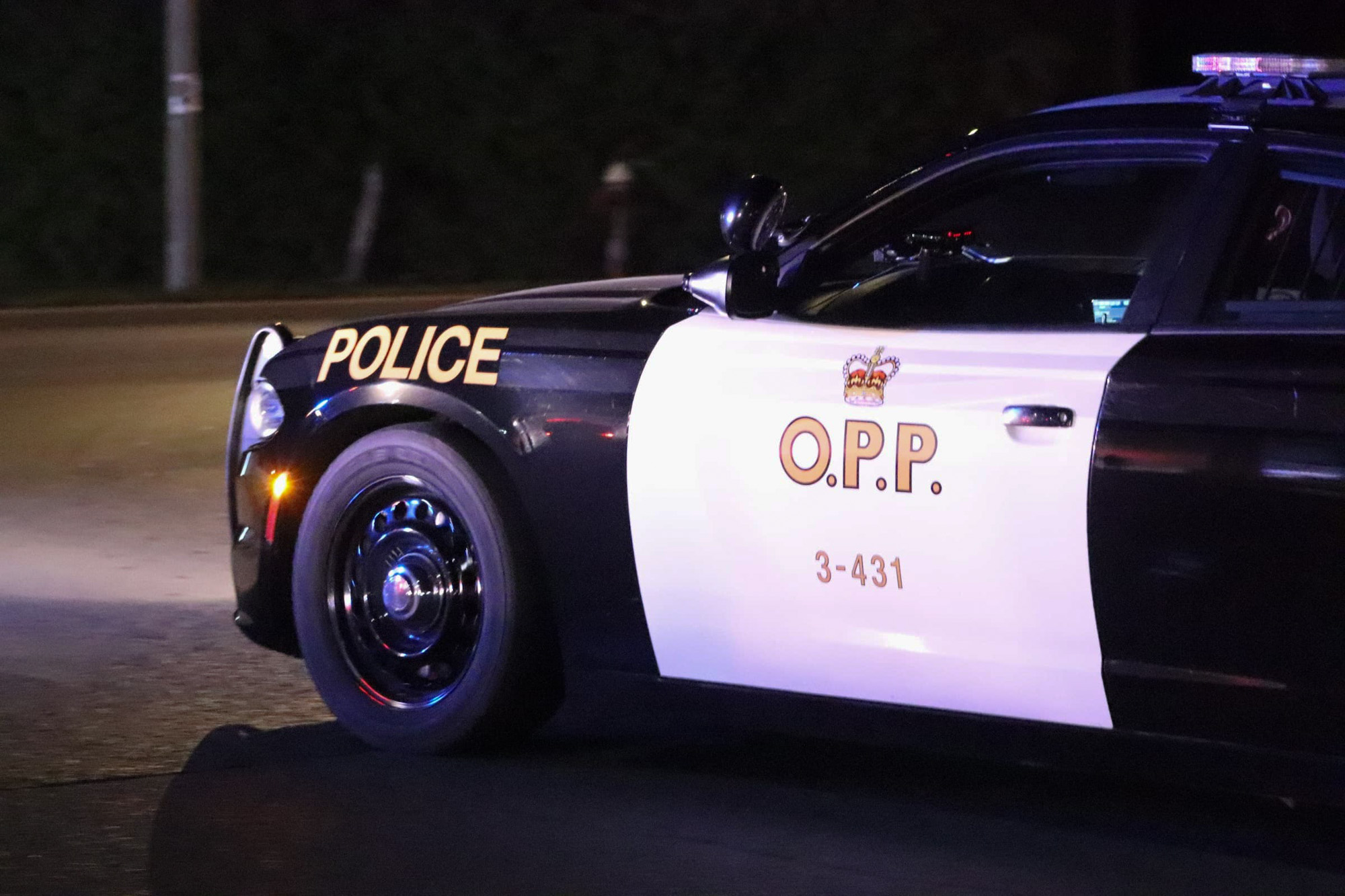 Shortly before 9 p.m. on Tuesday, Nov. 17, 2020, officers with the Lennox and Addington County (LAC) Detachment of the Ontario Provincial Police (OPP) responded to a disturbance call in Deseronto.
A 37-year old male was arrested in the area and charged with:
Trespass at Night
Fail to comply with a probation order
Possession of a Schedule 1 substance-cocaine
The accused was being held for a bail hearing. While in custody, the male suffered a non-life-threatening injury and was transported to hospital for treatment, according to a report from OPP dated Wednesday, Nov. 18, 2020. He was released back into the custody of the OPP and has a scheduled appearance November 18, 2020 before the Ontario Court of Justice in Napanee.
The OPP has notified the province's Special Investigations Unit (SIU) which has invoked its mandate. As a result the OPP will not be able to provide any further information.
Three SIU investigators have been assigned to the case. At this time, one subject officer and three witness officers have been designated.
The SIU is a civilian law enforcement agency, independent of the police, that conducts criminal investigations into circumstances involving police and civilians that have resulted in serious injury, death or allegations of sexual assault. In the course of its investigations, the Unit gathers and assesses evidence, and the Director of the SIU decides whether or not the evidence leads to the reasonable belief that a criminal offence has been committed.
According to the SIU, they seldom release information on how an individual was injured, or what type of injury they sustained, so as to not taint the memories of witnesses.