'Shop with a Cop' support students differently this year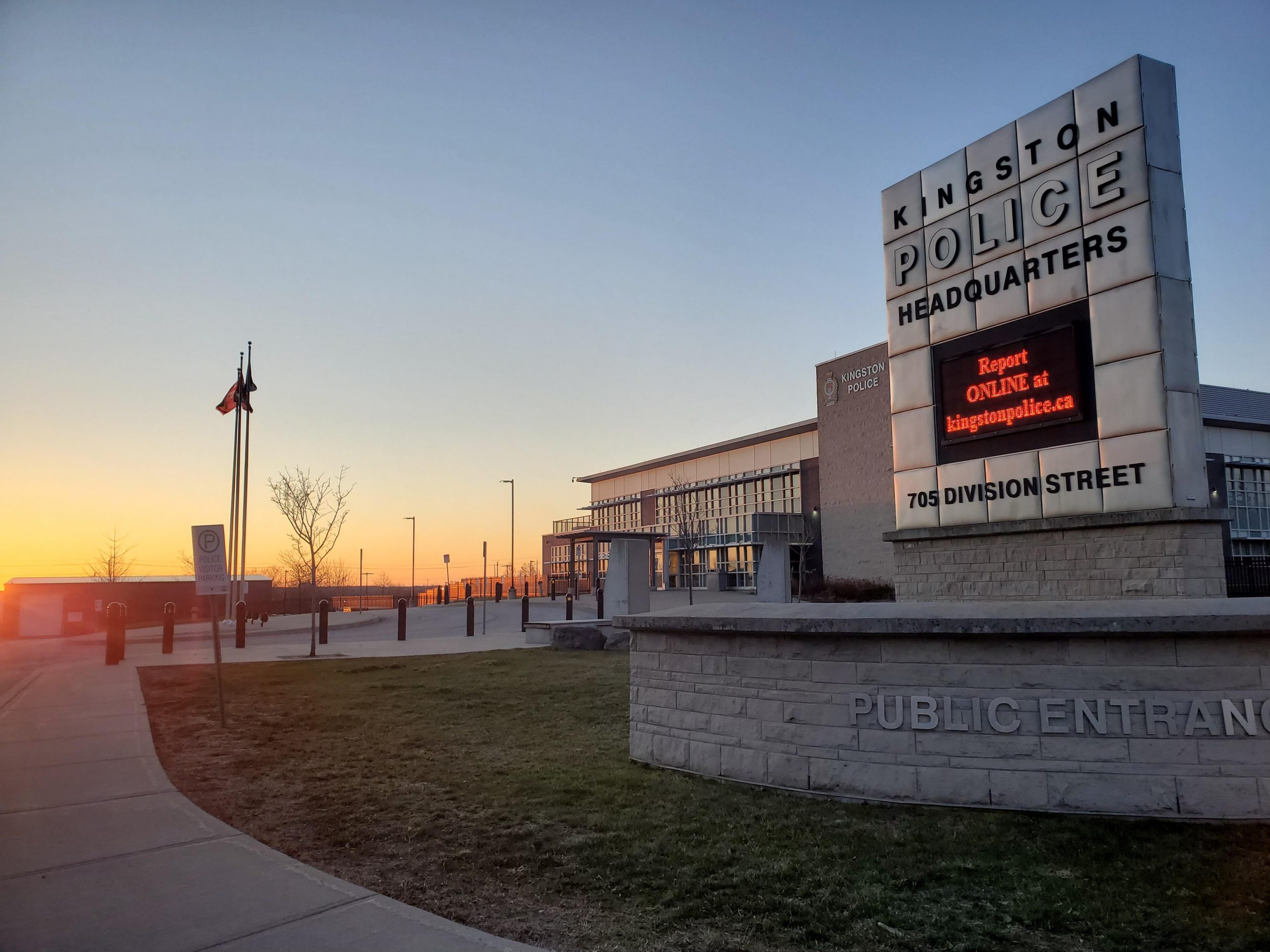 Kingston Police officers will shop alone during this year's "Shop with a Cop" event. Students will still be supported by this initiative, though COVID-19 precautions will keep them from spending time with local officers at the Cataraqui Centre.
On Monday, Nov. 23, 2020 Kingston Police are holding the sixth annual "Shop with a Cop" event in Kingston. This program was developed locally by Kingston Police officers, and is also run by major police services across Canada.
In previous years "Shop with a Cop" has connected local students and police officers for a shopping experience at the Cataraqui Centre. Prior to the event, students are either nominated or make a submission to be selected for the Shop with a Cop program.
This year, due to the COVID-19 pandemic and safety concerns surrounding the spread of the virus, the decision was made to have police officers do the shopping for the 40 students from grade seven and eight who were selected for the program and have already provided their Christmas shopping lists to police, according to a release from Kingston Police, dated Friday, Nov. 20, 2020.
In previous years selected participants have been picked up from school by a uniformed police officer on the morning of the event. They have then been transported to the Cataraqui Centre in a police vehicle where they would have breakfast with the Kingston Police officers and then spend a few hours shopping at the mall for family members and themselves.
According to the release, students who have been chosen based on their submissions and nominations from the community this year are being provided with a $200 gift card for the Cataraqui Centre, who have generously supported this program since its inception. In addition to the generous donations of gift cards from the Cataraqui Centre, the Princess Street Loblaws is also supplying a delicious Christmas dinner for the participants.
This event has always provided an opportunity for youth and police officers to connect in a positive way and to foster new relationships within the community. Although police will be shopping this year without their student companions, Kingston Police say they are proud to support such a meaningful program.