'She made time for everyone' – Kingston community mourns loss of Maranda Mitchell
Maranda Mitchell, 16 years old, passed away on Saturday, December 21, from massive blood clots in her heart and lungs, and subsequent complications.
"She was the sweetest, kindest, most caring, purest person you can imagine", says Maranda's mother, Lisa Mitchell.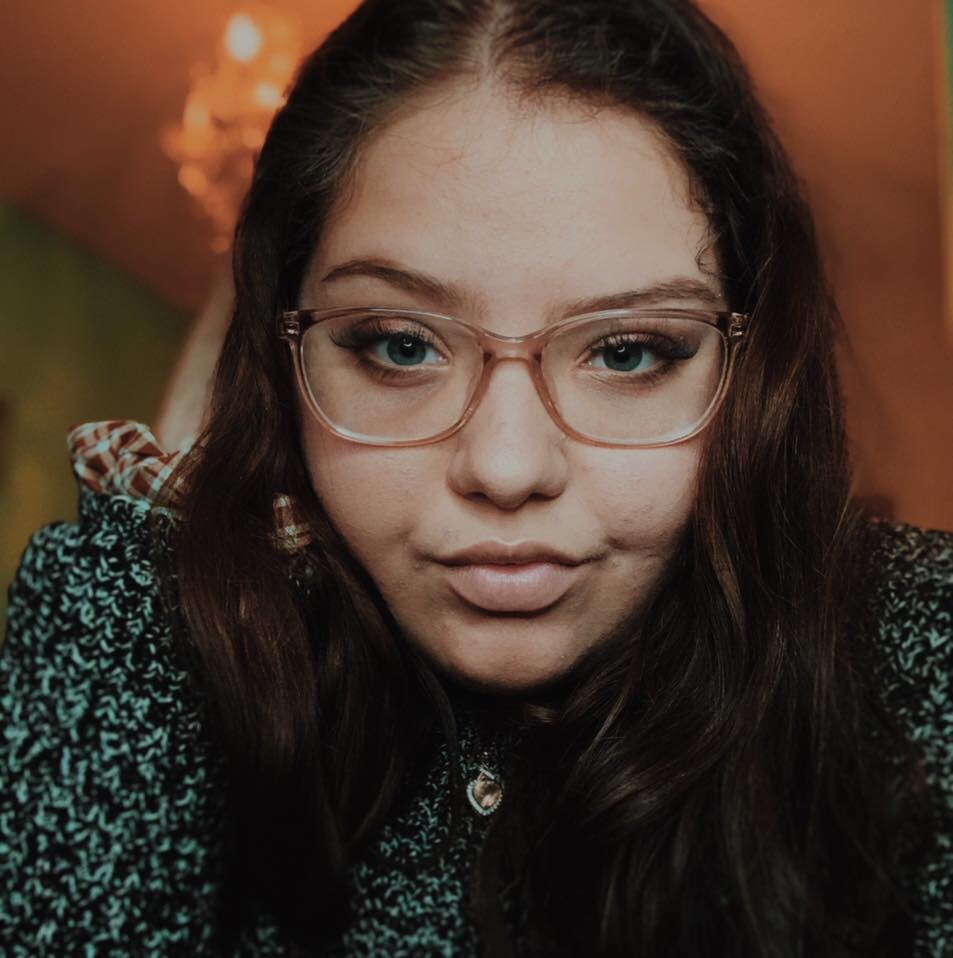 "Always laughing and joking. You could be in the worst mood and Maranda would shoot you a smile and tell a joke and be able to make you feel better."
Mitchell says that while most kids form cliques of friends, Maranda, who was in Grade 11 at Regiopolis Notre Dame Highschool, stayed free from those social boundaries.
"She didn't have a single circle of friends, she had many circles, and made time for everyone," she says.
Mitchell explains that her daughter had a special empathy for people because she'd had social difficulties with other kids in earlier years.
"She didn't fit in, and it took her a long time to make friends…She struggled with anxiety and depression, and had been struggling in school and with suicidal thoughts until finally she was tested. Then she was on meds for anxiety and this semester she saw improvements and was getting 90s in school," Mitchell says.
"She and I are the same, we wear our hearts on our sleeves," she continued.
"She was going to Joe's Driving School with her best friend Gracie. On Sunday, she came home complaining she had a headache, and on Monday morning she didn't feel well before school, so I told her to go have a shower before school and see how she felt.
"After the shower she complained she felt dizzy and I told her to go back to bed."
Mitchell runs a daycare out of her home and so was able to check on her frequently throughout the day.
"On Tuesday morning she was still not feeling well and stayed home in bed. She vomited on Tuesday night, and on Wednesday morning complained of ongoing stomach aches. She took some Benadryl, and because she was continuing to feel ill, I told her that she could start her Christmas holidays early and stay home."
On Wednesday at around 5:10 P.M. Mitchell went to check on her daughter and found her unresponsive. Suffering from shock and her hands shaking, Mitchell struggled to unlock her phone. She says when she was finally able to do so her first instinct was to call her husband, Randy, and then call 911.
Mitchell then ran to a neighbour's house, knowing he is a volunteer firefighter. That neighbour ran with her to Maranda's side, told Mitchell to go wait for the ambulance at the roadside, and immediately started doing chest compressions on Maranda. Within minutes, says Mitchell, about 50 people were at the home, the road blocked off and she was taken to hospital by paramedics, where they induced a coma.
A CT scan and further tests revealed that Maranda's heart was in serious distress due to blood clots, with more blood clots in her lungs and leg.
Mitchell is still struggling to understand how suddenly and unexpectedly everything happened, and how little warning there was of the peril her daughter was in.
"Her phone says she was on Facebook at 4:36 P.M., and I found her unconscious at 5:10 P.M.," says Mitchell.
"She didn't have any coughing or chest pain, and just complained of flu-like symptoms…everything that could go wrong, did."
At the hospital, doctors found that she was also bleeding internally, requiring open chest surgery to find the bleed. Doctors were able to find the bleed, says Mitchell, but since she had been put on blood thinners to treat the blood clots, this complicated their attempts to stop the internal bleeding.
Mitchell says that doctors at KGH initially considered transferring her to Sick Kids Hospital, but unfortunately there were no beds available for her there.
Eventually, says Mitchell, Toronto General Hospital agreed to have her transferred there, as long as her vitals remained stable for 12 hours prior to the transfer. During this time, she remained in an induced coma and was hooked up to a ECMO (extracorporeal membrane oxygenation) machine, which kept her heart and lungs working.
But she could not be kept in Kingston because, Mitchell was told, there are only four staff members trained with the ECMO machine in Kingston.
They prepared for an early Saturday transfer to Toronto General Hospital.
Mitchell says that she found it difficult to visit her daughter laying in the hospital bed, saying she looked completely unlike herself, but then on Saturday morning, Mitchell says she woke up at 4 a.m. with a strong sense that she needed to be at her daughter's side. When she arrived at the hospital, Mitchell says she could discern from the nurse's face that something was wrong, but the nurse wouldn't tell her anything, saying only that the doctor would be coming to give her an update soon.
Mitchell says that the hospital transfer had been expected to start at around 7 a.m., but that time came and went.
Then, shortly after 9 a.m., Mitchell says that the doctor came in to give her the news she already knew but didn't want to hear — choking back his own emotions, the doctor told her that Maranda had shown no brain activity since 4 a.m.
Mitchell says her family has been overwhelmed with kindness from friends, family and strangers.
That evening, family and friends gathered around Maranda to play music, sing, and pray together. And then, at 6:14 p.m., a time chosen because of Maranda's affinity for the number 14, the machine keeping her heart beating was turned off.
"She was my best friend," says Mitchell, explaining that they would tell each other everything and that they did almost everything together. "People would ask if I hadn't cut the umbilical cord yet."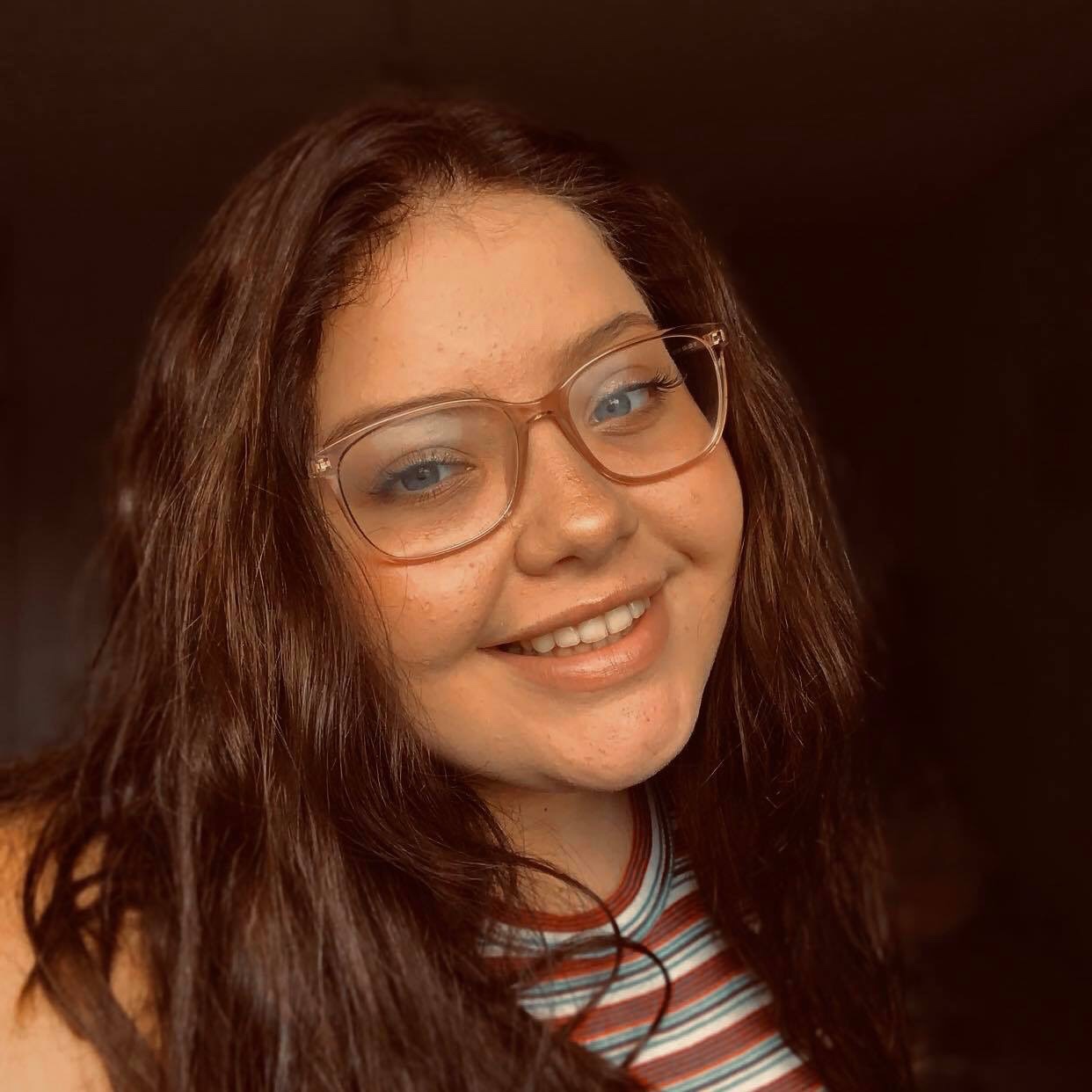 Mitchell is still trying to understand what happened, and whether the blood clots were caused by the birth control medication Maranda had recently been put on.
Mitchell also says Maranda's brother had been diagnosed with a genetic autoimmune disease at an early age, a disease which increases the risk that he could develop blood clots.
Those closest to Maranda and her family are trying to help and cope with the loss in whatever ways they can. Gracie Reis, Maranda's best friend, has started a memorial Instagram account where people can post photos and memories of their time with Maranda. And Lisa Pascoal-Reis, Gracie's mother and a close friend of the family, has started a Go Fund Me account to help pay for Maranda's funeral and any other costs that the family will incur.
The family will receive friends and anyone wishing to pay their respects at the Township Chapel of the Gordon F. Tompkins Funeral Homes 435 Davis Drive (Centennial at Taylor-Kidd) on Friday December 27, from 2-4 and 6-9 p.m. A public Mass of Christian Burial will be celebrated at St. John the Apostle Church (88 Patrick Street) on Saturday at 2 p.m.