Several packages of contraband seized at Millhaven Institution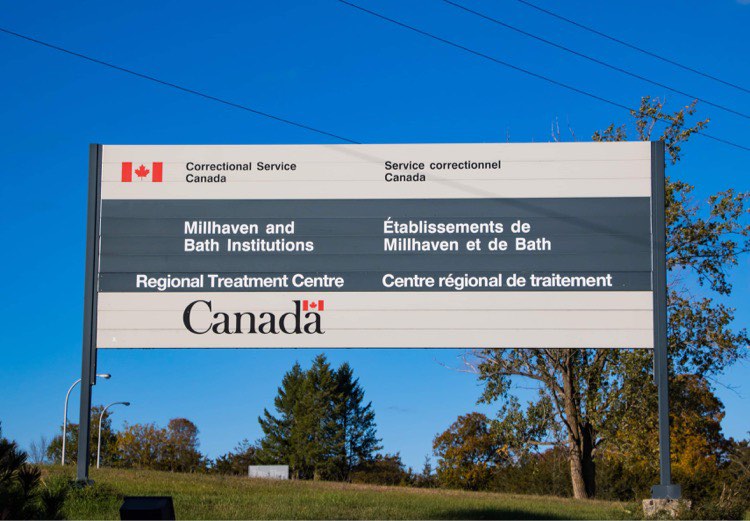 Last week, staff members at Millhaven Institution seized several packages containing contraband and unauthorized items, according to Correctional Service Canada (CSC).
CSC said the packages were seized on the property of Millhaven Institution, a maximum-security federal institution, on Tuesday, Aug. 9, 2022.
According to the national correctional authority, the seized items included three grams of tobacco, 24 grams of hash, 15 grams of shatter (cannabis concentrate), and nine grams of methamphetamine.
"The Correctional Service of Canada (CSC) uses a number of tools to prevent drugs from entering its institutions. These tools include ion scanners and detector dogs to search buildings, personal property, inmates, and visitors," the national agency that oversees all federal correctional facilities stated.
"CSC has measures in place to prevent contraband and unauthorized items from entering its institutions in order to help ensure a safe and secure environment for everyone. CSC also works in partnership with the police to take action against those who attempt to introduce contraband or unauthorized items into correctional institutions."
Despite those tools and measures, CSC has announced at least 12 such seizures of contraband and/or unauthorized items – some, like this one, involving multiple packages – since the beginning of 2022.
CSC has set up a telephone tip line for all of its federal institutions in order to receive information about activities relating to security at those institutions, such as drug use or trafficking. The tool-free number, 1-866-780-3784, ensures that information shared through it is protected and that callers can remain anonymous. Anyone who sees suspicious activity around CSC institutions is encouraged to call that number, or local police (Kingston Police can be reached at 613-549-4660, and tips can be relayed anonymously by calling extension 0 at that number at requesting to remain anonymous).
Drug use or trafficking within federal correctional institutions "may threaten the safety and security of visitors, inmates, and staff members," CSC said.