Several departments reorganized at City Hall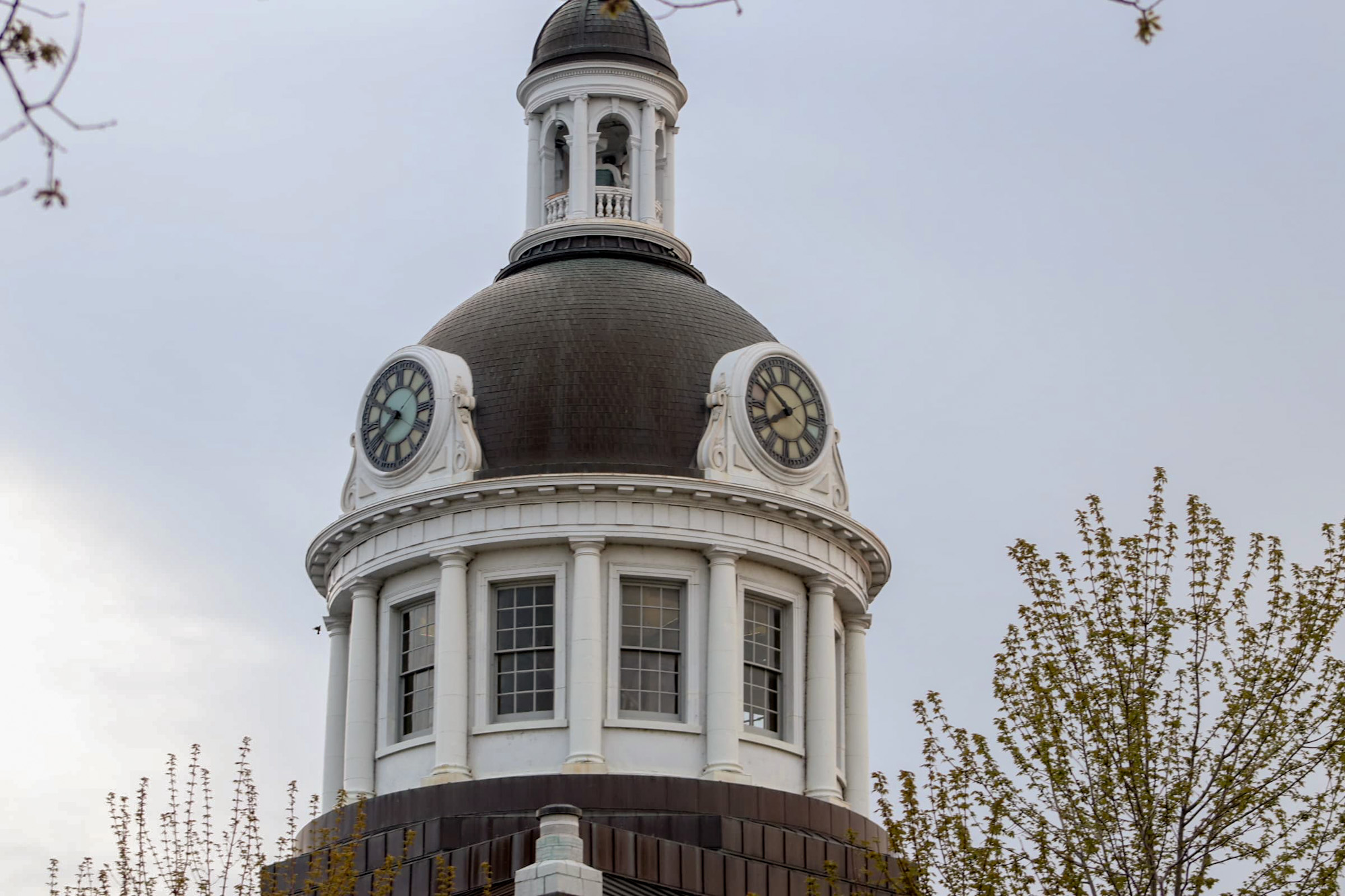 The City of Kingston has announced several organizational changes in an effort to add focus to the key initiatives in its Strategic Plan while addressing challenges brought on by the pandemic and recovery from them.
The City is rebranding its Cultural Services department as Arts and Culture Services. It will also be creating a new Heritage Services department.
"Through these two departments, the City is demonstrating its continued commitment to excellence, engagement, and investment in the arts, culture and heritage," said Paige Agnew, Commissioner of Community Services for the City of Kingston. "This was a strategy first developed through the Kingston Culture Plan, and it is intended to help us build capacity and momentum to strengthen the positioning of Kingston as a city that values the arts, culture and heritage."
The new Heritage Services department will include the former Heritage Planning division and its Cultural Heritage Division. It will take on areas such as guiding land-use planning, City-wide development processes, and the implementation of the City of Kingston Archaeological Master Plan. It will also be responsible for developing the City's Indigenous Initiatives portfolio.
Meanwhile, the Cultural Heritage staff will continue to take on the City's museums and the Civic Artifact Collection and any interpretive projects and heritage activations.
"This is about preserving and enlivening heritage in all its forms and puts us on the cutting edge of heritage management in Ontario," Director of Heritage Services Jennifer Campbell said. "We will champion innovation in the stewardship of Kingston's rich cultural heritage – natural, tangible and intangible. We will also support the post-pandemic recovery of the cultural tourism and hospitality sectors, which rely on our significant heritage assets and associated programs to attract visitors."
The Arts & Culture Services department will oversee the Grand Theatre, and the Public Art program, as well as arts funding and partnerships with organizations like the Kingston Arts Council, Kingston Theatre Alliance, and the Tett Centre.
The restructuring has created two new positions within Arts, Culture and Heritage, the City will also be creating a new Rural Economic & Community Development Manager position.