Second inmate death at Millhaven Institution's Regional Treatment Centre this month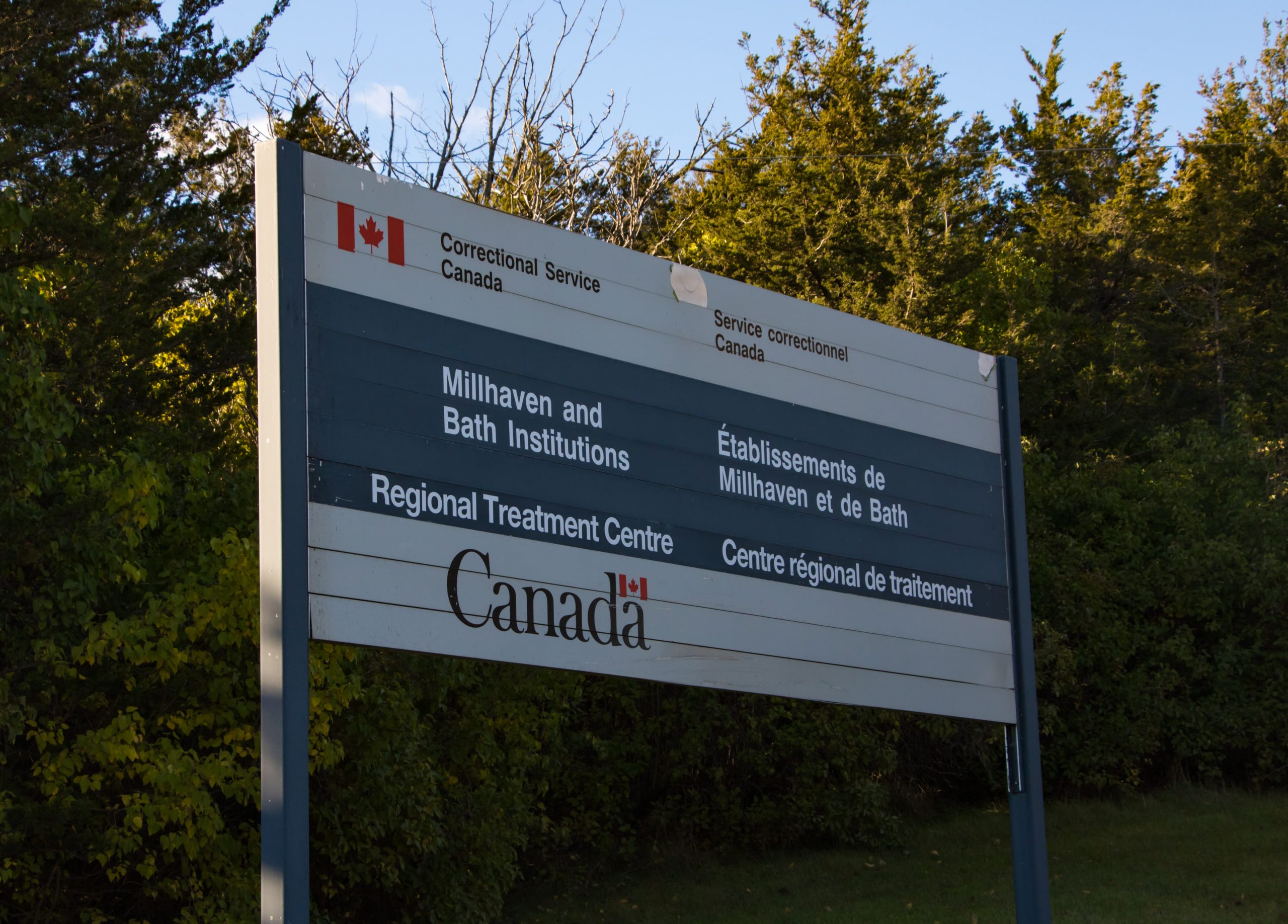 A second inmate at the Regional Treatment Centre at Millhaven Institution has died this month, while in the custody of Correctional Service Canada (CSC).
Earlier this month a 72-year-old inmate passed away at the Regional Treatment Centre from apparent natural causes.
According to the CSC, this most recent death occurred on Monday, Jun. 13, 2022, one day after the previous death. The inmate was 69 years old and passed away from apparent natural causes.
"Taking into account a publication ban, the Correctional Service of Canada (CSC) cannot share further details," the national security agency said in a media release dated Friday, Jun. 17, 2022.
Since Monday, Apr. 4, 2022, the inmate had been serving a sentence of six years and 13 days for sexual offences, as well as failure to comply with prohibition order. Next of kin have been notified, according to the release.
CSC stated that, as in all cases involving the death of an inmate, CSC will review the circumstances. CSC policy requires that the police and the coroner be notified.