Search warrant leads to multiple charges for North Frontenac resident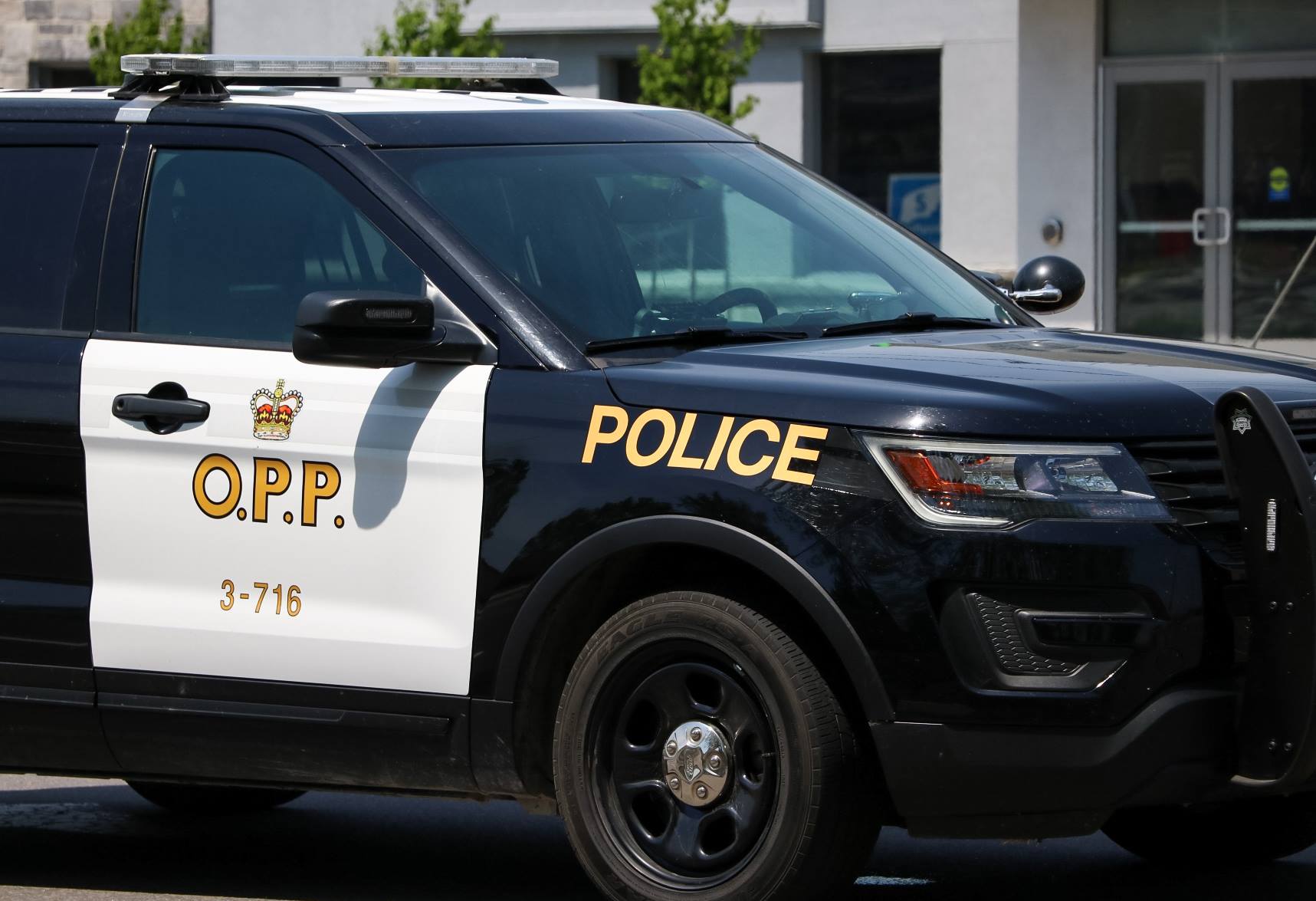 Stolen property and multiple firearms were recovered after Ontario Provincial Police teams executed a search warrant in North Frontenac Township.
According to a media release, on Thursday, Aug. 4, 2022, members of Frontenac OPP, Frontenac Crime Unit, Tactics and Rescue Unit (TRU), Emergency Response (ERT) team, and OPP Canine Unit executed the search warrant at a residence on Ardoch Road, North Frontenac Township. As a result, OPP seized eight firearms, and a utility trailer previously stolen from the Gananoque area valued at approximately $20,000 was recovered.  
A 27-year-old from North Frontenac Township was arrested and charged with: 
Possession of firearm or ammunition contrary to prohibition order – two counts
Careless storage of firearm, weapon, prohibited device or ammunition
Breach of firearms regulation – store firearm device or ammunition
Possession of property obtained by crime over $5,000
 The accused was released from custody and is scheduled to appear at the Ontario Court of Justice in Kingston next month.