Search warrant execution leads to sexual offence charges in Prince Edward County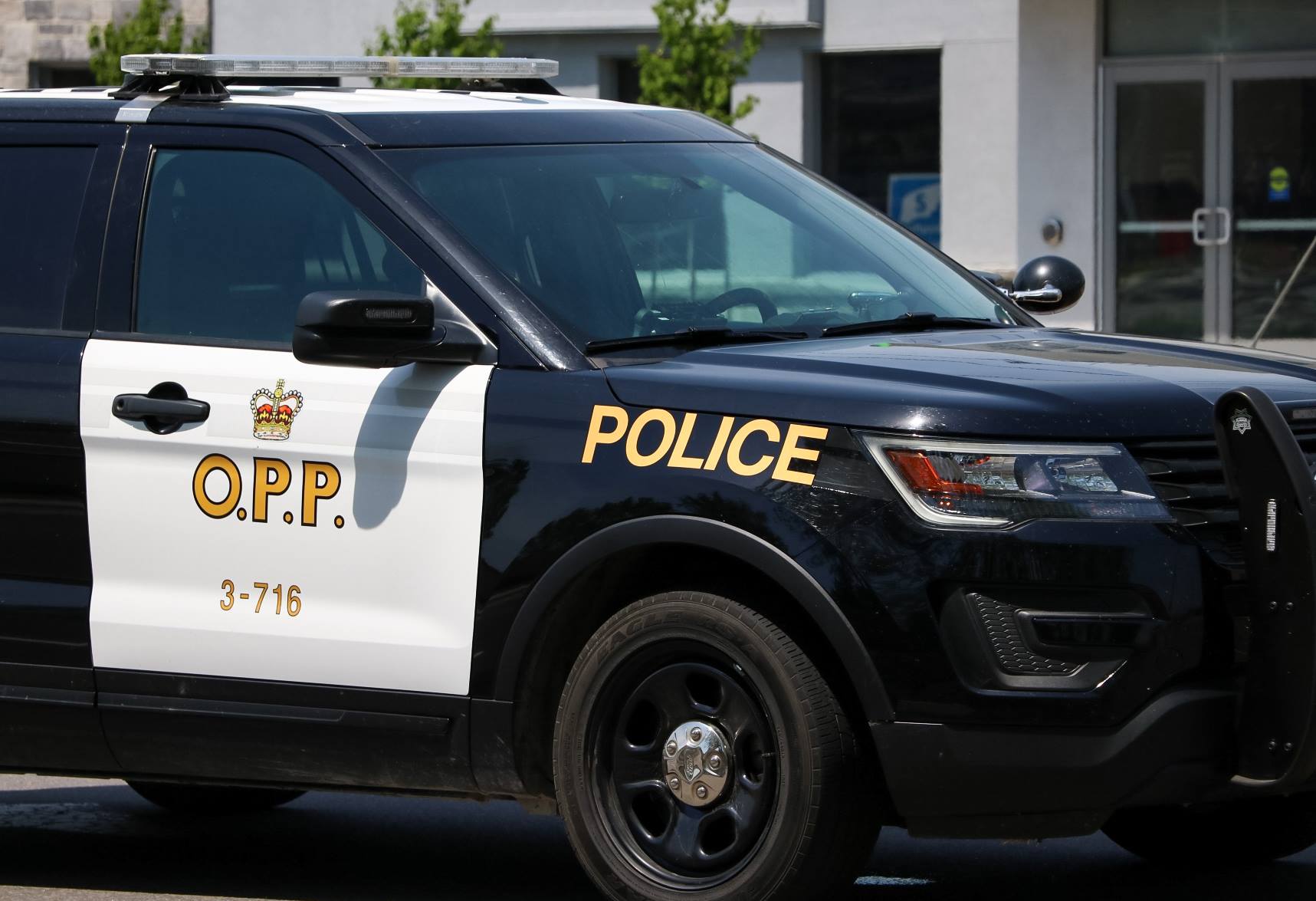 A 48-year-old has been arrested and is facing multiple charges after the Ontario Provincial Police (OPP) executed a search warrant in Prince Edward County.
According to a release from the OPP, on Thursday, Apr. 27, 2023 officers, with the assistance of the Prince Edward County Crime Unit, East Region Forensic Identification Services and the OPP Digital Forensics Unit, attended a residence in Ameliasburgh Ward and executed the search warrant.
The OPP said that the warrant was a result of an ongoing investigation. The 48-year-old individual was arrested and charged with the following offences:
Two counts of invitation to sexual touching under 16 years of age
Possession of child pornography
Accessing any child pornography
Five counts of sexual assault
Unauthorized possession of a firearm
Four counts of sexual interference
The individual was held for a bail hearing before the Ontario Court of Justice in Belleville. The name of the accused is not being released to protect the identity of the victims, the OPP noted.