Robert Kiley: I will not run in the 2022 municipal election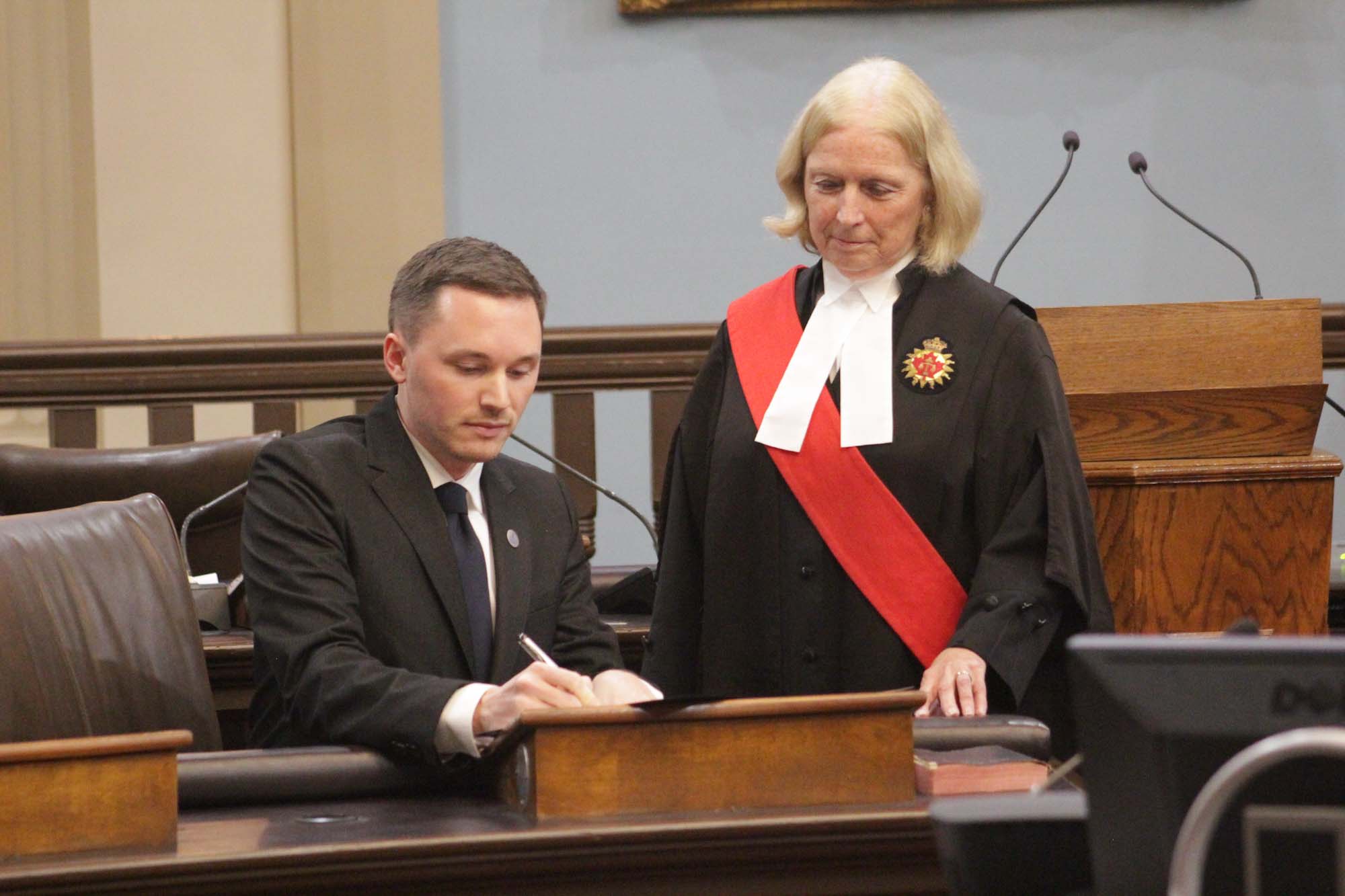 The following is a statement from Councillor Robert Kiley. The views and opinions expressed do not necessarily reflect those of Kingstonist.
Kingstonians will go to the polls to vote for Mayor and Council in approximately one year.
Elected office and public policy have been a passion, pursuit, and pleasure of mine for more than 20 years.
I have campaigned for politicians of all levels of government. And I have been honoured to serve as a municipal councillor, deputy leader of a provincial party, and work in various roles federally and in student politics over two decades.
Yet, as the book of Ecclesiastes says, "There is a time for everything under the sun. To everything, there is a season."
My next season is a time for family, teaching, and other endeavours.
In short, I want to spend my evenings with my wife and son at this young age and early stage. Council's schedule makes that impossible. So, I will not be running in the 2022 municipal election, though I will carry out my term with gusto.
To my supporters: thank-you. Thank-you, too, to City staff and political staffers, current Council colleagues, past party members, all residents and constituents. You mean so much. Even to my political opponents, I am grateful for you. We are better together.
The good work of community building, environmental sustainability, democratic reform, social justice, fiscal responsibility, and reconciliation does not end. But for now, I will not strive for them in the halls of power.
For those who do and to everyone else: Be kind and take care.
Until we meet again,
Robert Kiley