Rideau Heights Community Center to reopen for permitted uses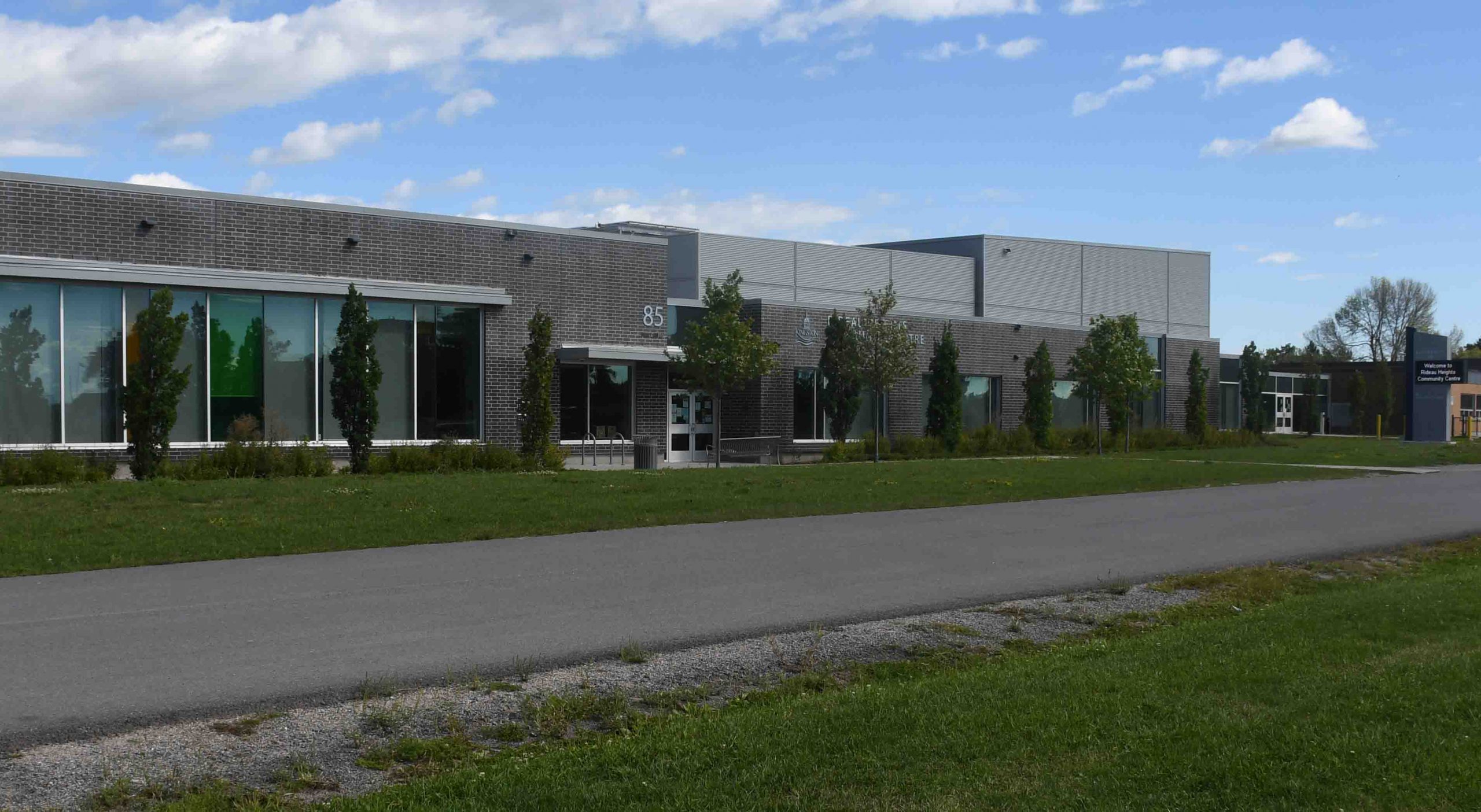 The Rideau Heights Community Centre and Library at 85 MacCauley Street will begin a staggered reopening on Tuesday, Sept. 8, 2020, according to a media release from the City of Kingston dated Friday, Sept. 4, 2020.
As part of the staggered reopening, the community centre building will be open Monday to Friday from 8:30 a.m. to 9 p.m., Saturday from 9 a.m. to 5 p.m. and closed on Sundays.
According to the release, the Kingston Frontenac Public Library Rideau Heights branch remains closed until Friday, Sept. 11, 2020.
At this time, access to the community centre is limited to participants who are attending scheduled programs and accessing the public library, says the City. Residents are encouraged to reach out to program partners listed below for further activity-specific updates.
The following healthcare measures will be in place, according to the release:
Individuals are to enter and exit at the north door (closest to the parking lot).
Face coverings must be worn inside the building as mandated by the Medical Officer of Health for KFL&A.
Members of the public will be required to physically distance by keeping 2 metres between themselves and others

The City of Kingston says the reopening of indoor recreation facilities is aligned with Ontario's Framework for Reopening. Some programs, services and amenities will not be immediately available as facilities gradually reopen. More information is available on the City's website.