Repairs to Belle Park set to begin later this month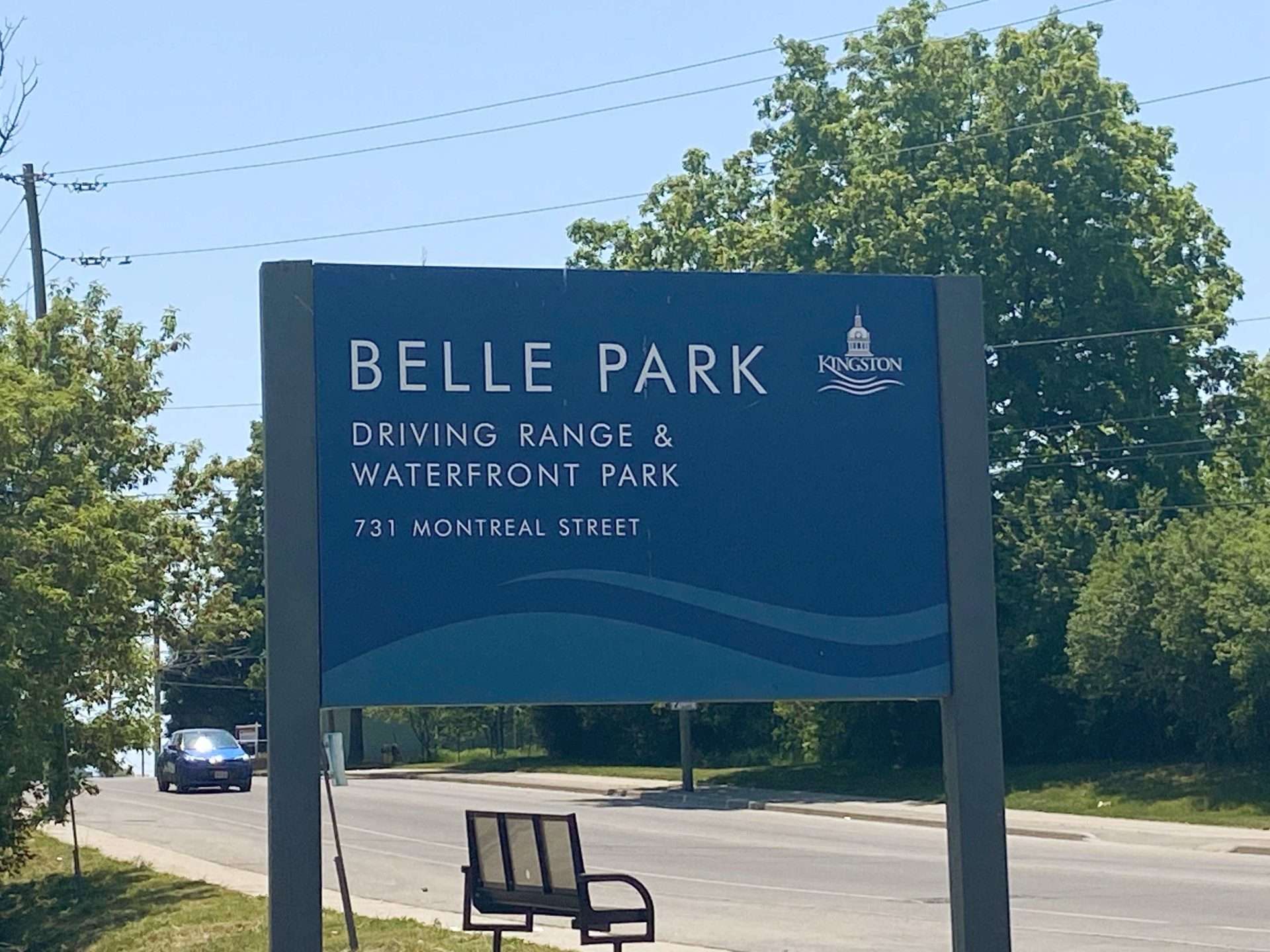 The City of Kingston, alongside Utilities Kingston, consultants, and environmental experts will soon begin the repairs and upgrades to the electrical and environmental systems at Belle Park following acts of vandalism in early August.
According to a release from the City, this "essential work" includes tree and brush clearing, which is scheduled to begin on Tuesday,Oct. 10, 2023. This work is necessary to prepare the site for new infrastructure and to meet electrical safety regulations, the City said.
The City also said that, in order to ensure the protection of wildlife during these activities, it is working closely with a senior ecologist familiar with Belle Park. The ecologist will reportedly inspect clearing areas, develop a comprehensive plan for safeguarding nesting birds and other animals, and address invasive species like buckthorn.
Once the site is prepared, contractors will begin installing concrete poles, electrical cabinets, and pump control components in mid-to-late October, according to the release. The City noted that completion of the work is anticipated by the end of December.
As previously reported, the damages and repair plans were presented to Kingston City Council on Sept. 5, 2023, and included equipment modifications that will make the system less vulnerable to future vandalism events. Despite many councillors agreeing they did not want to spend the money, councillors also agreed the work needed to be carried out, and voted unanimously in favour of the motion to add $1.5 million to the Business, Real Estate and Environment Department's capital budget to cover the extensive repairs.
According to the release, the damaged infrastructure plays a vital role in protecting the nearby Cataraqui River from contaminated groundwater, called leachate, caused by water flowing through the former landfill site. The damage included downed hydro poles, stolen copper components, pumps removed from wells, and the destruction of pump control systems. Temporary measures are in place while repairs are planned and underway.
The City said that, for added security, nightly patrols will be in operation to safeguard existing undamaged infrastructure throughout the duration of the project. However, in response to earlier Kingstonist inquiries, the City of Kingston confirmed that Belle Park remains publicly accessible, and residents can use the park and trails within it at any time.