Repair work to bring three days of lane reductions on LaSalle Causeway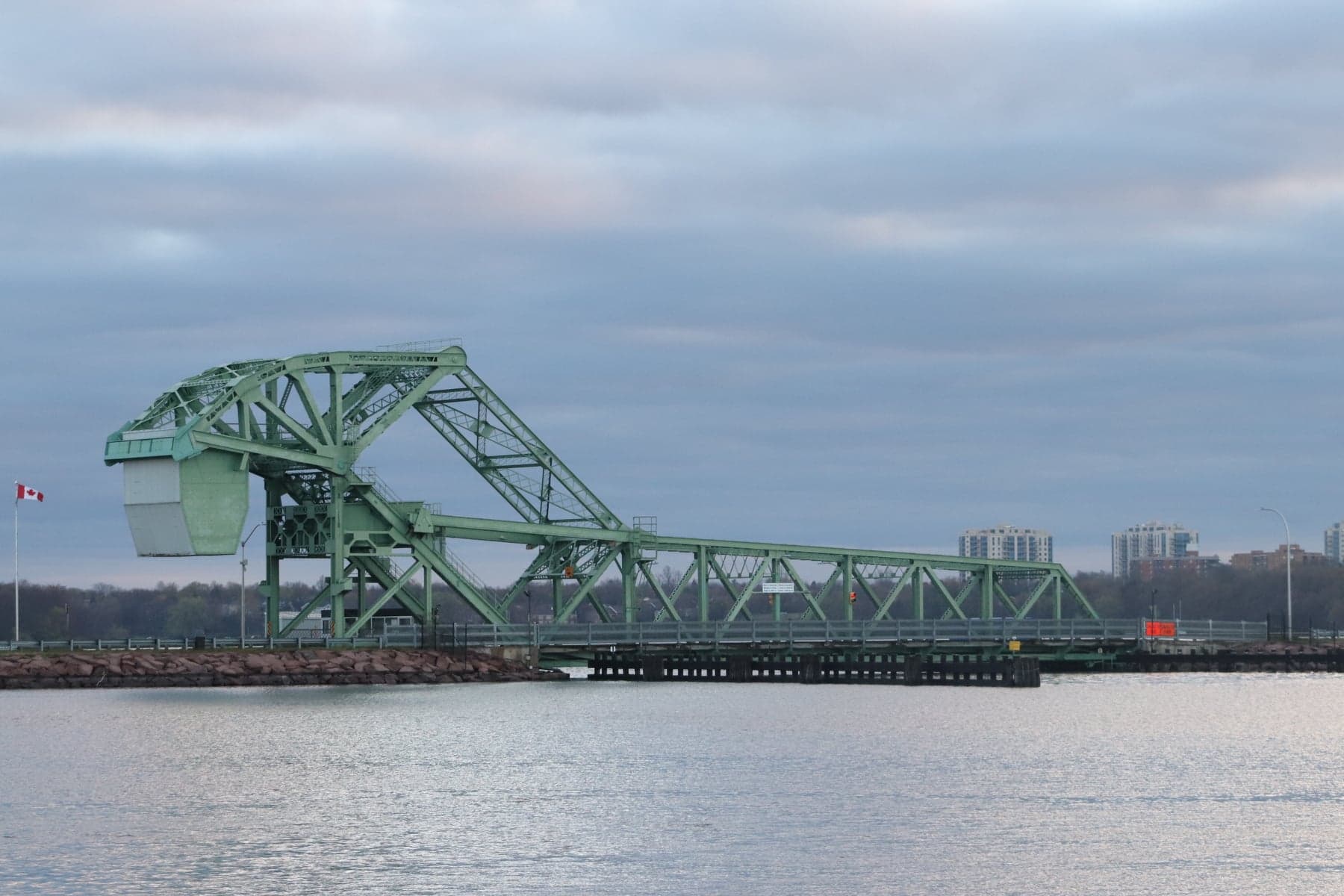 Those who continue to commute through Kingston via the "noisy bridges" of the LaSalle Causeway may want to take advantage of the more modern Waaban Crossing for the week beginning Monday, Aug. 21, 2023.
For three days next week, traffic across the LaSalle Causeway will experience alternate lane closures throughout the day as repair work takes place on the crossing, which originally opened in 1917.
Lane reductions will occur from 9:30 a.m. to 3 p.m. daily on Tuesday, Aug. 22, Wednesday, Aug. 23, and Thursday, Aug. 24, 2023, according to Public Services and Procurement Canada (PSPC). During these times, one lane will be closed, while the other remains open to alternating traffic. Two flagpersons will be on site to direct traffic, and motorists can expect "short delays," PSPC explained in a media release.
The scheduled work may be delayed by a day in the case of inclement weather.
"PSPC encourages users to exercise caution when travelling on the bridge and thanks them for their patience," the federal agency relayed.
More information on the LaSalle Causeway, including the upcoming bascule bridge rehabilitation project slated to begin in November 2023, can be found on Public Services and Procurement Canada's LaSalle Causeway page.