Quick thinking bank employee saves PEC fraud victim's heartache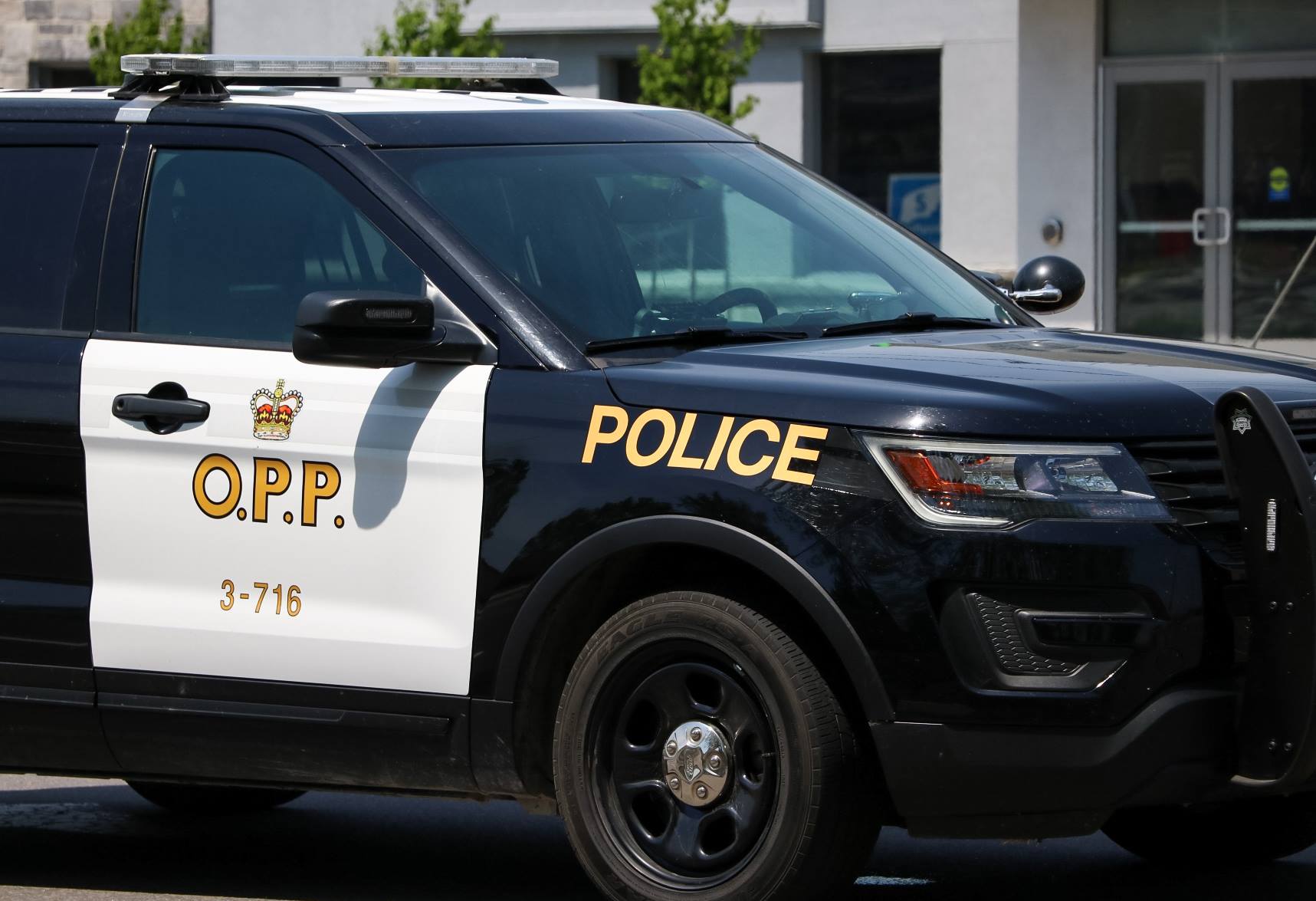 The "grandparent scam" nearly claimed a large sum from an elderly Prince Edward County (PEC) resident, according to the PEC detachment of the Ontario Provincial Police (OPP.)
According to a media release, dated Tuesday, Feb. 28, 2023, the PEC detachment continues to receive a number of calls from individuals reporting falling victim to this fraud.
"These fraudsters claim to be relatives who were arrested and need money for bail," the OPP said. "The instructions were not to tell anyone and arrange for money to be prepared for pick up. The fraudsters will then arrange to attend a home address or provide shipping details to pick up the money. These fraudsters are prepared and have answers for many questions asked."
In this specific instance, the quick thinking of the Manager of Customer Service at TD Canada Trust saved an elderly individual from making a very generous withdrawal. When the individual attended the branch and attempted a $10,000 withdrawal, the employee started asking questions, suggested they think twice, and directed them to the OPP for more information, according to the release.
"Thankfully, these actions avoided victimization and saved the client $10,000," the OPP said.
In the release, the OPP provided the following tips to help ensure more cases can end this way:
Call the relative who is allegedly in trouble
Pump the brakes and ask more questions
Ask for credentials
Listen to the inner voice that says "this doesn't sound right"
Criminal Justice System does not allow for someone to be bailed out of jail with cash or cryptocurrency
Be wary of any request to "not tell anyone"
Be cautious of the sense of urgency
"Remember: legitimate agencies will never pressure you for information over the phone or demand money immediately," the OPP said.
The OPP believes there may be more victims and are encouraging anyone who has fallen victim to this scam to report it by calling police at 1-888-310-1122.