Queen's University shifting to remote learning delivery until March 2022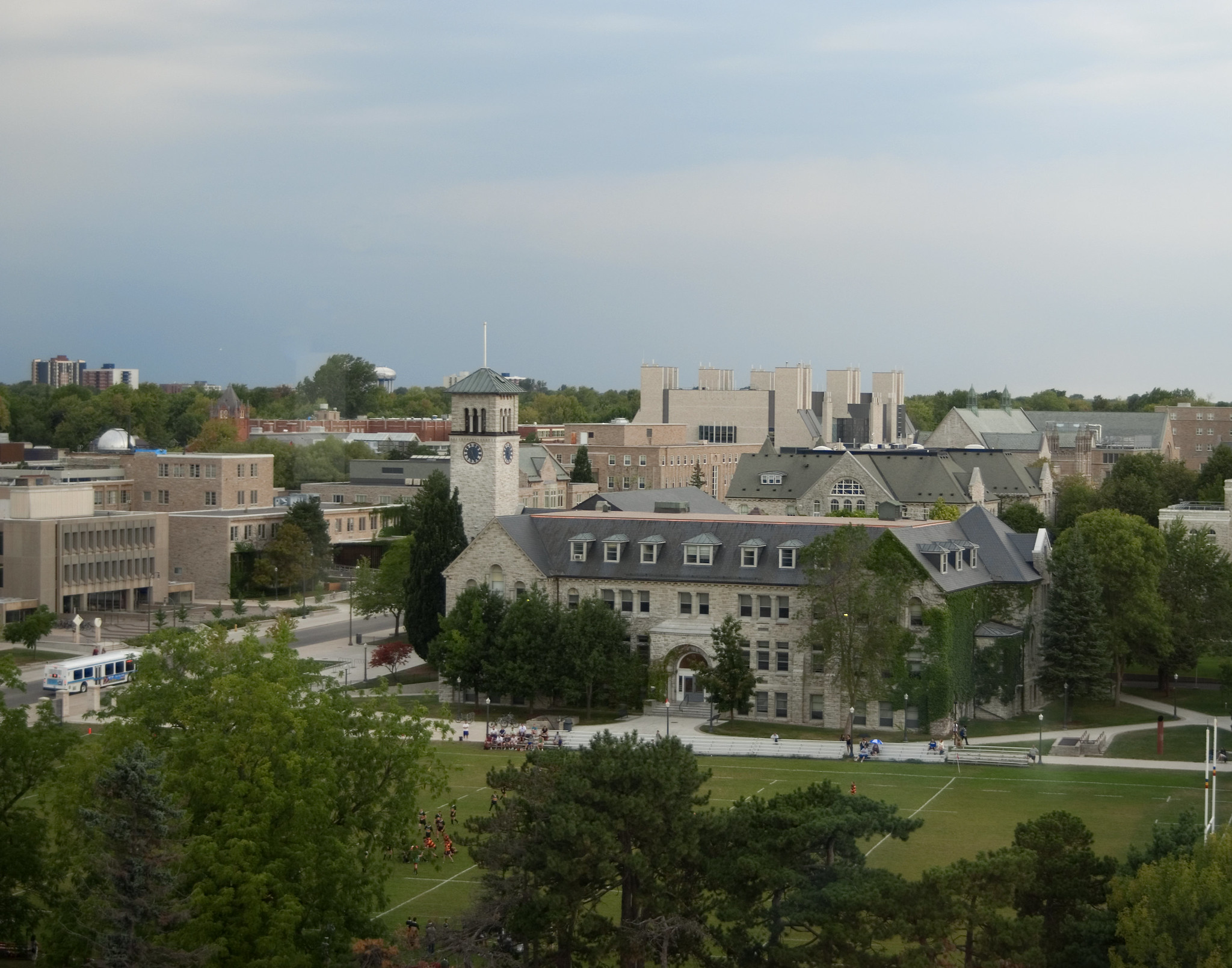 Queen's University has communicated with faculty and staff that it will be transitioning most Winter 2022 academic activities to remote delivery.
This method will remain until the end of the scheduled reading week, on Monday, Feb. 28, 2022, according to an email sent to all faculty and staff at the University on Thursday, Dec. 16, 2021. Queen's said this shift is taking place due to concerns with rising cases of the Omicron variant, and in consultation with KFL&A Public Health.
"This is a proactive measure to support the health and safety of the Queen's and Kingston communities and align with Ontario's accelerated booster dose rollout for all individuals aged 18 and over," the email reads.
The University said that all courses will be taught remotely, "with some very limited exceptions, which are themselves subject to change should public health considerations require it."
"A decision on the format for classes on and after that date will be made in early February. For those academic activities that will continue in person in January, comprehensive safety measures will be in place to ensure students can meet the academic requirements of their program," the email continues.
"Students will receive further communications in the coming days from their Faculty or School Office regarding the delivery mode for all activities in their particular program."
The University provided the following additional details to staff and faculty:
Queen's residences will remain open for the Winter 2022 term as planned. However, students who are scheduled to return or move into a Queen's residence building and who do not have any in-person academic activities in January or February are encouraged to remain in their home communities, where possible, until their academic activities transition to in-person delivery in late February. Students in residence will receive additional information from Residence Life & Services on Friday, December 17.
At this time, the university expects to transition to full in-person academic activities as of February 28, 2022. As such, Queen's COVID-19 Vaccination Policy remains in place, and registration for in-person courses remains limited to students who are fully vaccinated. Queen's strongly encourages all students, faculty, and staff to schedule their booster dose appointments immediately, if aged 50 and over, or starting Monday, December 20, for those aged 18 and over.
Queen's in-person health and safety measures will continue in Winter 2022, including mandatory vaccination, mandatory masking, hand hygiene, and enhanced cleaning and ventilation. All students, staff, and faculty are required to complete daily screening and stay home when feeling ill. The university will continue to consult with Public Health experts to determine if additional health and safety measures are advisable in light of the Omicron variant, and any such additional measures will be communicated as soon as possible. 
"Queen's leadership continues to meet frequently with local Public Health experts to monitor the local context and ensure our campus operations align with their up-to-date guidance. We recognize that the situation in Kingston and across the country is dynamic, and we will update the Queen's community on any further changes to campus operations as we have more information," the email concludes, asking staff and faculty to refer to Queen's Safe Return website for the most up-to-date information.
"We recognize that these changes may also affect the mental health and well-being of our staff, students, and faculty members. Support for staff and faculty is available through the Employee and Family Assistance Program. Additional wellness resources are available on the Human Resources website. Students can contact Empower Me, 24/7 from countries around the world, Good2Talk, a 24/7 support line for post-secondary students, or Student Wellness Services. International students can also get support and advice from the Queen's University International Centre (QUIC)."
The University concluded by saying that more information about how the changes will impact staff and faculty attending campus will be communicated in a separate email.
Cases of COVID-19 — including a number of cases suspected to involve the Omicron variant — have continued to rise over the past two weeks at Queen's University, with over 55 per cent of the cases reported in KFL&A this week being amongst the Queen's Community. The University recently cancelled all in-person exams, after students petitioned to do so and cases continued to climb. For the most up-to-date overview of the COVID-19 situation at Queen's, click here.
---