Queen's University off-campus cases continue to rise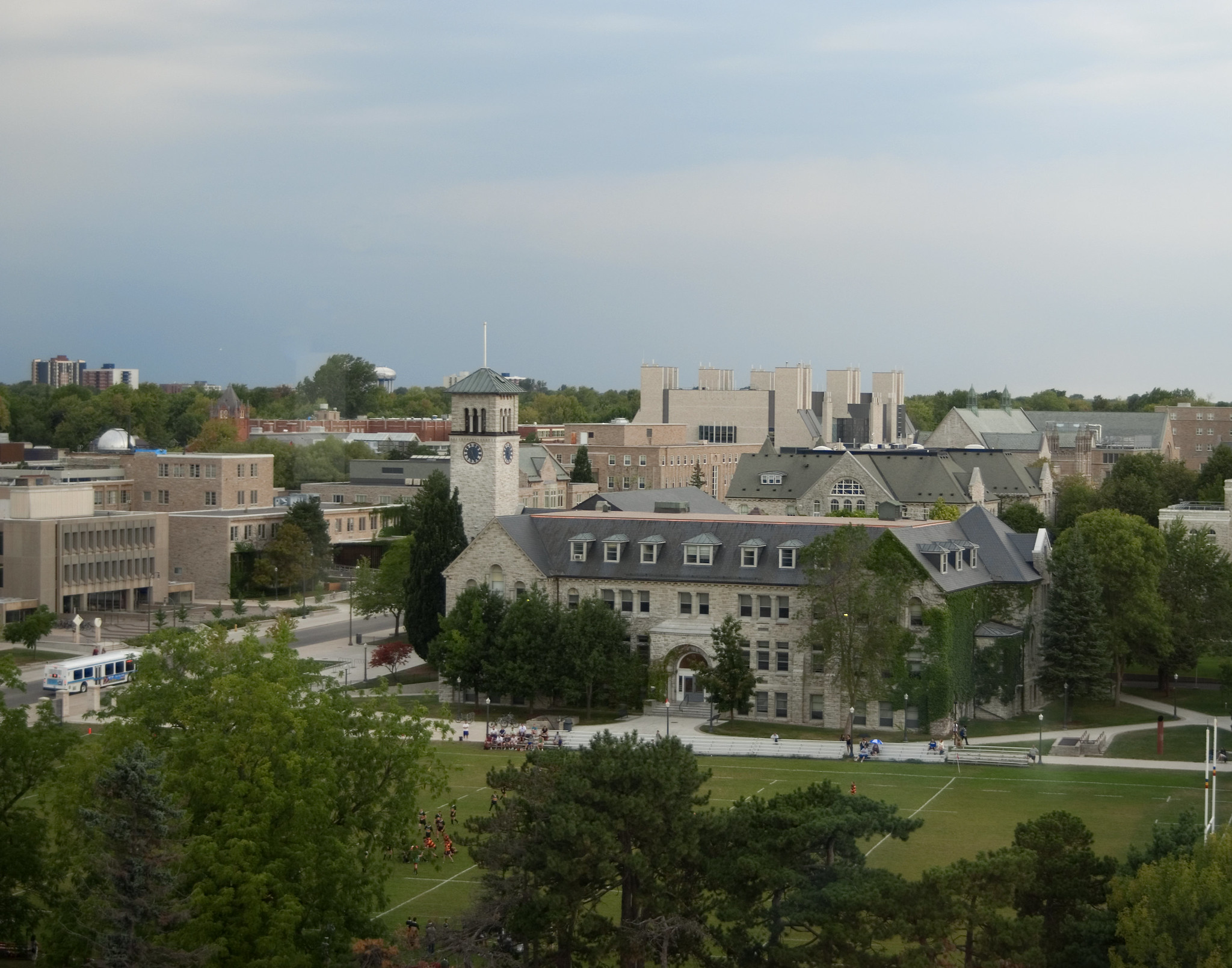 Queen's University has updated their COVID-19 dashboard to confirm that 15 individuals have tested positive for COVID-19 in their off-campus community since Monday, Dec. 15, 2020.
"We certainly hope that these numbers go down," said Kingston's Medical Officer of Health Dr. Kieran Moore on Thursday, Dec. 17, 2020. Kingston Frontenac Lennox & Addington (KFL&A) Public Health has been tracking several COVID-19 outbreaks for the past two weeks, and the largest is associated with Kingston's post-secondary student community.
"Off-campus at Queen's University we've had 52 cases now associated with different house parties in this environment," Dr. Moore said.
Queen's University has confirmed a total of 48* cases since Monday, Nov. 30, 2020, meaning that Queen's cases account for 35 per cent of the confirmed Kingston-area COVID-19 cases in that same time frame.
Since Monday, Nov. 30, 2020, there have been 136 cases reported in the Kingston district of the KFL&A Public Health Unit, and 167 cases across the board.
Public Health released a statement on Tuesday, Dec. 15, 2020 confirming that positive COVID-19 cases have been linked to house parties in the University District.
"Multiple positive cases attended several house parties in the University District during their periods of communicability," said KFL&A Public Health. Those house parties were held on Friday, Dec. 11 and Saturday, Dec. 12, 2020.
Response from Queen's University
The Kingstonist reached out to Queen's to confirm how many students they had referred for enforcement to the Non-Academic Misconduct Office (NAMIO). They did not confirm the number, but provided a statement on Thursday, Dec. 17, 2020.
"Queen's shares the concerns of many in the community about the increase in COVID-19 cases both locally and provincially. While most of our students have been doing their part to help prevent the spread of the virus, we have recently learned that some students living off campus appear to have ignored important safety measures put in place by public health," said the response from Queen's.
"This is both disappointing and disturbing to us, and the behaviour of the students involved may also be subject to our non-academic misconduct behaviour rules outlined in the Student Code of Conduct."
Queen said that when a referral is made to the NAMIO, the context and case-specific facts and information are taken into consideration.
"The intent of the Code… is to be educational and restorative and to assist students to take accountability for their actions, and recognize and acknowledge the impact they have had on others, our campus community, and at times the broader Kingston community," Queen's said. "Our Code does indicate a range of sanctions that may be imposed, up to and including a requirement to withdrawal (i.e. suspension or expulsion)."
Queen's added that they are very supportive of the work being done by KFL&A Public Health, Kingston Police, and the City of Kingston to keep the community safe.
"We will continue our efforts to inform, educate, and guide students living on and off campus about the vital role they each play in helping prevent the spread of COVID-19," Queen's said.
Students dispersing for holidays
With the holiday season upon us Dr. Moore said students do appear to be leaving the area to be with their families.
"We have some intelligence that students are going back to their homes, outside the KFL&A," he said.
Regionally, Kingston is faring better through the pandemic than the more densely populated hotspots in and around Toronto. The KFL&A Public Health region's seven-day average for percent positivity in testing is approximately 1.2 per cent, Dr. Moore said, while the provincial average is around four per cent.
Dr. Moore noted that Kingston should expect to move into the Orange level of Public Health restrictions soon.
"Please stay in your households, we've never seen such a high rate of infection, and we're clearly seeing outbreaks," he said. "The risk is there."
*Editorial note: This article has been updated to correct the number of COVID-19 cases confirmed by the University.