Queen's University looks to return to in-person campus this fall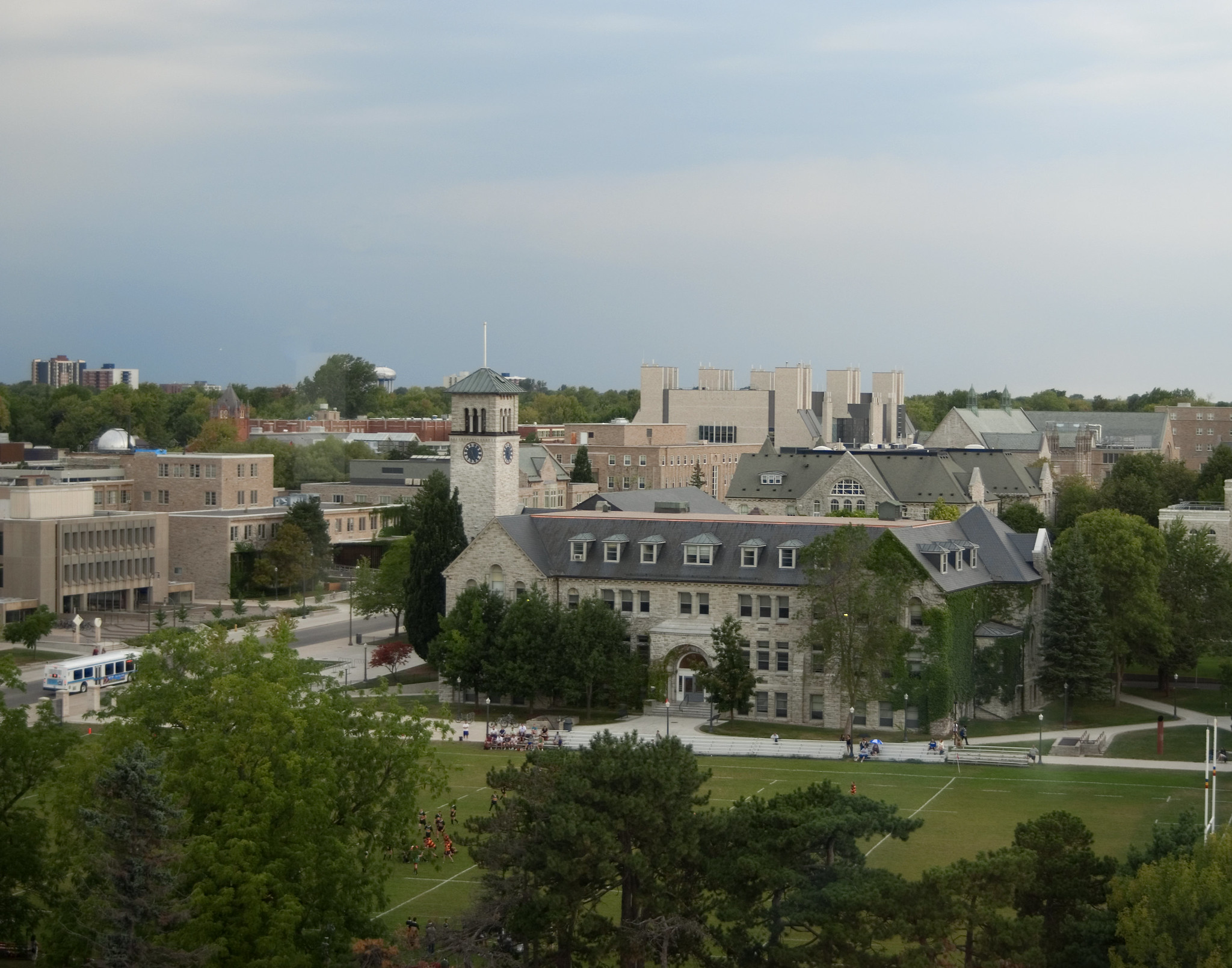 Queen's University is planning to reopen with in-person activities on campus this fall. Ahead of the fall term, Queen's has launched a new website outlining its ongoing planning and preparations for the safe return of students, faculty, and staff to in-person activities on campus.
According to a media release from the institution, the website establishes guidance for a safe return, outlines core health and safety measures, and directs the campus community to resources to facilitate a safe, supported, and collaborative return to university life.
Queen's has laid out their priorities for campus re-opening planning:
The return of students, faculty members, and teaching assistants to in-person teaching in early September;
The return of staff-supporting students, faculty members and teaching assistants in the delivery of in-person teaching;
Providing some in-person access for all other student support services; and
Opening libraries with full access, subject to public health guidelines.
The university has developed a Campus Re-opening Framework, to provide guidance for students and staff, including comprehensive health and safety measures.
According to the release, the framework was created by the Fall Planning Operations Working Group, which includes representatives from all faculties, schools, and many shared service units across campus. Union groups and Joint Health and Safety Committees also provided input on the framework.
The health and safety of the Queen's and Kingston community remain the institution's top priorities, the university said. The website's Health & Safety section provides links to the latest public health guidance, as well as information on vaccinations, health screening, COVID-19 testing, mask-wearing, ventilation, and cleaning. Information on hospitality services, athletics and recreation facilities, and library access is made available as well.
In preparation for a return to campus, students – whether undergraduate, returning students, graduate students, or international students – will find information and resources on the Students page. This includes information on personal and academic supports, health and wellness services, residences and off-campus living, and more.
Resources and guidance for employees can be found on the site's Faculty & Staff page. As outlined in the Campus Re-opening Framework, all units are required to submit detailed COVID-19 safety plans prior to resuming on-campus operations. This page includes key human resources information (such as the new Remote Working Arrangement policy), updates on research operations, access to IT support, and faculty-specific links.
Queen's anticipates the new normal of on-campus operations will be achieved by Winter 2022, with all staff who are returning to in-person work back on the Kingston campus by January 2022.